On the organic trail: Costa Rica leads sustainability efforts
On the organic trail: Costa Rica leads sustainability efforts
From universities to eco-lodges, Costa Rica is showing the world how to incorporate sustainable practices.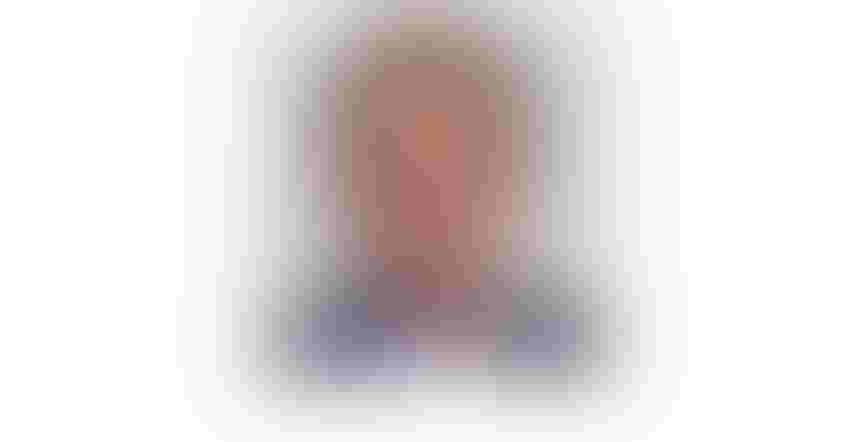 Editor's note: During May, Compass Natural's Managing Director Steven Hoffman traveled the Western Hemisphere visiting organic hot spots. In this three-part series, he shares what he learned in Austin, Texas, Costa Rica and Washington, D.C.
With a national greeting of pura vida, meaning pure life, Costa Ricans share a sunny attitude and gratitude for what they have. The government abolished the armed forces in 1948 and instead invested in healthcare and education. Costa Ricans welcome visitors from around the world; English is spoken and the dollar is accepted throughout the country, though being able to speak some Spanish is certainly a benefit. Costa Ricans, or "Ticos," are very proud of their nation's biodiversity and natural beauty. This past year, Costa Rica took the lead on sustainability and climate change in Latin America, according to CultureTrip.com. During my excursion, we visited three organic and sustainable agriculture locations.
Herbalist Sarit Bianca at Punta Mona in Costa Rica
Punta Mona, a rainforest volunteer opportunity
South of Puerto Viejo de Talamanca, a delightful, off the beaten track, Rasta-style community on Costa Rica's Caribbean coast, beyond road's end, lies Punta Mona, a 100-acre permaculture outpost just 10 miles north of the Panama border, reachable only by boat or by foot. Powered by solar panels, Punta Mona is decidedly off the grid. Founded by father and son organic products entrepreneurs and permaculture advocates Norman and Stephen Brooks, Punta Mona draws visitors and volunteers from all over the world to tour and/or work in the farm's lush and diverse fruit and vegetable gardens, community kitchen, herbal products laboratory, and more. If you go, be prepared to rough it in rainforest-style basic camp conditions. That said, the natural beauty, organic agriculture, clean plant-based food and biodiversity simply cannot be beat.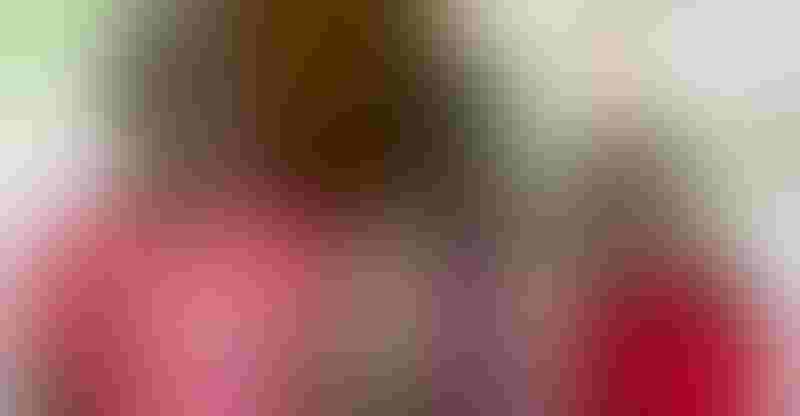 EARTH University offers degrees in mission-based, sustainable tropical agriculture
EARTH University, teaching sustainable development to the world
On the eastern coastal lowlands outside the town of Guacimo, Costa Rica, among massive commercial banana and pineapple plantations, is a 10,000-acre nature preserve and internationally renowned sustainable agriculture college, EARTH University. Established in 1986 as an international nonprofit agricultural education and research institution, EARTH university draws more than 430 students from over three dozen countries to earn four-year degrees in agricultural sciences. Led by an international faculty, EARTH University's prepares entrepreneurial-minded young people from Latin America, the Caribbean, Africa and other regions to contribute to the sustainable development of their home communities.
According to its leadership, EARTH University offers a world-class scientific and technological education, emphasizing ethical entrepreneurship and a strong socio-environmental commitment. Lifelong friend Jim Frank and I were provided extensive tours by a number of EARTH researchers, faculty and staff who generously took the time to show us sustainable banana and cacao research and production, student test plots, state-of-the-art facilities and more. Frankly, there is no place like EARTH University. The campus is open to visitors; consider it in your travel plans if you are a tropical sustainable agriculture geek, like me.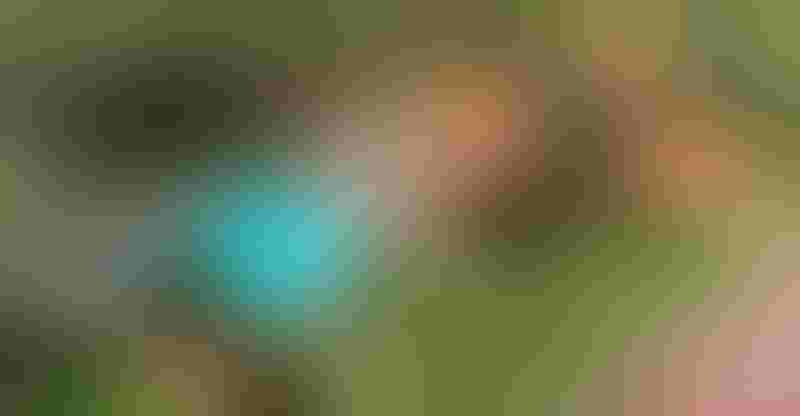 Finca Luna Nueva (New Moon Farm) in Peñas Blancas, Costa Rica
Finca Luna Nueva, a jewel of an eco-lodge near a rainforest and a volcano
With a newly completed, open-air, poolside restaurant built from locally sourced bamboo and other sustainable materials, plus comfortable cabins, bungalows, a yoga studio and common areas, Finca Luna Nueva in Peñas Blancas is a jewel in the rainforest. New Chapter's former CEO Tom Newmark and his wife Terry, and their longtime business partner Steven Farrell own this property. With its neighbor and program partner Brave Earth, Finca Luna Nueva offers educational workshops in sustainable building and regenerative agriculture, corporate retreats and more in the heart of one of the most biodiverse regions on the planet. Located adjacent to the 250,000-acre Children's Eternal Rainforest preserve near the Arenal volcano, visitors can take farm and cacao tours, and view toucans, sloths and other wildlife along the hiking trails. Finca Luna Nueva was named among the Ten Best Eco-lodges in Costa Rica by Bookmundi in January. Tom Newmark, a board member of Greenpeace USA, also is co-founder of The Carbon Underground, a nonprofit organization committed to drawing carbon from the atmosphere and into the soil to help mitigate climate change. (Full disclosure: My agency, Compass Natural, compiles a quarterly e-newsletter for Finca Luna Nueva.)
Steven Hoffman is managing director of Compass Natural, providing brand marketing, public relations, social media, and strategic business development services to natural, organic and sustainable products businesses. Contact [email protected].
Have some big ideas or thoughts to share related to the natural products industry? We'd love to hear and publish your opinions in the newhope.com IdeaXchange. Check out our submission guidelines.
Subscribe and receive the latest updates on trends, data, events and more.
Join 57,000+ members of the natural products community.
You May Also Like
---