On the organic trail: Organic Week focuses on sales trends, hemp
On the organic trail: Organic Week focuses on sales trends, hemp
Hemp offers great potential for organic, as almost all is grown conventionally, but some states are more open to the product than others.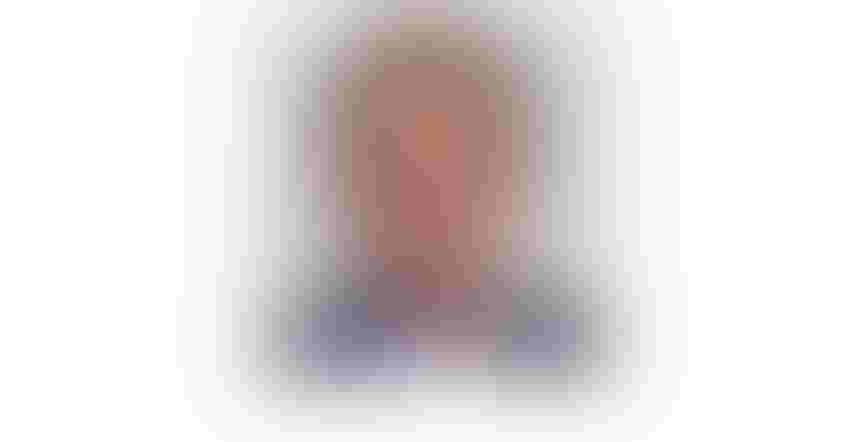 Editor's note: During May, Compass Natural's Managing Director Steven Hoffman traveled the Western Hemisphere visiting organic hot spots. In this three-part series, he shares what he learned in Austin, Texas, Costa Rica and Washington, D.C.
Capping off a marathon month of travel was a visit to Washington, D.C., on May 20-23, where the Organic Trade Association invited my agency, Compass Natural, to present an educational track focused on the growing market for organic hemp, CBD and related products during its annual Organic Week conference.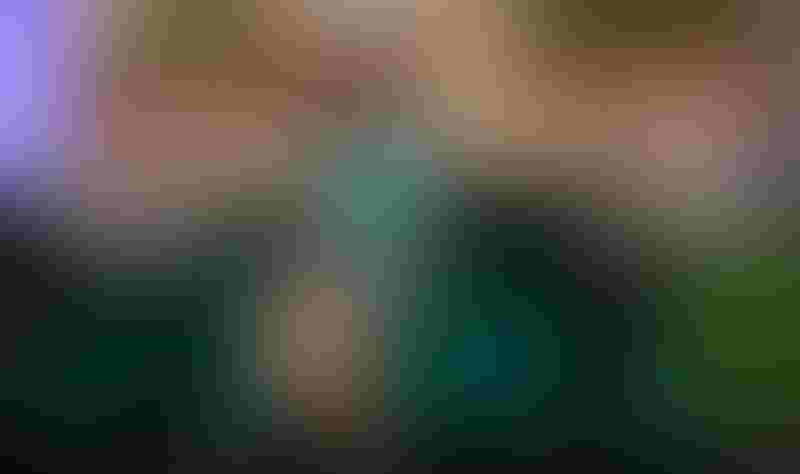 From left, Melissa Hughes, chief mission office and general counsel, Organic Valley; Carla Vernon, president of the natural & organic operating unit, General Mills; and Jeff Huckaby, president, Cal-Organic/Grimmway Farms, share ideas during the Scaling with Integrity and Organic Values discussion as part of Organic Week.
At the conference, OTA ota.com announced that sales of organic products in the U.S. surpassed $50 billion, growing 6.3% to reach a record $52.5 billion in 2018. Of all food sold in the U.S., 5.7% is now organic, driven in large part by demand for organic produce, dairy, plant-based products, dietary supplements, textiles and fiber. "Organic is now considered mainstream. But the attitudes surrounding organic are anything but status quo," said Laura Batcha, CEO and executive director of the OTA. "In 2018, there was a notable shift in the mindset of those working in organic toward collaboration and activism to move the needle on the role organic can play in sustainability and tackling environmental initiatives."
As part of OTA's Organic Week, I visited several congressional offices on Capitol Hill, lobbying on behalf of organic food and farming and industrial hemp, CBD and related products. The staff at the offices of Colorado Senators Michael Bennett and Cory Gardner were supportive of industrial hemp in our meetings, and in alignment with Colorado Gov. Jared Polis' goal of furthering the state's leadership in industrial hemp, as were staff leaders in the offices of Colorado Representatives Joe Neguse and Diana DeGette.
However, staff at the offices of Idaho Congressmen Russell Fulcher and Mike Simpson deferred to their state's legislature when it came to my questions regarding Idaho's seizure in January of a container shipment of industrial hemp from a licensed grower in Oregon bound for processing in Colorado, despite the 2018 federal Farm Bill declaring that interstate transport and commerce of hemp-derived products is now legal throughout the U.S.
In addition to our Capitol Hill visits, I moderated a lively seminar attended by a number of organic farmers interested in or already growing hemp for food, supplements and fiber. The importance of certified organic in hemp farming cannot be overstated: Nearly 80,000 acres are in hemp production in the U.S., and few are certified organic, meaning that most hemp is being grown conventionally using toxic, synthetic pesticides and fertilizers.
At the seminar, longtime organic farmer Chris Jagger, owner of Blue Fox Farm in Oregon, shared how he began growing hemp three years ago. Instead of planting hemp densely, like they do for fiber production where tall stalks and little foliage are desired, Chris farms his hemp like a specialty crop, or "like vegetables"' he says, to cultivate the delicate hemp flowers for CBD extraction. Currently, a small number of organic certifiers, including OneCert, CCOF and MOSA are certifying farms for organic hemp production, and rumor has it some other major certifiers will soon follow.
Organic agriculture is a bright spot in the U.S. farm economy, continuing to grow at a rate more than double the growth rate of the overall U.S. food market. According to new OTA data, the number of organic farms grew by 39% while the total number of farms in the U.S. shrank by 3% between 2012 and 2017. Organic products can now be found in more than 82% of U.S. homes, and in some states— including California, Arizona, Oregon, Washington and my home state of Colorado—organic products are in more than 90% of U.S. households. Now, after a month of travel, that's news worth coming home to.
Steven Hoffman is managing director of Compass Natural, providing brand marketing, public relations, social media, and strategic business development services to natural, organic and sustainable products businesses. Contact [email protected].
Have some big ideas or thoughts to share related to the natural products industry? We'd love to hear and publish your opinions in the newhope.com IdeaXchange. Check out our submission guidelines.  
Subscribe and receive the latest updates on trends, data, events and more.
Join 57,000+ members of the natural products community.
You May Also Like
---