Organico: Harness loyal customer support for retail expansion
Organico: Harness loyal customer support for retail expansion
Theresa Anderson merged her greatest passions into one venture by opening Organico, a small natural products store and café in Ramsey, New Jersey. Ten years in, with a tribe of loyal customers and increasingly bustling business, she went to the community to help her expand.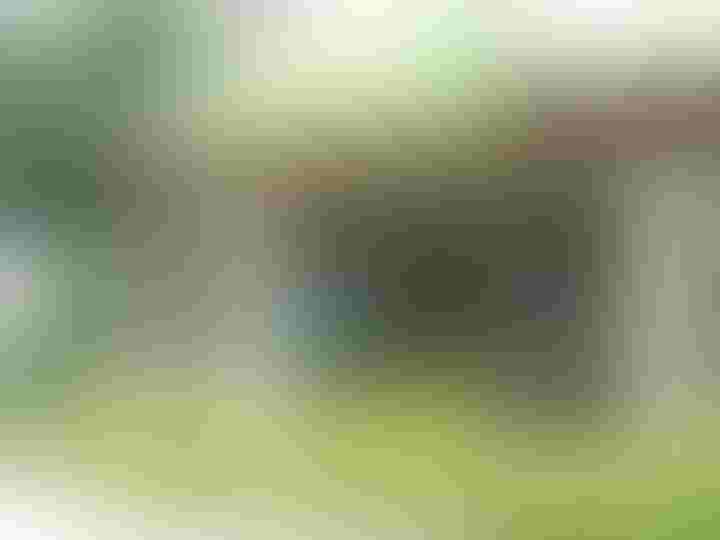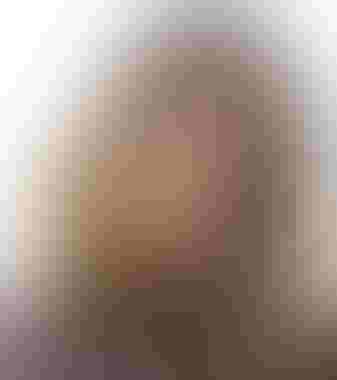 Theresa Anderson
In 2003, acupuncturist, entrepreneur and health food champion Theresa Anderson merged her greatest passions into one venture by opening Organico, a small natural products store and café in Ramsey, New Jersey. Ten years in, with a tribe of loyal customers and increasingly bustling business, Anderson realized she needed to expand Organico. 
But like most independent store owners, she was short on cash. So Anderson asked her loyal shoppers for help. They came through in more ways than she'd ever expected. Today, Organico is much bigger, more diverse and more attractive to longtime customers and curious new shoppers alike. Here, Anderson shares her journey. 
NFM: You expanded recently with a little help from your customers. Tell us about that.
Theresa Anderson: The community really seemed to like our store; we were really busy and needed more space. The building next door became available, and I decided to take the expansion plunge because I thought it would be a good thing to do for the community. The only problem was we really didn't have any money to grow and we couldn't get loans. So we decided to ask the community for help. We emailed about 175 people—mainly our core customers who've always supported us. We also put a little donation button on our website and hung signs and set a donation box on a table within the store. 
NFM: Did they offer help beyond the financial piece?
TA: Yes, they also lent their time and efforts to make this happen. They helped us move, painted, spackled, drywalled and brought us tables, chairs, fixtures, you name it. It was amazing. I was so touched by their actions and generosity. It makes me tear up just thinking about it. 
NFM: So how did it all turn out?
TA: We've been in the new location since October and are about 80 percent done. We went from 1,000 to 3,000 square feet, so we're still adding inventory. Our juice bar tripled in size. We had a tiny kitchen area in the old space, and now we have a stainless-steel kingdom, as we call it. Customers really love our organic prepared foods, juices and specialty drinks, so we gave them more of what they wanted. Those items now account for about 60 percent of our total sales. Our seating area went from four to 21 chairs. 
NFM: What other touches did you add to make Organico special?
TA: It's in our mission statement to provide a healthy, happy, clean and healing environment. We always play positive, uplifting music. The store has a very modern feel, and I tried to incorporate the five elements [wood, fire, earth, water and metal]. The floors are concrete, but the finishing has a warm, marbled, rust-colored look. Shelving is all custom-made wood, and we have trees inside and a fireplace. 
NFM: Are customers still invested in the growing process?
TA: Customers love watching us continue to grow. They notice whenever we get new chairs, registers, etc. When they see something new each time they come in, that's exciting for them. 
NFM: Is the new space attracting new customers?
TA: Our core customers are all pretty educated and have a consciousness about things. Now that we've expanded, we're seeing anybody and everybody come in. That's wonderful because one of our main missions is to get people hooked on healthy and organic foods. We want our prepared foods to be the best things they've ever tasted so it'll open their minds to the idea that healthy food can taste really good. 
NFM: What's next on the docket?
TA: We're focusing on expanding our produce selection because we want to encourage customers to eat organic, living, local food. We couldn't do that as much before because produce is not very profitable, but now that we're more stable, we can offer more. I'd like to have a self-serve salad bar—maybe next year. 
Follow Anderson's lead for expanding while on a budget
Don't be shy to ask for help. Anderson had built a great reputation within the community for being someone who is devoted to the well-being of others. So when Organico needed help, folks were more than happy to assist. "So many people who knew me put some cash right into my hand," she says. "I couldn't believe it. I felt so blessed and humbled."
Take it slow. To prep for the move, Organico sold off a good deal of its inventory and then opened up in the new, larger space before scaling up its offerings to full capacity. This gave the store time and breathing room to do things right and expand as it was able.
Create an inviting space. From the wooden shelving to the trees inside the store, Organico now offers an environment that just feels good to shoppers. "Once people come in, they don't want to leave," Anderson says. "Focus on these kinds of finishing touches to make your space more than just a store."
Subscribe and receive the latest updates on trends, data, events and more.
Join 57,000+ members of the natural products community.
You May Also Like
---
Sep 20 - Sep 23, 2023
Natural Products Expo East is the East Coast's leading natural, organic and healthy products event.
Learn More