Quinn Snacks cleans up nostalgic consumer favorites without sacrificing flavor
Quinn Snacks cleans up nostalgic consumer favorites without sacrificing flavor
After nabbing the NEXTY Awards Editor's Choice award for its microwaveable popcorn in 2013, Quinn Snacks has set its sights on changing the CPG snack industry.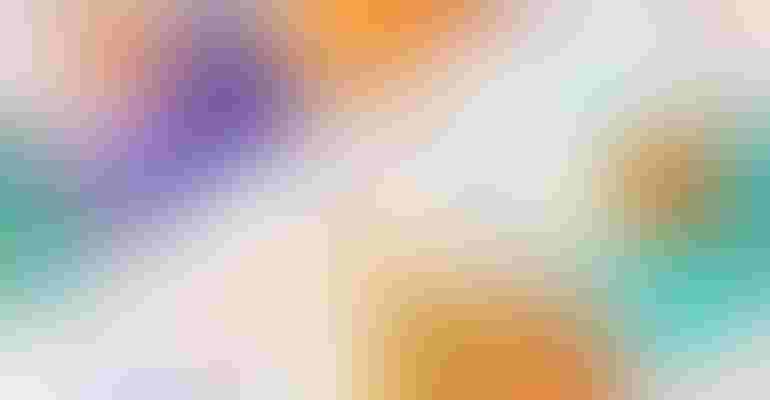 Kristy Lewis founded Quinn Snacks with an idea and a bit of gumption in 2010, reimagining microwave popcorn by removing the chemicals and plastics, and using only real ingredients that can be traced back to the source. In 2013, the brand won the NEXTY Editor's Choice award—at its first expo ever—and it's been a steady climb since then. Today, Quinn Snacks boasts 20 SKUs, including a variety of microwavable popcorn flavors, a range of pretzels and popping kernels. Here, Lewis talks early days, major milestones and tips for new brands.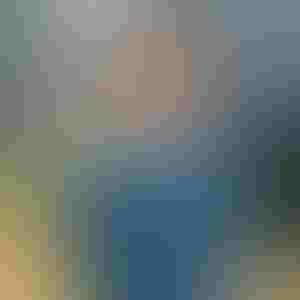 What was the natural products industry like when you first launched Quinn Snacks?
Kristy Lewis: Imagine walking into any Whole Foods Market and asking to speak to the local forager about carrying a product that didn't actually exist yet. That is exactly what I did. I walked in and asked to speak to the local forager who was in charge of sourcing products from local producers.
With six-month-old Quinn in the stroller and pitch cards in hand, I walked her through the concept to see if she would be interested in bringing it in when we manufactured it. She said yes. We launched in three stores and demoed every weekend in two- and four-hour shifts (you could do that back then!). Consumers were super excited about microwave popcorn without all the chemicals and PFCs, PFOAs, but it took a lot of educating on how (and why) Quinn Popcorn was different.
What are some of the major milestones that stand out in the history of your brand?
KL: Honestly, it took a lot of grit, hard work and luck. We are a brand that has had nine lives. My husband and I put every ounce of time and effort into this company early on. We had no life. We thought about nothing other than how to make Quinn work. Microwave popcorn is how we started, but it's the pretzels that turned the business into something more than a microwave popcorn company. It was around that time that my husband, Coulter, decided to leave and go work on a concept around cleaning up your backyard. With three little boys, two businesses, and a partridge in a pear tree, things got a little crazy.
Then, when we launched the world's first Gluten-Free Peanut Butter Filled Pretzel Nugget, it set Quinn on a different trajectory. We were able to find the right talent and put them in the right seats, and build our team. If you don't have the right team and the right product, you could be spinning your wheels for years. This is pretty much what we did for the first five years of Quinn.
Why do you think you won the Editor's Choice NEXTY Award in 2013?
No one had innovated in the microwave popcorn category since it came out on the market back in the 80s. So it was a totally stale category, void of innovation, and using synthetics, PFOAs, PFCs, artificial flavors, artificial coloring, GMO corn—it was anything BUT real food. It actually took us seven years to patent our microwave popcorn bag (our Pure Pop Bag) using compostable paper, without a susceptor, and without all of the above, but that didn't happen until 2018.
So that said, we launched Quinn with a totally unique, safe and healthy alternative to what existed in the marketplace. Made with organic popcorn, real cheese, fun flavors and a healthy bag to microwave it in, we totally reinvented that category. It was our first Expo, and I didn't even know what a NEXTY was at that time, but it was both fun and rewarding to receive an award for doing something good in the food industry.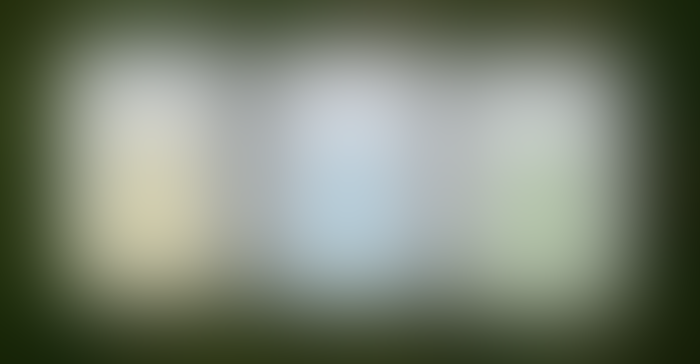 Since then, how has your brand evolved?
KL: Since microwave popcorn, launching the first Whole Grain Gluten-Free Pretzel, then launching Gluten-Free Peanut Butter Nuggets, we expanded the nugget category and launched Maple Almond Nuggets, Vegan Cheezy and a new flavor that will hit Whole Foods in January.
So from an innovation standpoint, we are definitely innovators at heart, and when we started we always knew that we didn't just want to clean up microwave popcorn, but all nostalgic classic snacks.
 What are some of your plans for the future of Quinn Snacks?
KL: Back in 2013, we launched our Farm-to-Bag transparency policy, which was created with the idea that transparency is the most powerful force for good in food. When you share where every ingredient comes from, you make food differently, and you make it better. Our goal was to have all companies open up their supply chains. Back in 2013, not many brands were doing this, so this was pretty revolutionary, but fast forward to today, our industry has massively changed, and for the better!
In 2019 we launched "Be Better. Do Better." It's an initiative that is heavily focused on pushing 99% of conventional agriculture in the right direction. This means leaning heavily into back-to-basics growing practices that use regenerative agriculture methods. The idea is to get pesticides out of our food system, synthetics out of our soil and off our crops, and to create an ecosystem that not only betters our growers and their land, but also our families and our planet.
What is your advice for new natural products brands?
KL: Start anywhere. Change happens a little bit at a time, so don't get discouraged. It will not happen overnight, it will not happen in that one tiny effort—it will happen with many efforts. It will happen when you chip away, day after day, and when you fight for it. Always believe you can, and then you will. It just might take a decade and then some.
Subscribe and receive the latest updates on trends, data, events and more.
Join 57,000+ members of the natural products community.
You May Also Like
---