Rebbl, Guayaki and Happy Family calculate climate savings from minor packaging changes
Rebbl, Guayaki and Happy Family calculate climate savings from minor packaging changes
In partnership with The Climate Collaborative, these companies all made small packaging changes that had huge impacts.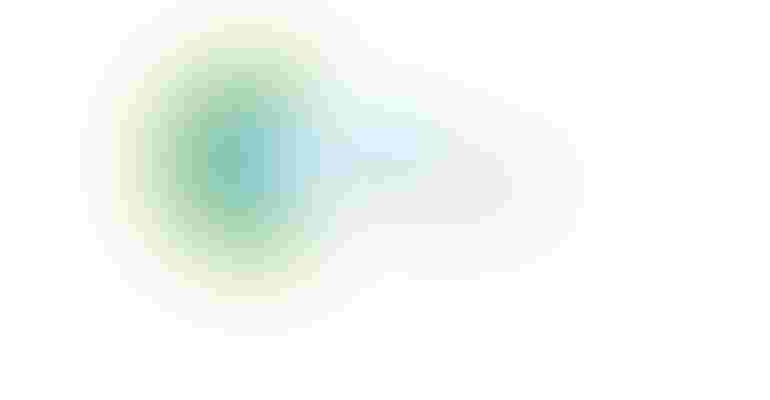 The Climate Collaborative has been busy pushing the envelope when it comes to the food industry and its environmental impact. Recently the company announced the results of a collaboration it held with the life-cycle assessment experts at Trayak. They worked with three Climate Collaborative companies on three different packaging challenges, and are talking publicly about how those efforts went.
By implementing both relatively minor and major packaging changes, Guayaki, Happy Family Organics and Rebbl were all able to reduce their climate impact significantly when they evaluated the changes across the company's full footprint.
"Even when you make a small packaging change, when you roll that out for the annual volume of the product that you're making and the packages that are required, you can see huge benefits across the board," said Trayak sustainability consultant Alison Younts during a webinar last month.
She explained that Guayaki, the first company they worked with, decided to increase the recycled content in their secondary packaging. The first step was to determine what's in the existing packaging; they did that for Guayaki's case, and for the polypropylene wrap around the cans, and decided they could increase the post-consumer recycled content of the case from 40% to 100%, and of the wrap from zero to 50%.
Added up, that amounted to reductions in greenhouse gas emissions of 10%, fossil fuel use 21% and water use 12%. 
For the purpose of a life-cycle analysis for packaging, they look at the materials used, what recycled content it contains, what conversion process is used and what the packaging type is–which is important for how it's handled in the end-of-life stage.
Happy Family Organics' objective, meanwhile, was to reduce the size of its pouch. Its baseline pouch is made of composite film. They were able to reduce the headspace on the pouch by 1 inch, as well as rightsize its cardboard package which increased the number of pouches in each case. That, in turn, led to more efficient pallet use; originally, a pallet transported 864 bags, and that jumped to 1,428 bags with the new right-size design.
Together, the changes resulted in a 13% reduction in both greenhouse gas emissions and fossil fuel use and an 8% drop in water use. "They also improved their packaging-to-product-weight ratio," said Younts. "Overall, they're using less amount of material to transport the same amount of product. When rolled out for the annual volume of 8 million pouches, we see huge results."
The third project, with Rebbl, focused also on increasing recycled content, this time in the plastic bottle. The initial assessment, evaluating every possible factor including color and bottle and cap shape, led to a goal of 50% post-consumer recycled plastic. The savings there amounted to a 17% drop in greenhouse gas emissions, 25% in fossil fuel use, and 28% less water used. That's a significant reduction in impact from a pretty easy change, which Youts noted was one of the team's key takeaways from the whole project.
"Small packaging changes, when rolled out to annual volumes, can have big impact at company levels, across indicators, across cost savings, across transportation efficiencies," she said.
Another important one is that whether a company is ready for a major commitment or only a minor one, any change for the better can make a big difference. Incorporating recycled content in the bottle, for example, is an easy win and doesn't require changing suppliers or other major supply chain adjustments. "Other strategies, like lightweighting components, rightsizing packaging, can be more long term," she said, "but that can really translate to even bigger savings."
The webinar ended with a call to action for the industry. The Climate Collaborative and Trayak are teaming up again, offering engagement on both short- and long-term packaging changes to Climate Committed Companies. Applications are closed, but we're eagerly awaiting the next round of results.
"What we try to do is embed sustainability thinking into your day-to-day process—so that this is not a special project," said Trayak CEO Prashant Jagtap. "This is about really day-to-day business. Every decision you make is made with sustainability in mind."
Subscribe and receive the latest updates on trends, data, events and more.
Join 57,000+ members of the natural products community.
You May Also Like
---