Retailer-led sustainability programs: Do they actually help the environment?
Retailer-led sustainability programs: Do they actually help the environment?
A new case study explores how one grocer's sustainability program drives adoption of environmentally friendly practices at partner farms.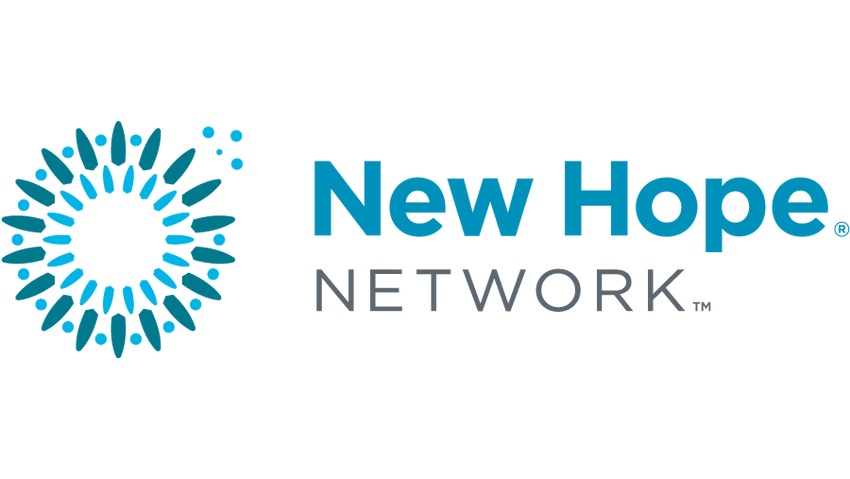 With the proliferation of label claims and companies on both the manufacturing and the retail sides touting how sustainable they are, it can be tough to know what to believe. Researchers at Stanford wanted to look specifically at whether sustainability programs led by retailers themselves are likely to reduce the environmental footprint of their supply chains, or whether they're closer to being an empty marketing effort with little impact. According to research they cite, while independent or third-party certification systems have been studied extensively, it's the supply chain standards developed by individual companies that are most commonly used for tackling social and environmental challenges.
To try to answer this question, the research team looked at the Farming for the Future program run by Woolworths, one of the largest supermarket chains in South Africa, and conducted in-depth interviews with fruit, vegetable and flower growers participating in the program. (Several U.S.-based food retailers with company-led sustainability programs refused to grant the researchers access to their data.)
They found that the farmers participating in the FFF program, compared both over time and with a sample of farms certified by the food industry's global environmental standard for farm management, known as GLOBALG.A.P., were more likely to:
recycle their waste and dispose of chemical containers in a responsible way

have a formal invasive species management plan

use more integrated pest management practices

measure water use efficiency
Importantly, the researchers also found that while some farmers they spoke with made the changes they did because they felt they were required to as part of the program, a majority (two-thirds) of them had a more partnership-based view of the program. These farmers talked about the program as a "philosophy" and a "collaborative effort" with Woolworths. The study authors wrote: "Rarely did farmers feel that they were being forced to change their practices. Instead, as one farmer explained, 'I feel like if I can't do a practice, I'll just explain why it doesn't work for me, and they [the auditors] totally understand.'"
That sense of having real relationships that allow for personal interaction as well as feedback and flexibility seems to be one key to the program being effective.
"According to one farmer, other auditors will drive into the farm and say, 'Nice trees you've got there,'" said lead author Tannis Thorlakson, a doctoral student at Stanford, in a press release for the study. "But when the Farming for the Future auditor comes in, they drive up and they say, 'Tell me about those trees—those are an invasive species and they're probably affecting your water table. Why aren't we working on a management plan to deal with those?'"
Or, as one grower quoted in the study said: "Most retailers care that you deliver beans. Woolworths cares how you grow your beans, what your yields for your beans were and so on… It's much more of a collaboration."
Similarly, the researchers believe the fact that the farmers are directly involved in the supply chain—as opposed to working with intermediaries—also plays a role in the program's success.
"The auditors are building relationships and helping farmers improve their practices," Thorlakson said. "For example, conventional farmers are now using cover crops, which is a really hard practice to get farmers to take up but which creates long-term environmental benefits. We're seeing big shifts in farming practices, which is really exciting."
The researchers believe their findings, which were published last month in the journal Global Environmental Change, underscore the potential environmental benefits of retailer-led programs. The study, they write, "provides evidence that a company-led approach that goes beyond a traditional audit can be effective in driving the adoption of environmental best management practices at the farm level" — including improved water management, invasive species control and soil protection. 
They also hope it motivates other retailers to be more transparent about their programs in order to ensure they're working—or improve them if they're not. "I hope that more companies will see the value of letting researchers evaluate their program and publish the results—if we find that a program is not that effective, we can also identify why and see what's wrong, and how it can be improved and what can be corrected," said co-author Eric Lambin. "The more of these studies we are able to do, the better the scientific community will become at identifying the reasons for success."
Subscribe and receive the latest updates on trends, data, events and more.
Join 57,000+ members of the natural products community.
You May Also Like
---