Secret shopper: How do biodegradable and compostable containers differ?
Secret shopper: How do biodegradable and compostable containers differ?
Of course your foodservice staff knows about your tasty offerings, but does it understand the difference between biodegradable and compostable containers? See what our secret shopper found out.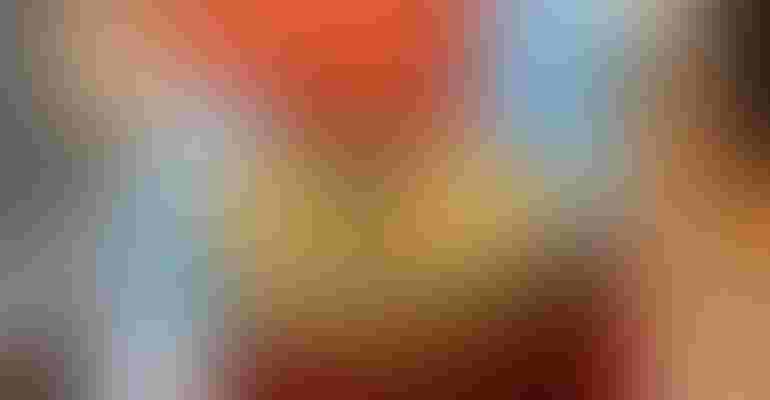 Most natural products retailers with foodservice operations have grappled with the container conundrum: how to ensure its single-use packaging is as sustainable as possible. Both biodegradable and compostable options are available, but what do those terms really mean, and are they actually more eco than regular recyclable plastic? Shoppers are asking these questions, so we hit up a natural products store's deli to see what staff knew.
Natural Foods Merchandiser: What's the difference between biodegradable and compostable foodservice packaging? 
Retailer: Composting is basically a faster form of biodegrading. A biodegradable container will break down, but it could take a looong time, whereas compostable containers are supposed to break down pretty quickly. The problem is you need the right kind of composter, which our city doesn't have, so there is nowhere for these containers to go but the landfill.  
NFM: Yikes. So compostable packaging doesn't end up being any better for the environment? 
Retailer: Not really, no—at least not where we live, which is why we don't use it. Trust me, we're always trying to find the most sustainable solution, but it's tough in the deli because everything is single-use. For now, we've settled on recyclable plastic.
How did this retailer do?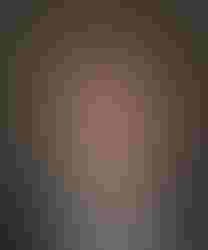 Our expert educator: Julia Craighill, chief sustainability officer at Green Business Bureau and founder of sustainability-focused Ensight Consulting
The retailer hits the nail on the head regarding single-use, as that's the real problem. I encourage retailers to move away from plastic whenever possible. A reusable model, where consumers fill their own containers or return them for reuse, is best. Paper might also be a good choice.
But when single-use plastic is the only option, compostable is better than biodegradable for several reasons. The retailer is right in that there aren't many qualifiers on biodegradable plastic other than it must eventually break down. Compostable plastic, on the other hand, must biodegrade into a useful material, such as compost, within one year at an industrial or commercial composting facility.
Unfortunately, recyclable plastic isn't a good alternative. Just 8.7% of the plastic discarded in the U.S. in 2018 was actually recycled. Further, plastic that doesn't end up in a landfill or incinerated often enters waterways and eventually the ocean, entangling marine life, polluting coral reefs and ultimately breaking into tiny microplastics, which end up in our food and thus our bodies.
Additionally, the entire lifecycle should be considered, not just the disposal. Conventional and even some biodegradable plastic is made from petroleum, which has negative health and environmental impacts. Because compostable plastic is made from plants, its lifecycle emits fewer greenhouse gases and helps wean us off fossil fuels.
If a retailer must choose conventional plastic, #1 and #2 plastics are more recyclable than others. Alternatively, plant-based recyclable plastic, while still new, melts at a lower temperature than conventional plastic. I also encourage joining an industry association devoted to finding better answers, such as the Sustainable Packaging Coalition or the Sustainable Purchasing Leadership Council.
Subscribe and receive the latest updates on trends, data, events and more.
Join 57,000+ members of the natural products community.
You May Also Like
---