Secret Shopper: How do I support brands that give back?
Secret Shopper: How do I support brands that give back?
The Natural Foods Merchandiser secret shopper visited a natural products store in the Midwest to inquire about purpose-driven, responsible brands. Here's how the store did and how you can help your customers with similar questions.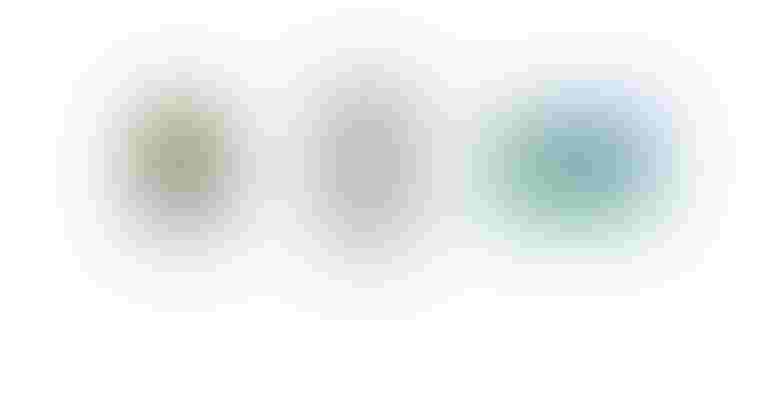 NFM: I want to support businesses that give back. What should I be looking for to trust that they truly do good for the world?
Store: You can look for a fair trade label. [Grabs a chocolate bar off shelf, scans label] Hmm … I know for sure that this brand is fair trade, but I guess the packaging doesn't say it. [Peruses shelf for different brand's bar] Here! This one says fair trade—and Non-GMO Project Verified.
NFM: Well, that sort of illustrates my concern. Without a fair trade seal, how would a shopper know that the first brand really is fair trade? Because it says so on its website? Beyond fair trade, how can I know a company is actually eco-conscious, if it claims to be? Or whether a brand truly does donate to charity?
Store: That is tricky, I suppose. Maybe look at the company website?
How did this retailer do?
Our expert educator: Heath Shackleford, founder of Good.Must.Grow., a socially responsible marketing agency and Certified B Corporation in Nashville, Tennessee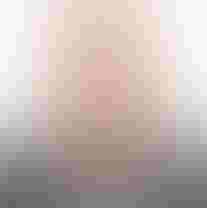 Assuming this store's goal is to provide healthy, sustainable and socially responsible options, the first thing this employee should've done is educate you on why you can trust the products on the shelves. If I were in her shoes, I'd explain how the store vets brands to ensure they meet certain qualifications.
Next, I'd point out a few third-party labels that the store deems valuable, such as Non-GMO Project Verified or USDA Organic. A really powerful label is Certified B Corporation, which shows that a company treats its employees well and has a positive social and environmental impact. Because B Corp standards are so rigorous, companies don't seek this seal unless they really walk the talk.
I'd also encourage customers to get educated before they shop and decide what's important to them as a consumer. For example, they might care more about nutritious ingredients than a business's social impact. Or maybe they're not the healthiest eater but want to know that a company treats the world right. Then I'd point shoppers to good independent websites and blogs to use for research and to verify companies' claims.
Retailers can also suggest checking if a business publishes a sustainability or CSR report outlining specific actions. Generally, the more details provided, the better. And if a brand talks up charitable giving, consumers can look into which organizations it works with. If a reputable charity aligns with this brand, shoppers might feel better about the company.
Subscribe and receive the latest updates on trends, data, events and more.
Join 57,000+ members of the natural products community.
You May Also Like
---