Sourcing locally doesn't require an all-or-nothing approach
Sourcing locally doesn't require an all-or-nothing approach
This Pennsylvania company takes a holistic and realistic approach to boosting its local community by supporting farmers, creating jobs and finding inspiration in the region's bounty.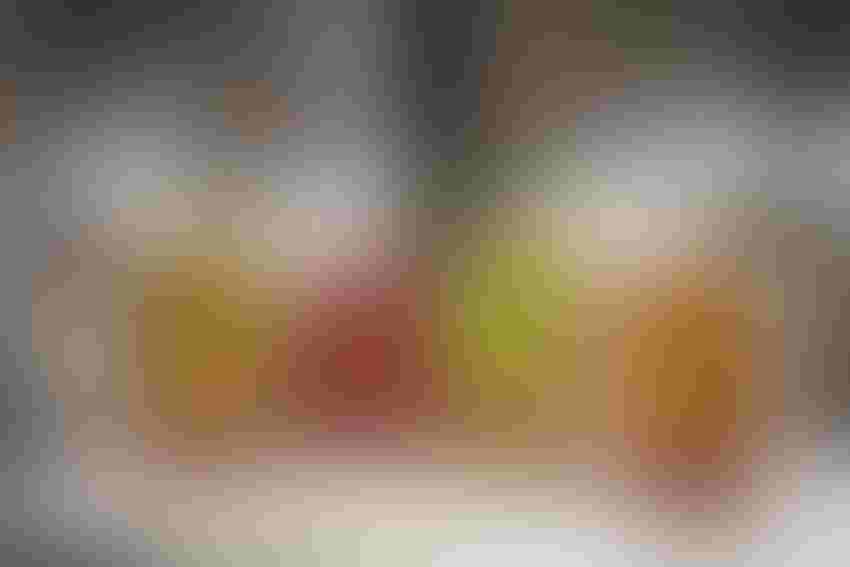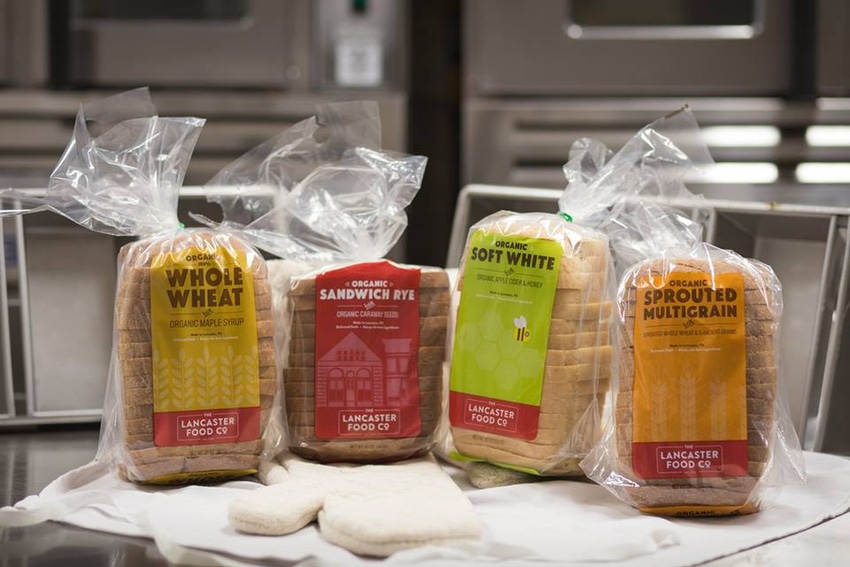 Lancaster Food Co. on Facebook
For The Lancaster Food Co., local is at the heart of its mission. Charlie Crystle and Craig Lauer started the organic baked goods company in 2014 to make delicious, sustainable food using ingredients grown by local organic farmers, and to provide what they call thriving-wage jobs for people in poverty in their community. Their line of breads, which is manufactured in Lancaster, Pennsylvania, and available in more than 300 stores, uses a variety of regionally grown grains and seeds.
"If you want a strong, healthy local community, shifting your spending—whether it's your supply chain or just your personal spending—to local businesses makes a huge, huge difference," Crystle says.
But, for a business to be impactful, it must be sustainable. "We're for-profit—this isn't a charity," Crystle says. "We believe that businesses can change the world through the way they do business."
Here, he sheds light on the nuances of championing local, and taking a realistic approach to mission-based business.
On working with suppliers. "We're not able to achieve [local] for every ingredient, but we're able to get just about all of our flours regionally—our rye flour comes from within 60 miles; our apple cider, which we use in our organic white bread, comes from a family orchard in Gettysburg; we use an organic maple syrup for our Seeded Heritage Grains bread which is out of northern Pennsylvania, and the ancient grains for that bread come from within 50 miles or so. We primarily use distributors. Sometimes we work directly with the mill, but with the certified organic standard we have to manage that supply chain pretty closely."
On the challenges of sourcing locally. "For the flours, one of the challenges has been to get flours that perform well for us in the context of our formulations. That's why we don't source 100 percent from Lancaster county—it doesn't mean that the flours here are not great, but it's that they just don't match what we're looking for. In the instance of honey, which we use in our honey wheat and white bread, that comes from Brazil because there is no certified organic honey in the United States."
On the cost issue. "[Buying locally] doesn't have to be more expensive. If you're buying a commodity and then paying a premium for the commodity, it might not make sense. But for us, our ingredients are our differentiators. We get certain things out of California, and the shipping costs are like 25 percent of the cost of the ingredient. Because we're not a large company, we don't always get the economies of scale, so if we can get our products locally it's much more cost effective."
On finding inspiration for new products. "One of the reasons we developed the Seeded Heritage Grains was to leverage what is here. We want to source as much locally as possible, so as we develop new products, that's one of the things that informs those decisions."
On the appeal of mission. "It's a delicate balance. You have to lead with product. People might try the product because of the social mission, but they'll stay with it because it serves a need or because it's delicious. Not everybody cares about the mission; they do care about how their sandwiches taste. Not everybody cares about poverty, but they love cinnamon toast in the morning. If that's what keeps them coming back, then that's enough."
Subscribe and receive the latest updates on trends, data, events and more.
Join 57,000+ members of the natural products community.
You May Also Like
---