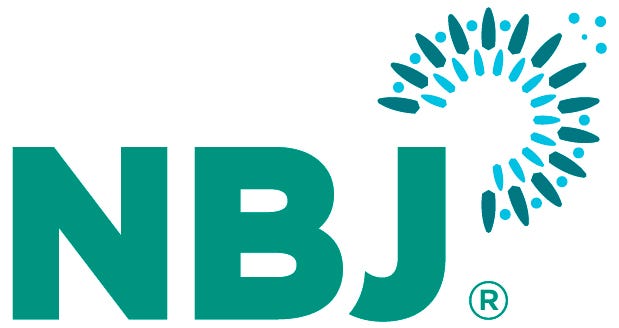 Sustainability: global concerns at the neighborhood market
Sustainability: global concerns at the neighborhood market
The Natural Marketing Institute reaches out to consumers to hear their thoughts, concerns and how those thoughts and concerns affect what they buy. Managing partner Steve French has been watching those consumers for more than 25 years. In the natural space, he sees sustainability emerging as a driver but in different degrees for different segments. No matter the market, French believes companies need to be looking through a lens focusing more and more on those concerns, both from a global perspective and from a locavore's shopping cart.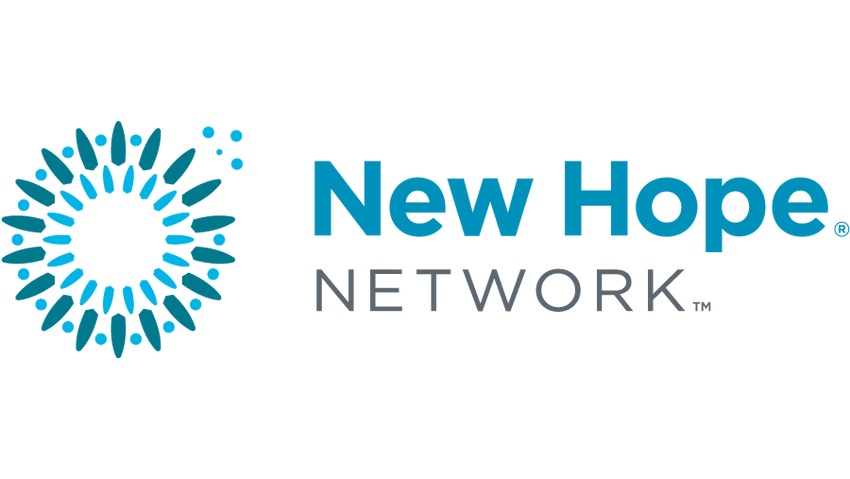 NBJ: What are some of the major "hot topics" in sustainability right now?
French: Sustainability is clearly not just a trend, it's becoming a cultural shift.  All organizations will need to realize that sustainability is not just a desired activity but a necessary strategy.  There are a number of hot topics in sustainability right now, and consumers' attitudes and opinions toward them drive many buying behaviors.  Concern with GMOs is on the rise, so much so that for a majority their purchases would be negatively impacted by the presence of GMOs.  Buying local is another key issue in the food industry and while it is an important purchase driver, only a minority actually report making these purchases.  Understanding barriers like availability, cost and quality can help grow this market.  In addition, a majority of Americans believe that global warming is a significant problem that needs to be addressed quickly, but fewer have personally taken action to minimize their own impact. Consumers want products and services that offer simple and straightforward solutions because they want to make a difference.  Finally, many other topics are gaining momentum such as food waste, consumers' need for proof, the plethora of eco-seals and certifications – the list continues to evolve.
NBJ: What do you see as some of the emerging trends to watch for in the sustainable market?
French: Products or services to help consumers reduce their own environmental impact without personal compromise or sacrifice will definitely become more prevalent.  In essence, sustainability is causing disruptive innovation across many industries, creating new markets above and beyond an existing one such as car sharing replacing car ownership or plant-based protein sources replacing traditional animal-based sources.  The sourcing and end life of packaging will also become significantly more relevant as the product life cycle impact becomes part of consumers' purchase decisions – where did the ingredients come from and what do I do with the package after I've used it?  Packaging will continue to move to compostable or bio-based. Furthermore, technology and services to help consumers monitor energy consumption, manage food waste, track their calories and other personal data will continue to thrive by putting more control into consumers' hands.  Globalization will drive the need for more alignment of fair labor practices, ecosystem protection, sustainable farming, energy resourcefulness and many other practices.
NBJ: How do you determine which consumers are more engaged in sustainability than others?
French: By understanding the consumer segment's green orientation, organizations are better equipped to determine how to target the most optimal segment with the most relevant messaging.  NMI's sustainability segmentation model divides the entire U.S. adult population into one of five mutually-exclusive segments.  The consumer segment within the population which is considered the greenest segment is the LOHAS (Lifestyle of Health and Sustainability) consumer and is integral in helping to drive sustainability.  The more mainstream segments within the population also hold eco-attitudes and participate in green behaviors but to less and varying degrees with different motivations.  From simple actions such as conserving water and energy to switching out disposable items for durable ones to using alternative forms of transportation – there are a multitude of ways for all consumers to get involved.   
NBJ: What are some of the issues driving corporations to engage in sustainability? 
French: There are a number of factors driving corporations to engage in sustainability.  Impending environmental regulations and taxes are increasingly likely, which will affect costs throughout global supply chains. Business-led sustainability initiatives can mitigate the potential impacts of these costs while also generating environmental benefits that can be used to enhance brand reputations. Dwindling resources are another reason companies are pursuing sustainability initiatives.  In effect, the natural resources and raw materials on which their businesses rely on are in jeopardy of either disappearing through overuse or are facing increasingly likely supply chain disruptions due to political instability. Technological advances are also helping companies monitor and reduce energy, water and other resource use to improve manufacturing—in effect using fewer resources and producing less waste. Because technology now makes it possible to track company actions from factory efficiencies to worker health and safety, many companies are choosing to address these issues head on and be more transparent. And consumer demand is clearly a strong driver of corporate involvement in sustainability.  NMI global consumer data illustrates the continued increase in demand for greener more sustainable products and services and an increase in recognition of and reliance on approaches that deliver superior environmental or social performance.
NBJ: How are companies able to measure whether their sustainability efforts are making any difference or if they are even reaching their target?  
French: Many companies have been involved and are becoming more involved in the sustainability space, taking measures to ensure they are mindful of their impact on society, the environment and both local and global communities. Being environmental and societal stewards is just as important as the bottom line—people, planet and profits are all part of the equation. Conducting business sustainably is not just the nice thing to do, but something that should be on the list of standard company initiatives such as customer satisfaction, quality and safety. Businesses, however, find themselves in a quandary—while they have instituted social and environmentally responsible initiatives, they are not sure how to measure the return on their investment. Systems of measurement need to work together across the entire organization to capture all positive outcomes due to the sustainability initiatives.
NBJ: What part are Millennials playing in the sustainable marketplace?
French: Millennials, over 80 million strong, are the largest generation of young people in history—they are taking over where Boomers left off. While the generation of young adults born between 1977 and 1995 are known by various names — Millennials, Gen Y, the Net Generation, or the Trophy Generation — one thing is for certain is that they are a highly influential consumer group who have a vastly different set of values and attitudes from any previous generation and are causing a whole realignment of how business is conducted. In fact, Millennials are significantly more likely than all older generations to indicate that when choosing a product or service that they make their decisions with an understanding of the effect they will have on the health and sustainability of the world, its environment, and people.
NBJ: How are consumers incorporating sustainability into their food and beverage purchase decisions?
French: In consumers' quest to select foods that are free of toxins, pesticides, GMOs, among many other things, many consumers have incorporated organic foods and beverages into their diet. And as consumers have become increasingly aware of the potential negative health implications associated with the consumption of toxins, many are taking a solid stand against brands that contain them—even if it's their favorite brand. As such, three in ten report they would completely abandon their favorite brand if they learned they used synthetic pesticides or genetically-modified ingredients.
NBJ: What is the future of brands? Is a brand value shift occurring?
French: Brand equity can be thought of as the unique added value which differentiates a product, elevates it and provides a mental and emotional connection with a brand. Oftentimes, consumers may choose a product not based on the product characteristics but based on their positive perceptions of the brand. The evolution of health and wellness, the strengthening economy, and the growing insistence for sustainability are just some of the factors causing shifts in how brands are perceived.  Understanding a brand's equity will obviously help strengthen its position as consumers realign their allegiance to brands that fit with their personal values and belief systems.
NBJ: Do you think customers are making better choices and aging healthier compared to their parents?
French: Healthy aging is evolving in two new dimensions–moving beyond simply aging physically and a new relevance across all adult generations, from 18-80 years old. Consumers are making tangible, measured changes in their everyday lives in order to ensure that, as they age, not only are they physically healthy, but financially, socially and emotionally healthy.  As consumer uncertainty prevails in today's society, driven, for example, by healthcare reform and the uncertainty of the global economy, consumers are choosing to eat healthier, bolster their financial health and deepen personal connections to make certain they will live long and prosper.
Subscribe and receive the latest updates on trends, data, events and more.
Join 57,000+ members of the natural products community.
You May Also Like
---