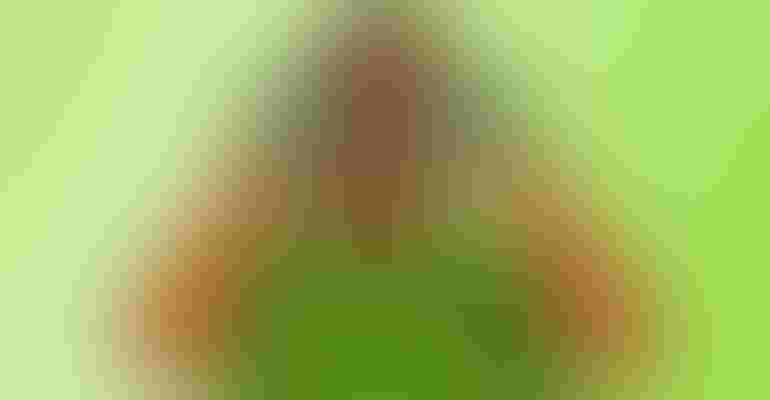 There is no one-size-fits-all solution for ways that brands can have a climate-positive impact, but a common denominator is, or at least should be, transparency. Consumers support brands that honestly measure and display their sustainability roadmap and the steps they are taking toward positive change. Brands leading the way tackle sustainability at each point in a product's lifecycle: efficient packaging, upcycling materials, reducing carbon emissions and creating close supplier relationships.
For the June/July/August issue, NFM asked four experts representing different sustainability spheres and organizations to contribute their insights on sustainability and how retailers and brands can make real, measurable progress.
At The Climate Collaborative, we approach sustainability from the lens of climate action in support of a regenerative future that is healthy, sustainable and just. While we recognize that the reduction of carbon and other harmful emissions is critical to advancing climate efforts, we believe that the best climate practices for businesses require making a bold commitment, progressing toward that commitment, being transparent in reporting and engaging in climate advocacy.
So how does The Climate Collaborative decide if a company is aligned with these practices? There are only a small number of product climate certifications, and their primary focus is on emissions reductions and the use of offsets to mitigate emissions. Climate product and company certifications are challenging for many reasons. Carbon accounting is not yet standardized, which means it is difficult to make an apples to apples comparison. Likewise, carbon offsets can range drastically in quality.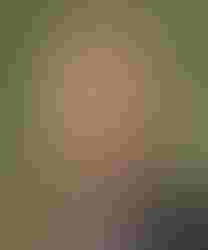 In the absence of a more holistic climate seal, we encourage retailers to create purchasing policies that integrate a decision tree approach to help identify brands that are actively advancing meaningful climate commitments. Retailers also should ask companies about their commitment to ongoing climate action and continuous improvement. Use these questions to start conversations about climate action: 
Have they publicly made a commitment to climate action through a third party like the Climate Collaborative, B Corp, the SME Climate Hub or Science Based Targets?

Are they reporting on their progress through a group like CDP, SME Climate Hub, B Lab Climate Collective, or even in a sustainability report or on their website?

Does the report indicate that they are making progress? Have they applied a justice lens to assure equity in the process and the outcomes? Commitment is terrific, but it is not enough. 

Are they engaging in climate policy advocacy? What have they done to support climate policy?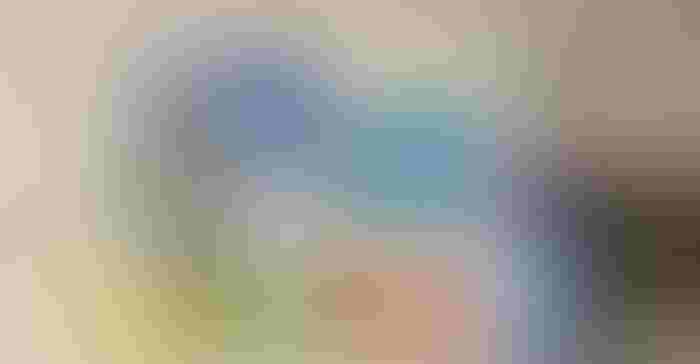 The road to net zero
One way brands can set their sights on a net-zero future is by turning their focus towards offsetting (or even insetting) their carbon footprints. Among those CPG brands leading the way are industry stalwarts and pioneers who are addressing emissions through a variety of sustainability efforts.
Numi Tea Organic Yuzu Bancha Green Tea
This Climate Neutral Certified B Corp is adding a new Carbon Footprint Label to its teas, which will break down each product's emissions into four categories (ingredients, packaging, transport and preparation), providing insight into the carbon impact of each tea. This citrusy flavored, premium green tea is USDA Organic. SRP: $7.99
Badger SPF 50 Adventure Sport Mineral Sunscreen
Packaged in an infinitely recyclable tin, this reef-friendly sunscreen is Protect Land + Sea Certified. Made with only four organic ingredients, the sunscreen is manufactured in a 100% solar-powered facility. Along with its regenerative agricultural practices, Badger is on track for net-zero carbon emissions by the year 2030. SRP: $14.99
Organic Valley French Vanilla Lactose free Creamer
These new organic creamers are wonderfully rich with just 3 grams of sugar per serving. The brand relies on 100% solar- and wind-powered facilities, and has launched a new Carbon Insetting Program aimed at reaching carbon neutrality through deep emission reductions and carbon sequestration on member farms. SRP: $5.29
Airly Crackers Salted Caramel Oat Clouds
Airly works with farmers to use regenerative agricultural practices and capture more carbon than is produced in manufacturing. The brand undertakes seed-to-shelf accounting on the carbon capture and invests in carbon credits to offset its footprint for production and delivery. And all this, at a competitive price point. SRP: $3.49
Garden of Life Dr. Formulated Magnesium Gummies
Leading the way once again is Garden of Life,  the first supplement company to be certified Carbon Neutral by carbonfund.org. That's a net neutral impact: It measures carbon footprint, reduces emissions in ways large and small and purchases carbon credits to offset the balance. SRP: $19.99/60 gummies
Subscribe and receive the latest updates on trends, data, events and more.
Join 57,000+ members of the natural products community.
You May Also Like
---