The risks, roles and rewards of shining a light on your sustainability efforts
The risks, roles and rewards of shining a light on your sustainability efforts
Here's why sustainability reporting is more important than ever for food and beverage companies—and the steps your company can take to get started.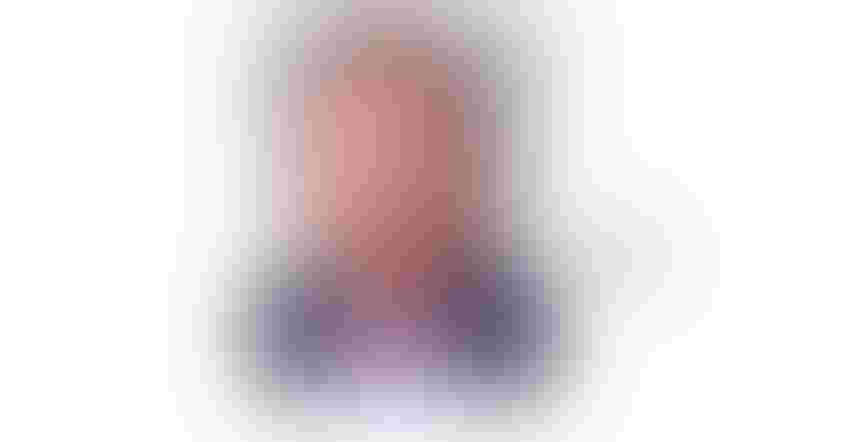 Consumers are increasingly interested in what the food and beverage companies they buy from are doing to protect and preserve the planet.
They're no longer only looking at products—consumers are also seeking to learn about the company that produces them. A company's overall business plan can play a large part in this process, and as such, should outline any environmental impact and safeguard efforts.
As your food and beverage company builds its brand and tells its story, taking steps to define, start, and talk about your sustainability efforts can prove immensely valuable.
How are sustainability and business risks intertwined? 
Managing environmental resources can help a business avoid interruptions, much like managing a workforce helps to avoid turnover. Whether through a reduction of recall risk or the avoidance of potential lawsuits for unsubstantiated claims, understanding the supply chain can help reduce the risk of brand damage and unnecessary expenses. 
For this reason, large retailers are staying attuned to suppliers' practices to help lower business and sustainability risks as well as ensure all claims are validated.    
Who's the best person to lead an investment in sustainability?
A CFO works at the intersection of sustainability and financial performance, which means he or she is best suited to define and communicate how a company's management of environmental, social and governance risks contributes to value creation. 
Additionally, the CFO is closest to a company's measurement and reporting of financial metrics, two items that naturally help provide effective oversight of sustainability efforts. 
How does a company get started?
Building a sustainability program from scratch can seem daunting. It comes down to finding an internal team that's passionate about the company's sustainability efforts. From there, that team can take these steps:
Identify which key performance indicators (KPIs) are most important to company stakeholders, including customers, investors and employees.

Determine baseline metrics for identified KPIs.
Companies can't manage what they don't measure, which makes securing good baseline data a critical step in working toward any sustainability goal. It's also essential to implement internal controls to ensure the data being reported on is accurate.
The best part of this process occurs once the data is gathered: telling the company's story. There are various models and frameworks available for building a corporate social responsibility (CSR) report. The Global Reporting Initiative and Sustainability Accounting Standards Board both offer resources.    
How does a business talk to different stakeholders about what it's doing?
Determining what information stakeholders are most interested in can be the most challenging part of sustainability reporting. It comes down to a company's core values and where it wants to dedicate resources and focus. 
CSR reporting is a great and effective way to tell a company's story. In terms of delivering the message, companies can use a variety of forms:
Full CSR reports that cover social, environmental, and financial information 
What matters most is the authenticity of the message. When a company is passionate about its vision, stakeholders are more likely to buy into it.  Some companies go a step further and obtain third-party assurance over parts of their report to further demonstrate their commitment and the credibility of their claims.    
What business value can be created from sustainability efforts?
The value of sustainability efforts is often substantial. Studies have shown consumers are willing to pay more for sustainable brands and products from companies that place importance on CSR. Consumers aren't basing their food and beverage purchases solely on taste and price—environmental impact is factoring into buying decisions as well.
Recent surveys have also shown that most young professionals entering the workforce prefer to work for an environmentally friendly employer. These workers are looking for information from prospective employers on their sustainability efforts. 
From increased employee engagement to decreased turnover, the potential value of these efforts is significant. Combining this with additional cost savings from energy and waste reduction as well as available tax credits, it makes sense to prioritize sustainability efforts.
Justin Neff is a senior manager at Moss Adams, specializing in providing assurance and financial-reporting services to middle-market private companies.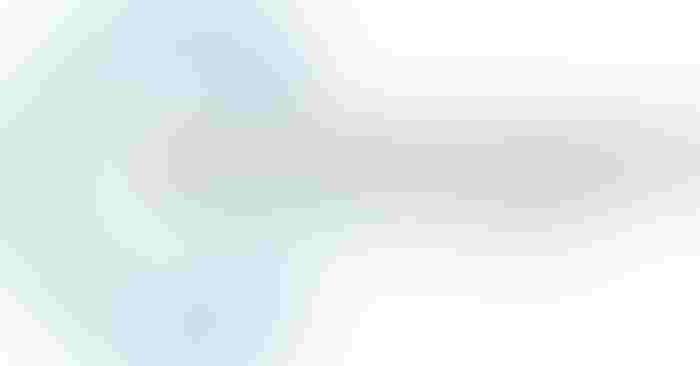 Join Moss Adams as it presents the Natural Products Business School at Expo East, a full day of learning and networking purpose-built for emerging brands. 

When: 7:30 a.m. to 4:30 p.m., Sept. 12, 2018
Where: Hilton, Key Ballroom 7/8
Register here.
Subscribe and receive the latest updates on trends, data, events and more.
Join 57,000+ members of the natural products community.
You May Also Like
---