UNFI to extend reach of Too Good To Go program
UNFI to extend reach of Too Good To Go program
Distributor to bring food rescue app to grocers in more cities.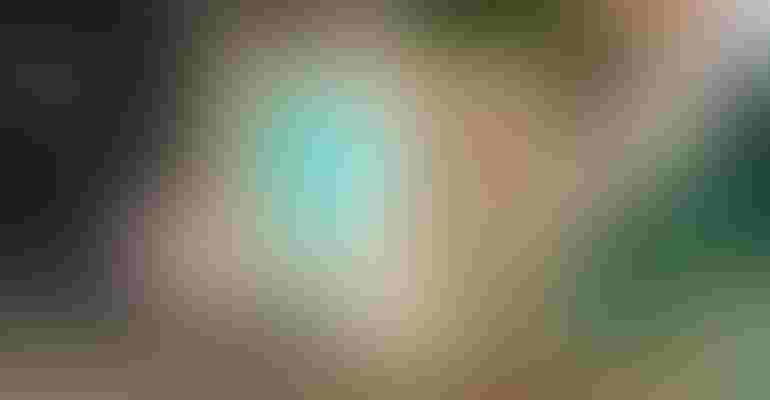 Grocery distributor United Natural Foods Inc. (UNFI) is expanding its partnership with food waste reduction app Too Good To Go into more markets.
A certified B-Corp, New York-based Too Good To Go provides an app that gives consumers access to an online marketplace of surplus food that would otherwise be discarded by grocery stores, restaurants, bakeries and other merchants. Since UNFI piloted the app in its Atlantic region, the number of grocers offering Too Good To Go nearly doubled after the first year.
Too Good To Go is available via UNFI's Professional Services arm to retailers in selected cities nationwide, including New York, New York; Chicago, Illinois; San Francisco, California; and Portland, Oregon. The distributor plans to roll it out to the customers in additional cities this year, UNFI reported.
"A core value underpinning UNFI's ESG (environmental, social and governance) priorities is our long-standing commitment to doing what's right for people and the planet while working to assure a safe and nutritious food supply for everyone," UNFI Chief Growth Officer Matt Whitney said in a statement. "We embrace the opportunity to use our expertise, influence and scale to be a force for positive change within the food system, and we strive to help retailers implement simple solutions that make a real, lasting impact."
The Too Good To Go mobile app connects people with businesses that have extra food so it can be eaten instead of wasted. When grocers have soon-to-expire or surplus food, they bundle it into "surprise bags" offered at significantly reduced prices. Shoppers use the app to reserve bags. then are allotted a time window to pick up the food at the store. Providence, Rhode Island-based UNFI said consumers benefit by getting good food at greatly discounted prices, and businesses benefit by reaching a new customer base while recovering the cost of food earmarked for a landfill.
Through this process, both consumers and merchants help fight climate change and food insecurity. UNFI in 2020 set goals to reduce by half food waste in its distribution centers by 2025 and eliminate all waste to landfills from DC operations by 2030.
"We are excited to work with UNFI to expand our ability to save more food by connecting our users with uneaten, extra products at independent retail stores," commented Tyler Simmons, head of U.S. key accounts at Too Good To Go. "By working together, we can help ensure delicious food doesn't go to waste. That's a big win for people, businesses and our planet."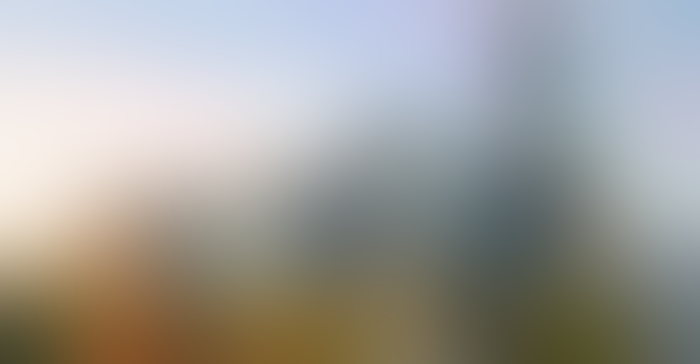 For example, UNFI said wholesale customer Green Zebra Grocery in Portland, Oregon, fills its Too Good To Go bags with prepared food as well as bread, dairy products and produce at the peak of freshness, offering $15 worth of food for $4.99.
"Our customers love getting fresh, healthy food at drastically reduced pricing through the Too Good To Go program, and we feel good about reducing food waste," said Lisa Sedlar, founder and CEO of Green Zebra Grocery. "The more natural and organic food that gets consumed by our community members, the better."

This piece originally appeared on Supermarket News, a New Hope Network sister website. Visit the site for more grocery trends and insights.
Subscribe and receive the latest updates on trends, data, events and more.
Join 57,000+ members of the natural products community.
You May Also Like
---