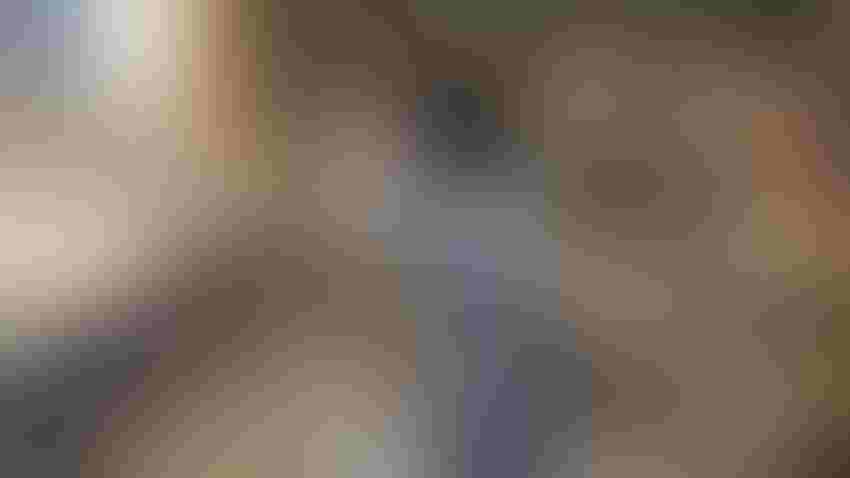 Independent natural and specialty retailers have long been launchpads for emerging natural brands. But now, conventional supermarkets and big-box chains are increasingly vying for those same innovative products, making them more direct—and oftentimes more formidable—competitors. After all, most mass-market operators can promise brands much broader exposure than the little guys can, and with that comes the potential to scale bigger and faster. 
How can small and midsize independents compete with such an attractive package? How can they continue to beat big conventional stores to the punch on cutting-edge products? Here is some solid advice on how to find innovative brands, secure their placement and support their sustainable growth.
Startup Advisor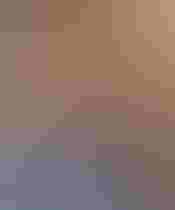 Jordan Buckner, Madison, Wisconsin-based entrepreneur and founder of Foodbevy, an online community that helps founders scale food businesses
Peruse third-party marketplaces. Third-party marketplaces such as Faire, Mable and Abound focus on emerging brands and feature thousands of products across categories, so they're a great way for retailers to discover new brands. Faire, for example, acts as a liaison between brands and wholesalers, allowing retailers to buy wholesale directly from the brand but have Faire ship products right to their store. This enables retailers to go beyond traditional distribution and even order from multiple brands through a single platform. Some marketplaces even offer 60-day payment terms for retailers, another big benefit.
Play up your premium clientele. Compared to conventional retail shoppers, customers of independent stores tend to have a higher sense of discoverability. They are also more used to purchasing premium items, so they are a little less price comparative. However, once a new brand gets into a store, one of the biggest issues is that shoppers may have close to zero awareness of the brand. It's great if retailers can highlight new products in-store and find other ways to get those products in front of their consumers, who are often willing to try new things.
Offer distribution options. For more established brands, make it easy for them to work with you. If it's a smaller-volume order, some brands may be open to direct distribution versus going through a large distributor. This can be a huge help because smaller brands can face a lot of challenges when getting set up with the major national distributors. So, it is very helpful for retailers to say, "Here are your options," whether those include going through a distributor or not. Then discuss those options together with the brand and determine what is mutually best for each party.
Brand Builder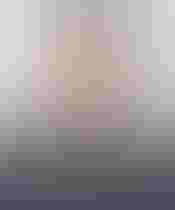 David Lemley, president and head of strategy at Retail Voodoo, a brand development firm in Seattle, Washington
Invoke the OG playbook. These days, it seems every retailer wants proof that a brand will move X units per week, spend X promotional dollars and service X doors—all things that should be secured when pushing play at national chains. But when a brand is just starting out, the requirement to show such rigorous proof of velocity can be quite a hurdle. My advice is to go back to your original playbook. Don't try to act like Target or Walmart. Don't ask for such rigorous proof of velocity before putting a brand on-shelf. Do what you would've done 20, 10 or even five years ago, which is to be kind, be a good citizen and promote discovery of innovative better-for-you products.
Emphasize ingrained trust. For a brand, having independents in their repertoire is important, especially early on, because they have the opportunity to be discovered by these retailers' stark-raving fans. Their shoppers will love and trust the brand by default. They won't question its ingredient integrity or manufacturing integrity. Target and Walmart don't have the same level of discernment for their shelves—and that's fine! They are who they are. You're an independent, and your shoppers trust you, so emphasize that advantage.
Ink fair, sustainable deals. It's important to have a good two-way street with brands from the start. Write a deal that'll make them want to stay on your shelves even after they've grown enough to get that big Hollywood deal with a larger retail chain. Speak to them clearly and help them understand buybacks and discounts. Make it so that they can stay whole—and are not saying, "great, we sold 250 cases and walked out with $54"—which is a huge issue in the CPG world. Help them understand business sustainability—that needs to be on the balance sheet too. This way, when they sign a bigger deal, they'll acknowledge that you guided them toward sustained success and will most likely stay with you.
Retailer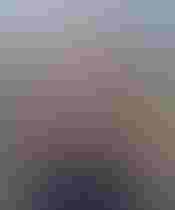 Erin Lynch, director of operations at Rosemont Market and Bakery, a seven-store independent in Maine
Send out the scouts. All of our buyers and store managers are very interested in food. Our Instagram feeds are made up of interesting food brands, and our team is always sniffing around, reading food magazines and food bloggers, and attending trade shows. And whenever we travel, we check out other small markets. We all collaborate and help one another by keeping our eyes and ears open to the latest trends and brand releases. We put a lot of emphasis on making our stores fun and fresh, so to do that, we have to keep rotating products through quickly and always be offering something new.
Partner with local food incubators. We have a great relationship with the local food incubator, Fork Food Lab, to help emerging brands get a foothold in the marketplace. We tell them what types of products we're looking for, what does and doesn't work well in our stores, and what we need from emerging brands. Then we are often used as the brands' test market—we get a really great exclusive; they get placement in all of our stores. Through this partnership, we build close relationships with awesome new companies, so it's mutually beneficial.
Promote prime placement and perpetual support. We have seven stores under 2,000 square feet, so if a brand comes in, they'll get good placement and visibility in each, not be lost in a sea of shelving. Plus, we'll most likely hand out samples in-store, with someone who is excited about the brand and loves talking about the products. And if we hear customer feedback about packaging, serving size, price or whatever, we'll share it with makers so they can make product improvements. I'd imagine that at a larger chain it would be hard to talk with buyers directly, but we're in-store and available to brands, and they know us by name. This has given us a reputation as a great place to launch.
Subscribe and receive the latest updates on trends, data, events and more.
Join 57,000+ members of the natural products community.
You May Also Like
---