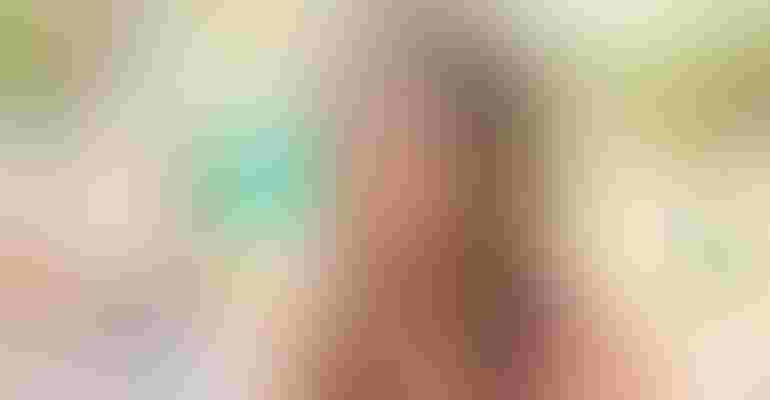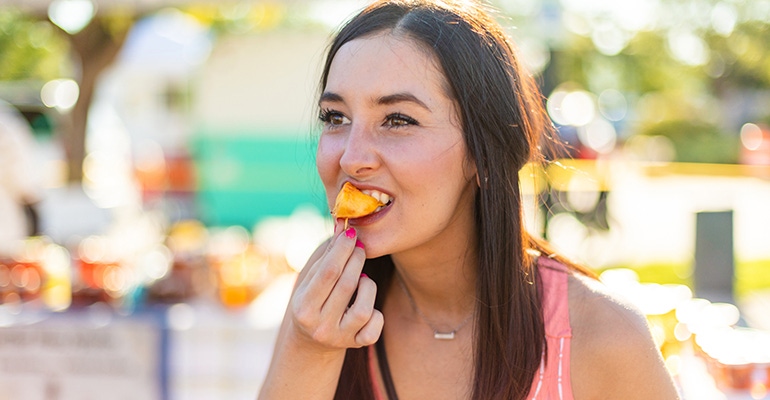 Among the many ways the COVID-19 pandemic has rocked retail, the suspension of in-store demos and samplings because of safety concerns has been particularly painful. Natural products retailers and brands both rely heavily on these programs to put new items in front of consumers and prompt them to try and buy. Without them, and with shoppers generally wanting to get in and out of stores fast these days, encouraging trial becomes much more challenging.
To inspire consumers to explore new products in a pandemic-altered world—and perhaps in the future, should another one strike—stores must get creative. Here's what one retailer, a foodservice marketing educator and a brand-supporting field marketer suggest.
Retailer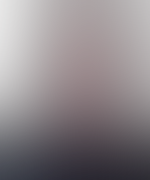 Tully Velte, marketing director,
East Bay Natural Grocers,
Alameda, California
Do experiential demos distanced. We've continued to do our honey harvests so customers can see the honey extracted and poured into the buckets—it's a really eye-catching event. We've done it on the main floor, with rectangular tables and floor decals all around the area for social distancing. Part of the extraction process requires the honeycomb wax to be sliced off the frames. Our beekeeper handles that, and we get scraps from that process to put into little plastic ramekins. This year, we've had to put caps on the containers and place them aside so people can take them to go. Because of our masking requirements and foodservice restrictions, they can sample the honey and wax once they're outside or at home.
Offer smaller sizes for purchase. Our lead cheesemonger in Castro Valley came up with the great idea to sell slivers of cheese for less than $5. This gives shoppers a way to try something that can be pretty expensive without having to make a large financial commitment. Our cheese department also does special promotions, such as for the Super Bowl, they offered platters of three precut cheese selections. These sold well because customers didn't have to struggle with choosing cheeses. The department also does a great job with cross-promotions, using shelf talkers throughout the store to note which cheeses go great with certain produce, jams or other products.
Boost signage. Within the last few months, we've rolled out "PROduce Notes," index card–size signs that help our team explain what a product is, what it tastes like, how to cook it or what dishes to use it in. Sometimes they'll throw in a random fact too. Similarly, we have "Staff Pick" signage. We also do occasional "Good to Know Things" signs that act like PROduce Notes but can be used throughout the store, such as the one explaining that our honey comes from rooftop hives.
Foodservice marketing educator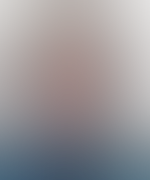 Eric Richard, industry relations coordinator,
International Dairy Deli Bakery Association,
Madison, Wisconsin
Offer sample-box delivery. What if a retailer boxed prepackaged samples into a meal-kit format and shipped them to consumers who opt in? This would require some coordination with manufacturers, and it would probably be expensive, but it might be worth the expense because sampling is so important for so many food categories. Plus, you'd have a pool of consumers who might become regular customers. Now that people are shopping for groceries online more and have gotten used to getting food delivered, the idea of receiving sample boxes in the mail isn't so foreign.
Add sample options to e-commerce. With all the algorithms that collect consumer data, retailers could identify certain consumers based on what they buy on the store's e-commerce site and, while they're shopping, have something pop up on their screen that asks if they'd like a free sample of a certain cheese or other item. This doesn't mean surprising them with a sample, but rather giving them the option to add it to their order. It could be a banner ad that draws attention to the option or, if the brand is on board, displays its logo. Then the shopper could easily add the sample to their cart free of charge.
Move demos outside. Depending on where you live and what the weather is like, retailers could conduct demos or offer samples outside. Set up a table or two in the parking lot and have store staff or brand reps hand out samples, one per approach. That way, you can manage spacing better and, because you're outside, have proper ventilation. Having some kind of plastic shield that provides a barrier between shoppers and the samples will probably still be necessary, and the workers should wear gloves and masks. These precautions are going to be needed for a while yet, because there will be a segment of consumers who will remain uncomfortable.
Field marketer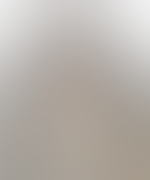 Sam Miller, partner,
Phoodie Field Marketing,
Portland, Maine
Sample safely with a softened approach. If a brand has samples that can be safely packaged, our team will go into stores, talk to customers about the brand and benefits, and hand them samples to try at home. We'll often support that with a coupon to drive trial in store. When communicating with shoppers, our approach is now less aggressive. We make eye contact and make sure they feel comfortable and want to engage in a conversation or take a handout. Then it becomes a more passive, more conversational sell versus the hard "want to try this?" push. The last thing you want to do is make shoppers feel uncomfortable—because that's what they'll remember the store and brand for.
Let brands help. I understand why some retailers don't wish to deal with demoing. That said, being open to other support from brands and field marketers could be advantageous. This summer, we put a lot of emphasis on our Visibility Program, a hybrid of in-store audits and merchandising. Because when we can't do demos, making sure the product is in stock, priced accurately and set up well is the next best way to drive trial. We've also done a lot of on-product couponing. We've had surprisingly good ROI on that program.
Communicate clearly with brands. Brands want to support themselves in store, but many feel defeated because they don't know what they can and can't do when working with retailers. There are many unknowns about what store policies are in this pandemic, so it really helps when retailers have a structured and easy way to communicate with brands. Both the brand and retailer want to sell products, so if you have clarity around what you're OK with, most brands will be happy to support it. For example, social media is so important for encouraging trial, especially now, so let brands know if they can create content for you or with you.
Subscribe and receive the latest updates on trends, data, events and more.
Join 57,000+ members of the natural products community.
You May Also Like
---