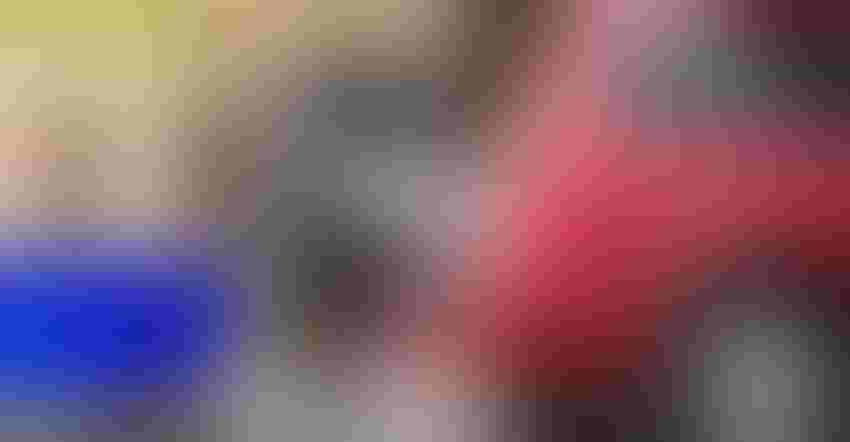 In the past few years, brick-and-mortar food retailers have gone all in on click-and-collect, allowing shoppers to place orders online and pick them up instore. These programs cost money, of course, making them a daunting proposition for independent naturals that don't have the deep pockets of chain supermarkets or Walmart. Even so, experts say click-and-collect is well worth considering. Here are nine tips for implementing click-and-collect and ensuring your program brings value to shoppers and your company.
E-commerce strategist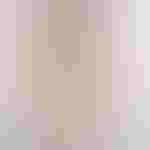 Keith Anderson,
senior vice president of strategy and insight,
Profitero, an e-commerce strategy firm in Boston, Massachusetts
Educate online. As an independent natural, you have a shopper base that is very interested in understanding the details about products, both the familiar metadata such as ingredients and the information not displayed on packaging. By infusing this info into your ordering platform, you can give your loyal shoppers answers about products and the brands behind them and help them discover new items without having to hire additional knowledgeable staff. This information may even resonate more with your customers when they get it in advance, so you may want to train them to open your app before coming into your store.
Dial in inventory. Accurate inventory counts and stock levels are so important for click-and-collect, yet even the big corporate retailers are struggling. Test and validate that yours are as perfectly accurate as possible before listing products for sale online; if they are inaccurate, it can disrupt your click-and-collect program right away. Our team routinely tests retailers' services, and we recently ordered a bunch of items that a store's website said were in stock. But in the four-hour window between order and pickup, we kept getting emails saying certain items were not in stock. This can frustrate staff too, especially if they're asked to pick orders in addition to other responsibilities.
Weigh the downside risk. It's important to think about the upside but also the downside risk of not doing click-and-collect, whether right now or in the next few years. Many operators will look at this service and say it seems expensive and they won't necessarily sell more. That may be true, but you have to watch the numbers closely, because if you lose shoppers or transactions, this may be why. The economics can be really intimidating, even a nonstarter—if you think you have to offer it on the same terms as Walmart, which you don't.
Retail management consultant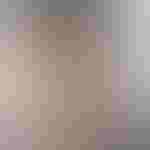 Chris Kelly,
senior director,
Connors Group, a retail management consulting firm based in Pittsburgh, Pennsylvania
Market to current and new customers. By adding this service, you will serve existing customers, and people often spend more on basket size when doing click-and-collect. If your store can be a full shop, in which shoppers can get most of what they need for the week from your store, and now you have click-and-collect while the other places they shop do not, they may start doing more business with you. However, because this is a labor-intensive process, it is also important to attract new shoppers who you haven't been able to attract before.
Invest in a solid platform. It is important to really think through how you're going to take orders as efficiently as possible, otherwise you'll spend a lot of time walking the store and looking for items—a good way to lose a lot of time and money. Choosing the right online platform for your ecommerce business is crucial. You need to have a well-developed site that is functional and easy to navigate. And to drive bigger basket sizes, it helps to have functionality that, like Amazon.com, recommends items for purchase. For instance, it could prompt messages such as "Did you think of buying this?" or "When shoppers buy X, they often buy Y."
Set lead times that minimize congestion. A huge gripe about retailers that do click-and-collect is there are more people picking products in the aisles than there are real customers. Order lead time plays into this. Some retailers push customers to 12- to 24-hour lead times, which lets them pick orders late at night or early morning when business is slow. For others, when they start to do enough click-and-collect business—and if they can afford it—they move pickup offsite, maybe to a closed store, and shuttle the orders there. When setting lead times, start wide to make sure you can meet them, and then narrow, so you don't upset customers with changes.
Retailer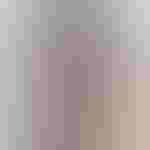 Matt McHugh,
logistics director,
Willy Street Co-op in Madison, Wisconsin
Shop the competition. With most grocery stores in town now doing e-commerce, we decided to offer instore pickup and delivery in part just to keep our market share. First, we did a lot of research into the other local stores' programs. We each picked one and tested it out, saw what the fees were, assessed how easy it was to find products on the store's ecommerce site and assessed the value that the service offered. Then when designing our own program, we kept our price comparable, but we'll hopefully offer better value. It's a balancing act between what you need to charge to cover your overhead and what the market will bear. 
Start small, expand later. This spring, we're launching pickup and delivery to a limited set—existing customers and potentially small businesses—and only at our North store, which has plenty of parking. We want to see how it goes with this curated group to make sure we've got a handle on operations. We'll have one-hour delivery and pickup time slots that customers select when placing their order, each with a set number of orders available. Because if we promise to have an order ready at a certain time and can't make it happen, that is not a great first impression. We'll be watching a lot of metrics, such as how long it takes to pick an order, and then, if need be, we can change things up to gain efficiencies.
Consider all operating costs. It's easy to look at the cost of software and vehicles, but really think about labor, fuel, routes and what other operational costs you might need to build in. Also consider labor variability. When there are no orders, what will that staff member be doing? Having a plan for that labor is very important, and I'd advise establishing metrics that you want to hit and defining what success would mean for your program early on.
Subscribe and receive the latest updates on trends, data, events and more.
Join 57,000+ members of the natural products community.
You May Also Like
---