Weigh in: How do I attract and keep millennial employees in natural retail?
Weigh in: How do I attract and keep millennial employees in natural retail?
Millennial workers truly offer immense value to most any industry, including natural products retail. So how can you attract them, engage them and work with them to benefit both their development and your store?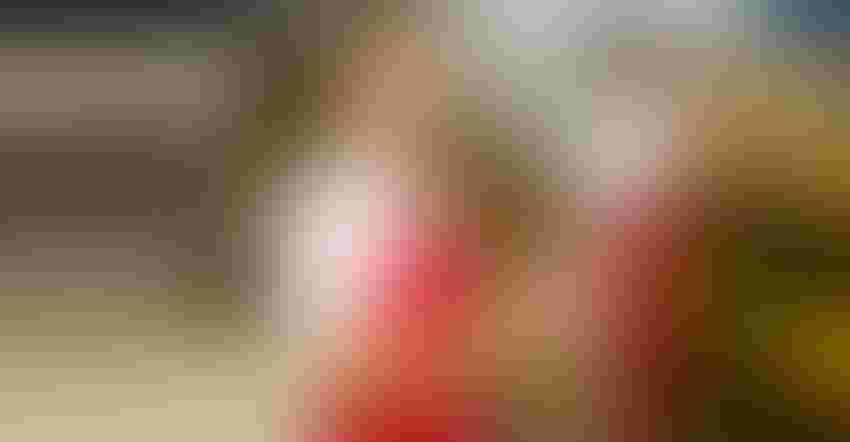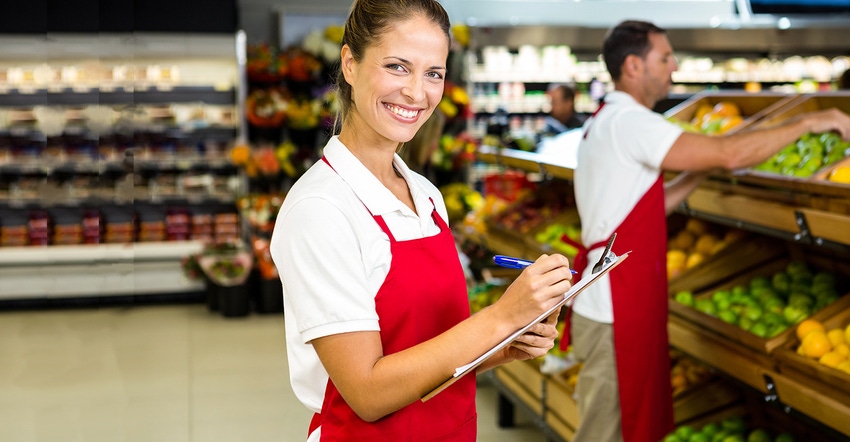 Workplace culture expert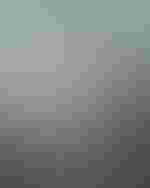 Alexander Lovell
workplace culture consultant and researcher,
O.C. Tanner in Salt Lake City, Utah
Emphasize the value of their work. An authentic purpose, shared between employees and customers and tied to social good, has a powerful effect on the employee experience. This alignment can connect employees to their work differently—pay and position become less critical when they can see the positive effect they have on others. This has the most substantial impact on millennials and Gen Z. That's not to say that values alignment is the secret recipe that will solve all retention, engagement and attraction issues—compensation and job opportunities are still real needs. Strive for a balance, and make sure to communicate the value your employees bring to the world.
Be flexible. Flexibility is a key aspect millennials look for, but I hesitate to call it a "job perk." Instead, flexibility can support a culture that is strong in well-being. You'd think having the flexibility to work from home when you're not feeling well or to leave work early for important family events would be very common, but unfortunately, it's not. One-third of employees we surveyed frequently miss important things because of work responsibilities. Of those one-third, 88 percent would leave their job if offered a similar role, pay and benefits.
Don't expect decades of loyalty. I'm not sure we should redefine the term retention, at least not yet. Median years of tenure has remained relatively static, varying between 4.1 and 4.6 years since 2008, according to the U.S. Department of Labor. But when you're younger, there is a natural energy to move and experience new things, and young adults typically have more freedom in the jobs they choose. This is not new to the millennial generation—it's part of growing up. Our research indicates that millennials will likely stay considerably longer with organizations that have a great workplace culture. As they grow older, the likelihood that they'll stay with a company increases.
Futurist/workforce energizer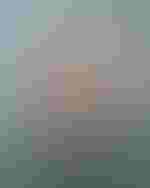 Matt Thornhill
managing partner,
SIR's Institute for Tomorrow think tank in Richmond, Virginia
Encourage collaboration. Millennials are more collaborative than past generations. From the time they were little, they got a vote on everything: Mom and Dad asked what they wanted for dinner; they had group projects in school; by their teens, they carried devices that let them vote with "likes." So now in the workplace, if you tell them you decided merchandise needs rearranging, they'll think, "You decided? We make decisions collaboratively." Work this into how you give them assignments as well. If it's inventory time, instead of saying "You do the front; you do the back," know that millennials would rather do the front together, then the back together.
Ask three key questions. To drive engagement and ultimately more loyalty among young workers, ask them three questions at least weekly, but ideally daily. The first is more of a directive: "Tell me something good that happened today"—as opposed to "How's it going?" to which the natural response to the latter is either "fine" or "This customer was so crazy ..." But asking them to share a positive occurrence will shift their brain to a customer who was nice or a shopper they helped. Second: "What difference have you made in someone's life this week?" This gets them thinking about their contributions, such as helping a coworker. Third: "What could our store do better and what could you do better if we equipped you?"
Don't bash millennials. Many people say young workers are entitled, but that's not a trait specific to this generation—it's a trait of 25-year-olds. They've finished their education, are out in the workforce and think they know everything they need to know. But when Gen Xers entered the workforce, we called them slackers because they acted differently than boomers remembered acting at that age. Neither label is true! Gen Xers are phenomenal workers; millennials are going to be transformative.
Retailer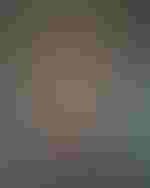 Kim Totzke
chief operating officer,
Turnip Truck Natural Market in Nashville, Tennessee
Provide multiple growth paths. Coming up in the 1980s, the definition of success looked very different from what it looks like today. We used to think, "This person is really good at their job so they will be our next manager." Not anymore. Management is not necessarily the best fit for everyone, and we need to respect that. This doesn't mean that a wonderful employee isn't as capable or as successful as anyone else; it's just that management isn't what they seek. This job may not be their primary focus in life, and that's OK. Also, many employees are now making lateral moves because they enjoy learning new skills such as butchering or baking.
Practice transparency. This generation really appreciates our transparency, especially with customers. When our buyers work really hard to secure a discount and then hear us say "give it all to our guests," there is a huge buy-in among the buyers and associates. Of course, we need to make a profit, but it's important to them that we're trying to be an affordable option for shoppers. Millennials care about our focus on making the natural and organic industry accessible to all, as part of a sustainable future.
Make jobs community-oriented. Being engaged with the community is more important to this generation than I've ever seen in the past. Community involvement is baked right into their jobs at Turnip Truck, and they absolutely value this. We work with at-risk kids in the neighborhood and have groups of children with special needs come into the store for tours. We also hire folks who have been previously incarcerated for felonies or have graduated from programs supporting those who were trafficked and suffered from addiction. Our team wants to be a part of the solution in our community and work for a company that takes part in that.
Subscribe and receive the latest updates on trends, data, events and more.
Join 57,000+ members of the natural products community.
You May Also Like
---
Sep 20 - Sep 23, 2023
Natural Products Expo East is the East Coast's leading natural, organic and healthy products event.
Learn More