What types of benefits boost retail employee satisfaction?
What types of benefits boost retail employee satisfaction?
Have you ever thought to offer your employees a shoe allowance? A retailer, a human resources consultant and a corporate wellness advisor offer tips on how to ensure employee satisfaction.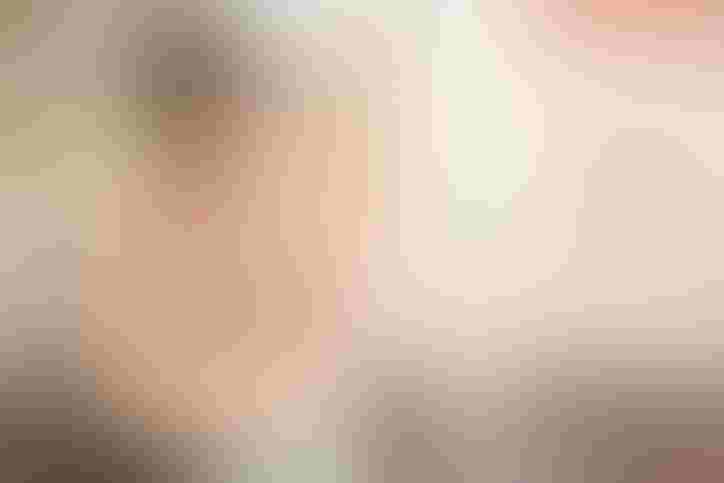 Your team is worth everything to you, and you know their happiness translates directly to your store's success. Besides giving big, fat raises across the board, which probably isn't in the cards, how can you show staff your appreciation? What perks can you provide that may make their lives a little better both during and outside of work? Here are nine proven ways to ensure employee satisfaction.
Human resources consultant
Be flexible. One thing employers overlook but that ends up being more important than other benefits is letting employees be flexible with their schedules. This is tough in retail because you always need certain roles covered, but try to let people leave for an hour to attend their kid's play or go to the doctor. Let them make up the time later or come back afterward to finish up. When employee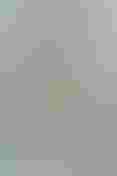 s feel like their employer understands they have a life outside of work, it's so valuable.
Offer a shoe allowance. Consider helping your chefs, foodservice workers and any other employees who spend a lot of time on their feet or who are bound to get messy on the job to pay for good, sturdy, nonslip shoes. Even just $25 can go a long way toward covering the cost of high-quality footwear. You could also partner with a local shoe store that will offer your employees a discount on their work shoes.
Establish a free box. The co-op where I worked for years had a free box, and our staff loved it. Whenever a grocery item was dented or damaged, produce was bruised, or deli food passed its sell-by date, it would go into the free box and any employee could take it. If you worry this will incentivize staff to purposely damage items or make too much hummus, implement a system to make sure it doesn't get abused, such as requiring that everything put into the box is noted and explained.
–Sarah Dahl, human resources consultant at CDC Consulting Co-op in Madison, Wisconsin
Retailer
Offer wholesale ordering. Our employees can order wholesale from suppliers, and they often score better deals than even we can get as a store. It's a great way for them to try new products and spread awareness about them. Many like it better than having a regular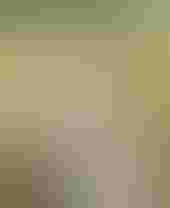 employee discount. This program also works out better for us than having staff take items off our shelves and deplete inventory. The only requirement is that products get shipped to the store so suppliers know they are really going to employees.
Partner with local venues. We have a sponsorship agreement with a local music venue that holds about 180 concerts per year. We give them groceries for touring musicians who want to eat healthy in exchange for two tickets to every show. We make these tickets available to our staff and sometimes even give them to customers. Employees just let us know when there's a show they want to see. They really appreciate this fun little perk.
Leverage local practitioner relationships. We have a Wellness Ambassador Program that is basically a group of registered health care practitioners who we promote online and refer customers to in exchange for blog writing and discounted sessions for staff members. This group includes acupuncturists, holistic nutritionists and health coaches. We also hold yoga and meditation classes in our community room, and employees can join those for a discounted rate.
–Summer Auerbach, second-generation owner of Rainbow Blossom Natural Food Markets in Louisville, Kentucky
Corporate wellness advisor
Pursue B Corp certification. B Corp assessment standards and fees adapt to a company's size and industry, so certification is entirely achievable for independent retailers. We've seen B Corp stores use certification to really celebrate their teams and make them feel proud. And because this is a large community of companies, including brands you carry, your staff gets opportunities to interface with the employees of other, likeminded companies both online and at events.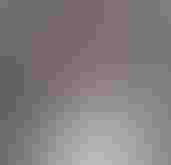 Offer paid time off to volunteer. Paid time off for community service is a common practice among B Corps because their employees are usually very impact-oriented people who already do a lot of volunteering. By giving them paid time off to volunteer, they'll see that you appreciate their desire to be out in the community. This will also help build and strengthen relationships with local organizations.
Let staff help craft your vision. Engage a broad swathe of your team to help identify important aspects of your mission and vision but also to help set targets for continuous improvement. For instance, ask them to think about how you can improve recycling on-site. When employees are given a chance to offer their ideas, they feel a sense of ownership and pride in your company. They know they are contributing to the business's social and environmental impacts.
–Vale Jokisch, director of services at B Lab, the nonprofit certifier of B Corps in Wayne, Pennyslvania
Subscribe and receive the latest updates on trends, data, events and more.
Join 57,000+ members of the natural products community.
You May Also Like
---
Sep 20 - Sep 23, 2023
Natural Products Expo East is the East Coast's leading natural, organic and healthy products event.
Learn More