Why consensus around your brand and business is the most important vehicle for growth
Why consensus around your brand and business is the most important vehicle for growth
If employees aren't moving in the same direction, what is it all for?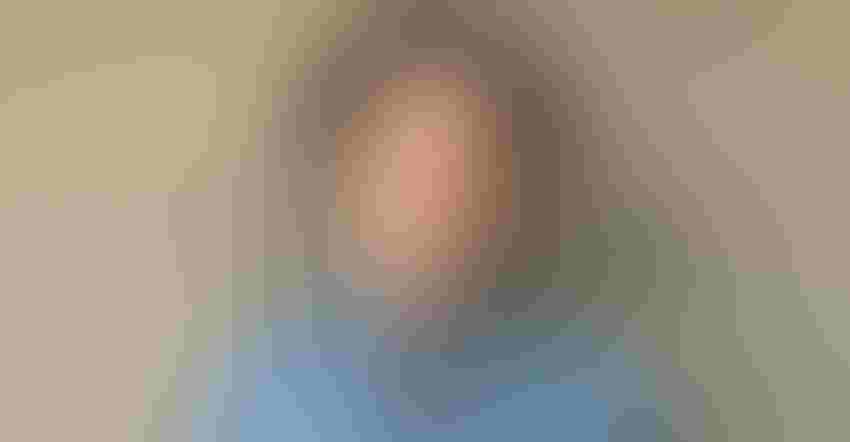 Understatement of the century: This last year made team building and team alignment challenging. Working remotely exposed the weaknesses in our leadership and management skills, among other things. Without the passive daily check-ins that used to keep coordination and communication on track, many of us have found our teams running at cross-purposes. All of us now know what growth consultants have suspected forever, that building consensus around core beliefs and direction is the key to long-term success.
At goodDog, we've seen this secret to brand growth in action time and again. Though we are typically brought in to help fast-growing businesses tell their stories more meaningfully to drive scale, we realized fairly early on that the secret to sustained growth doesn't lie solely in the most arresting packaging, or an ad campaign that gives people "the feels." Rather, it lies in the positive kind of groupthink called consensus.
As businesses grow, the original guiding principles that were so obvious at the start become buried beneath profit-and-loss pressures, investor demands, endless meetings, sales targets, merchandising challenges and supply-chain disasters, each of which can seem like the only important thing when it's happening. When we're sitting together in the same place, it's a little easier to zoom out periodically and remind ourselves of what it's all for. Today, without a company outing or corporate retreat to harken back on, nor one in sight, not so much.
Buried beneath the daily hustle is the company's reason for being. If you can't say it out loud, and if every last person who works at your company doesn't know what it is, it doesn't matter how hard everyone works to hit their individual goals. If they're not all holding hands and moving in the same direction toward the same Holy Grail, you may have some sales, but you won't have a brand. Consensus fixes all of that.
With consensus, you'll stop having the same discussions over and over again. You'll stop having trouble empowering new hires to run with the ball. You'll stop making things that you shouldn't make. You'll stop finding it difficult to explain to retailers why you're different than the others in your category. You'll stop working so hard to convince investors that you see the future and it's bright. If this sounds familiar, then it's time to build consensus.
So, where do you begin? At the beginning. Sit down as a team and talk about why your brand is worthy of consideration. What makes it special. Why people should care that it exists. And once you can express all of this in a single sentence that everyone gets excited about, you'll have the start of consensus. More importantly, this is the start of a simpler, saner way forward that all of you can embrace and uphold. Even on Zoom.
Max Kabat is from goodDog, a brand consultancy that helps mostly mid-stage, founder-built, mission-driven companies grow by articulating a singular storyline then bringing it to market.
Have some big ideas or thoughts to share related to the natural products industry? We'd love to hear and publish your opinions in the newhope.com IdeaXchange. Check out our submission guidelines.
Subscribe and receive the latest updates on trends, data, events and more.
Join 57,000+ members of the natural products community.
You May Also Like
---