Why culture trumps strategy when growing a business
Why culture trumps strategy when growing a business
Here are four tips on navigating team dynamics and leadership roles during scaling efforts.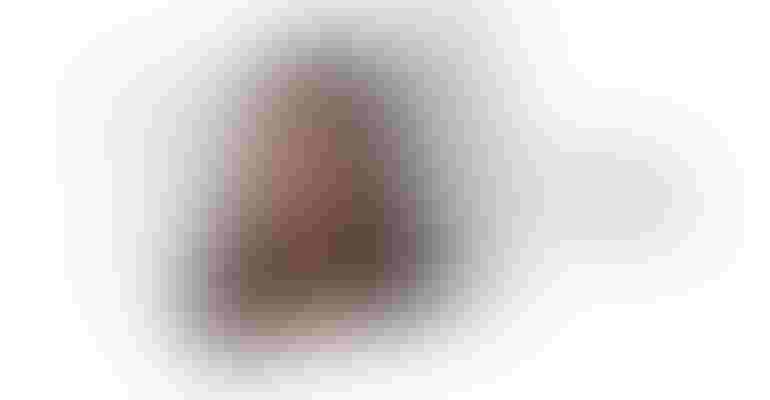 When you're really going for it—doing big things and taking leaps—a strategy to match is in order. It also means that things will change. Some employees will get on board and some won't, which is why having the right company culture is critical in these times.
Read on to learn how to avoid some common roadblocks.
Get clear on what your current strategy can do
You want to set things up right: business modeling, market research, competitive landscape, consumption trends—the works. Having a strategy that can bounce your organization from one competency to another is theoretically great, but it will put stress on existing resources and may require new expertise. You might even conclude that your marketability or branding needs to be revamped.
Making it real
Everyone gets really excited about branding. Logos! Website! Video! Engagement is high when people are invited to pitch in on how the brand should look, but few people are as engaged when it comes to taking on the new responsibilities that this innovation will require. 

It takes more than creating a new logo and website. Unless you are building a whole new team there need to be real steps taken internally in terms of roles and responsibilities. Job descriptions should adapt and evolve and team incentives need to be aligned to the strategy plan. Unfortunately, too often this topic gets glossed over in meetings with a nod and a "we got this" wink.
Prepare for the human factor
Things are going to get bumpy. That's not the fear, the fear is not being prepared.

At first it might just be teeny bumps, but soon bigger things such as conflicting priorities and missed opportunities can really damage your success. If you're hearing "miscommunication" as the culprit or "we've always done it this way" as the rationale, it's not the strategy that's the problem—it's the messy human factor. 

Leaders have to set the tone for change, and if it's not already part of the culture your strategy will suffer. Startups are typically well adapted to change because from the very beginning they are iterating constantly as they find their footing. As emerging brands grow and settle into their core businesses, the rate of change slows down and the culture becomes less adaptable.
Corporate culture hinders growth
Culture is the way your people act in critical situations. Big Food has a hard time with innovation because of its ingrained corporate nature. A Harvard Business Review study on successful corporate growth found that the average company only succeeds 25% of the time because "growing a business is normally a complex, experimental, and somewhat chaotic process."

The longer your organization has gone without any significant innovation, the more intentional leaders need to be. This stuff is hard. When embarking on a new path ask yourself, how will my people need to adapt to make this happen? No matter how effective your strategy may be, your company culture will determine its success. Hence the Peter Drucker quote, "culture eats strategy for breakfast."
Jennifer Barney is an advisor and consultant to food and agriculture businesses at 3rd and Broadway. She previously founded the almond-butter brand Barney Butter.
Have some big ideas or thoughts to share related to the natural products industry? We'd love to hear and publish your opinions in the newhope.com IdeaXchange. Check out our submission guidelines.
Subscribe and receive the latest updates on trends, data, events and more.
Join 57,000+ members of the natural products community.
You May Also Like
---
Sep 20 - Sep 23, 2023
Natural Products Expo East is the East Coast's leading natural, organic and healthy products event.
Learn More