Why tallow skin care is making a comeback
Why tallow skin care is making a comeback
Tallow is an underutilized ingredient and gateway into regenerative sourcing.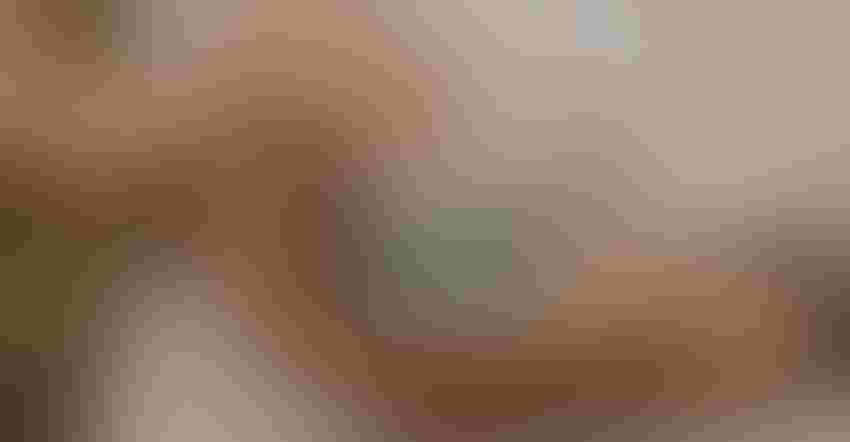 Still flying just under the mainstream radar, tallow-based skin care is claiming a cult following in the natural beauty subsect and offering quick wins for brands looking to start their journey into sourcing ingredients from regenerating land that's making the planet healthier. 
Before the mid-20th century, tallow (fat from beef or other ruminant animals) was a highly common and beloved skin care ingredient, renowned for its many and powerful healing properties. While once overshadowed by the rise of the petrochemical industry, a new wave of planet-conscious entrepreneurs are reintroducing this ingredient to the clean beauty industry. Touted for its unique properties and treasured for its often uncomplicated and clean formulations, tallow skin care (especially regeneratively sourced tallow) is outperforming many plant-based products and swifty reclaiming its place on America's top shelf.
The unique benefits of regeneratively sourced tallow
Tallow contains the same lipids found in healthy human skin, and this unique structure allows it to absorb easily and penetrate deeply, restoring the skin at a cellular level. Tallow from grass-fed animals contains high levels of vitamins A, D, K, E and B12 and is rich in essential fatty acids that help maintain the structure and barrier function of the skin. This abundant nutrient profile supports the production of collagen and provides anti-inflammatory, antibacterial and antioxidant properties, lending tallow the ability to help treat and soothe skin irritation and immune responses like eczema and rosacea. 
As an occlusive material, tallow mimics the natural barrier of the skin, providing protection from environmental and elemental wear and tear and helping to retain essential moisture. Tallow is also shelf-stable and can be stored for years without the addition of stabilizers or preservatives, making it an invaluable ingredient for clean skin care.
Consumers looking for 'pro-planet' ingredients
We know that consumers want to feel good about their purchases and prefer to buy products that make the planet better rather than degrading it. In a recent quantitative study among Land to Market's consumer panel, we found that natural consumers indicated high interest in regeneratively sourced tallow products and are also willing to pay a premium for it. Specifically, we tested product packaging, claims and attributes that emphasized being regeneratively sourced (in this case, with the Land to Market verification seal), earth-friendly and beneficial as a functional ingredient. In a product like skin care, where consumers might assume that any natural type of moisturizing ingredient will do, products that can highlight the added benefit of improving our planet's health by being sourced from regeneratively stewarded land provides an additional reason to believe, buy and share a product with others. 
It is clear that consumers around the world want to make more mindful choices in terms of environmental impact. From the beauty aisle to the grocery aisle, natural consumers looking to buy "better," for themselves and the planet, can look for labels, like the Land to Market verification seal, that allow them to trust that their products are coming from land that's verified as regenerating.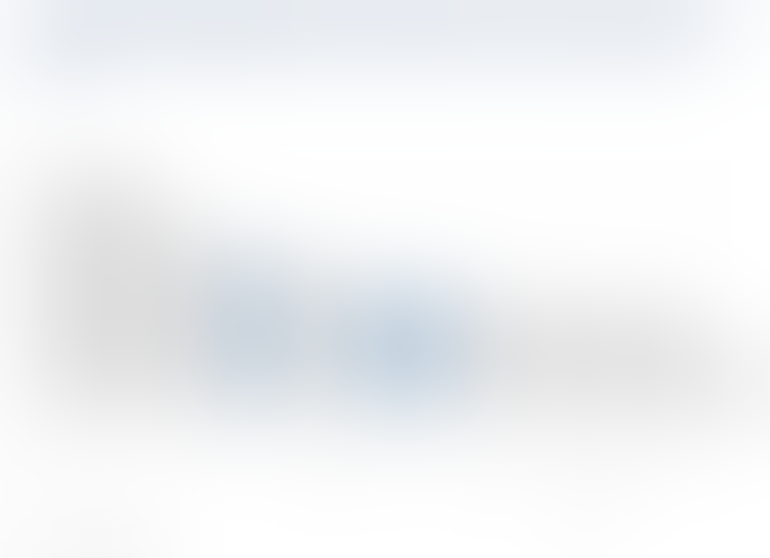 Brands leading the way 
Partnering with the Savory Institute's Land to Market Program, Fauna is the first skin care company to source tallow exclusively from verified regenerative farms. Co-founders Claire Frohman and Frankie Figueroa both have extensive backgrounds in the field of sustainable food systems and believe that businesses can make a meaningful difference in the way everyday lifestyle products are sourced and crafted.
Both native to the Midwest, the founders are deeply aware of the wealth of biodiversity in their region that has, unfortunately, been eclipsed by industrial agriculture. "Growing up in Indiana, you would think there was nothing here but corn and soy. Being able to participate in regenerative systems that are actively restoring that landscape and that biodiversity feels really good," said co-founder Frankie Figueroa. "As business owners we feel we have such a tangible role in supporting those systems. It's an enormous responsibility that we take very seriously," adds co-founder Claire Frohman.
As they grow as a business, Claire and Frankie continually turn to their local flora and fauna for inspiration. Their flagship formula integrates medicinal herbs and locally sourced hemp seed oil, celebrating the wealth of resources within their bio-region. Their commitment to a low-waste, carbon-neutral business model informed everything from their decision to source exclusively from within the contiguous United States to their simple, reusable packaging.
A gateway ingredient into regenerative sourcing
Tallow presents a big, fat (pun intended) opportunity in skin care, as well as many other natural products categories that can utilize this kind of material. Tallow is a readily available, inexpensive ingredient and, of those working to regenerate land across the globe, beef (and therefore tallow) makes up one of the largest categories within the growing Land to Market verified supply platform. 
Fauna's intentional business model outlines nicely for us the many ways that regeneratively sourced tallow can help raise the bar in the natural skin care category:
Circular economy/reclaiming waste

Regenerative agriculture (regenerative grazing) 

Honoring place-based, local resources
Brands looking to source ingredients that come from land that's verified as regenerating can look to programs like Land to Market to access a growing and global supply platform, including raw materials like tallow, as well as meat, dairy, wool, leather and many other agricultural materials. 
Lisa Mabe-Konstantopoulos leads marketing communications at Land to Market, the world's first outcomes-based verified regenerative sourcing solution and product labeling program.
Subscribe and receive the latest updates on trends, data, events and more.
Join 57,000+ members of the natural products community.
You May Also Like
---