Why your fear of export is misplaced, and what you should be doing about it
Why your fear of export is misplaced, and what you should be doing about it
The U.S. is not the only country in the world able to supply other countries' demand for certain growing product categories, so the time to strike is now.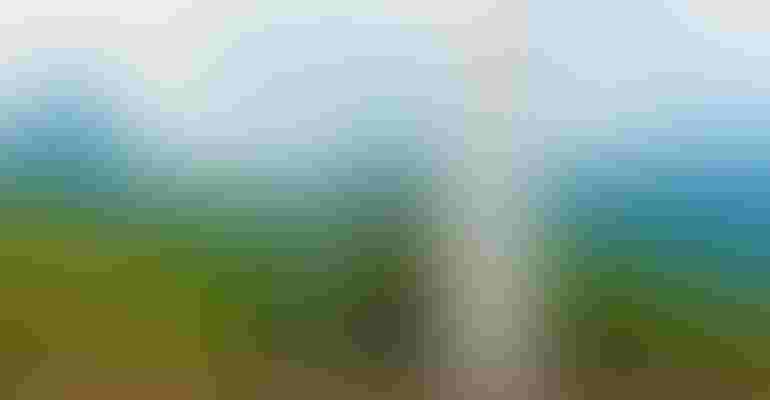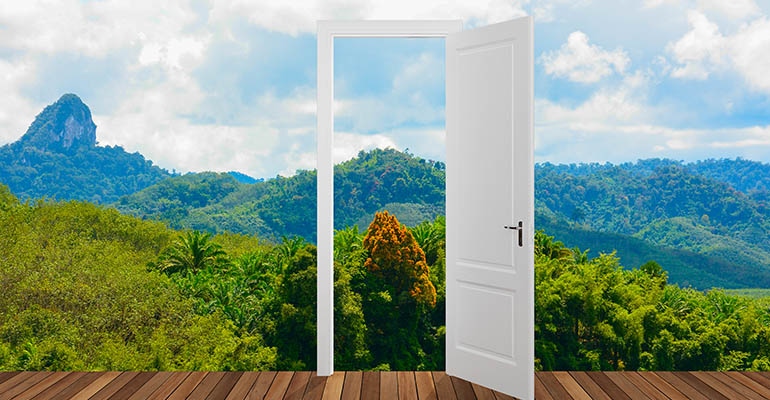 "If opportunity doesn't knock, build a door" - Milton Berle
If you've read any of my past articles, you know I always begin with a relevant quote. At least, I think they're relevant. This article is no exception. In fact, this article has so many quotes, it's not just the rule, I'm breaking the rules!
As I reflect on the constant push-back I receive on exporting from Made in the USA natural and organic brands, I can't help but think of the myriad quotes and even life experiences that have taught me to ignore the voice of fear and push on. Milton Berle's instruction inspires and encourages me to do just that.
After all, didn't your family and friends tell you that you were basically insane to even become an entrepreneur and strike out on your own with this crazy idea that your product could "change the world?" Didn't they insinuate–especially behind your back–how foolish it was for you to leave the relative comfort and safety of your current job to pursue this pipedream?
What did you do? You ignored them and built the darn door! When they pushed back and said, "What do you know about creating a brand and getting someone to buy it?" You replied something along the lines of this:
"If somebody offers you an amazing opportunity but you are not sure you can do it, say yes–then learn how to do it later!" - Richard Branson
If you are beginning to wonder why I am on this rant, it's certainly not because my circle of friends are currently asking those questions of me. They gave up on that long ago! It's due to the fact that I am preparing for a conference where I have been asked to provide insight, including demographic and psychographic trends, into the shopping habits of the new consumers coming of age in our world. But by "world" they mean the U.S., not really the WORLD! Most worrisome to me are the facts pertinent to the product category this audience lives in.
The category that they represent is in rapid consumption decline as it relates to the American consumer. However, looking to China alone the demand for this product is expected to triple–yes, TRIPLE–in the next 30 years. Contributing to this opportunity is the fact that in ASEAN, the Association of Southeast Asian Nations, the demand is roughly the same as China. Combined, that's 2 billion people! Need I remind you the substantial population difference in comparison to the U.S. or even all of North America?
While I completely understand and am truly empathetic to their fears of export, I can't get over the inevitable result implied by this next quote:
"Too often the opportunity knocks, but by the time you disengage the chain, push back the bolt, unhook the two locks and shut off the burglar alarms, it is too late." - Rita Coolidge
We have the supply, and they have the demand. But we need to keep in mind that we are not the only country in this world with the supply. The opportunity is here and the time to strike is now. Best of all, we don't even have to build the door! It's wide open at this very moment. But if we do nothing, if we instead listen to our fears, then I fear the following:
Opportunities will come and go, but if you do nothing about them, so will you." - Richie Norton
The opportunity that exists right now, in this moment, for Made in the USA natural and organic brands of all types is abundant and global. I encourage you, that if you do nothing more than take the time to research the opportunity for you, for your brand, please do so. My previous article entitled, "Stop listening to the news: Why the US government is pro-global trade, and how it can help your brand" provides numerous URLs for you to use in your search.
In the meantime, remember:
"A dead fish can float downstream, but it takes a live one to swim upstream." - W. C. Fields
I truly hope this article finds you alive and swimming!
Craig Ostbo is co-founder and the Chief Brand & Marketing Officer of hoopla Global, an eCommerce retail and logistics operator in China featuring exclusively Made in the USA natural, organic, and sustainable CPG brands. You can email Craig with any questions at [email protected].
Have some big ideas or thoughts to share related to the natural products industry? We'd love to hear and publish your opinions in the newhope.com IdeaXchange. Check out our submission guidelines.
Subscribe and receive the latest updates on trends, data, events and more.
Join 57,000+ members of the natural products community.
You May Also Like
---