Your brand in food service? Experts lead how-to session at Expo East
Your brand in food service? Experts lead how-to session at Expo East
Is food service the next channel for your natural food or beverage brand? Use this guide—and visit our workshop at Expo East—to help you decide.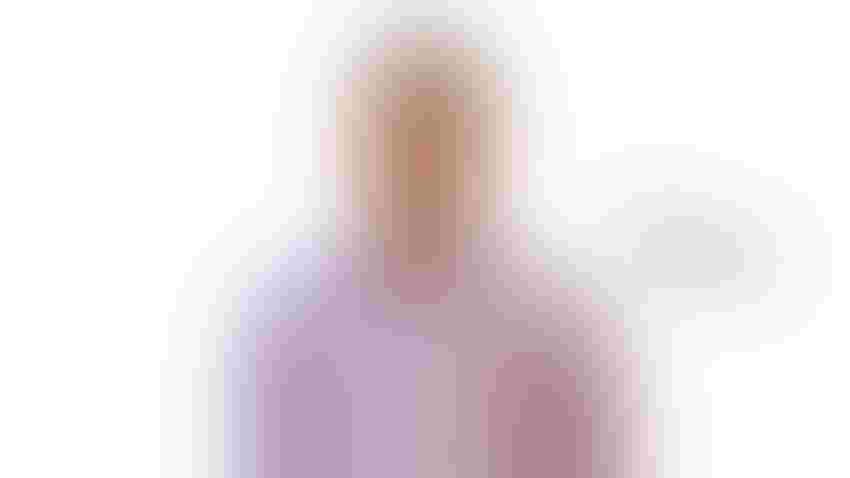 The first step for any company considering a food service strategy is to understand what food service describes. Food service refers to companies, institutions and businesses that serve meals prepared outside the home. More than 15 categories are considered food service, including full-service restaurants (sit-down), quick-service restaurants (fast food), vending, school cafeterias, coffee shops, catering companies, sports stadiums, airlines and more, providing endless ways to consistently reach new consumers.
Why should a brand consider food service? The opportunities to enter food service are wide open. Unlike grocery, you can pitch your product at any given time and are not bound to a rigid, yearly schedule. Food service allows you to go after an opportunity any time you see one. Furthermore, you can consider entering food service while carrying out your grocery strategy. Think of it as an alternative revenue channel that offers additional opportunities and varying customers that might not necessarily be your target grocery consumers. By selling into both markets, you can capture typical grocery consumers and others, such as sports fans at a stadium or students in their university cafeteria.
Is food service right for your brand? While you're exploring the potential of food service for your brand, consider these questions: 
Can you picture your product being sold at sports stadiums, college campuses, restaurants, coffee shops, airlines, convenience stores and more?

Do you want to expand your reach?

Are you interested in new revenue channels to grow your brand?

Are you looking for additional ways to grow your brand?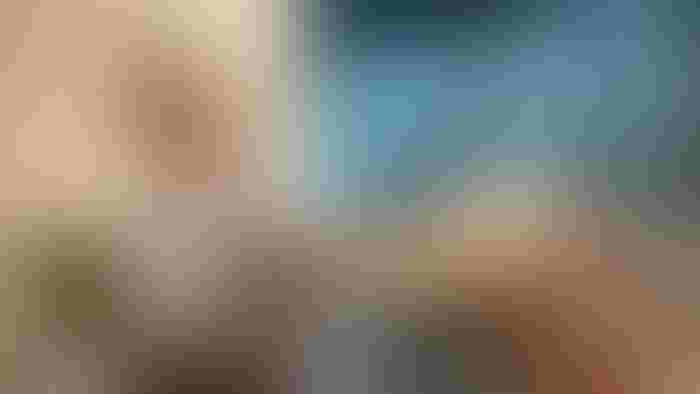 How does food service work?
Getting your brand into food service can be broken down into a four-step process.
Step 1: Identify relevant food service categories
As healthy eating is an ongoing trend, consumers are more conscious of purchasing healthier, natural food products across these categories that traditionally have not been recognized as having natural food options. For natural food brands, there are six top food service categories: 
Colleges and universities. 

Quick-service restaurants. 

Healthcare organizations, such as hospital and health-system cafeterias.
Step 2: Craft your pitch
Now that you've identified the categories that best fit your product and brand, you will need to craft a compelling pitch to the operators managing the venues where you want your brand to be sold. If you are a natural food brand, you may want to incorporate into your pitch one or more of these endorsements: 
Step 3: Find large enough operators
Now that you know which categories your product fits into and what you can include in your pitch to operators, you need to make a list of ideal operators to target. Your target operators should be large enough to "force distribution." In practical terms, this looks like pitching the coffee shop with over five locations, rather than the shop with one or two storefronts. With larger operators, distributors will be forced to stock your product in their warehouse. Distributors aren't going to bring in your product unless they're confident they can move five or more cases per week.
Step 4: Begin your outreach
Now you're ready to start reaching out to applicable operators. On first outreach, we recommend sending an email to introduce yourself and providing relevant information about your product and brand (including the information identified in step three). The unique characteristics of your product should interest the operator and spur a conversation or correspondence. From there, ask to set up a meeting and/or send product samples for the operators to review.
Once you send samples, the next steps will be to regroup with the operators to obtain their feedback on the product. After a successful pitch and if all else goes well, the operator will ask their distributor to stock your product so they can purchase it.
Matt Cotton has been in the food service world for nine years, pioneering two brands into the channel. He is the founder and CEO of Rooted Food Sales.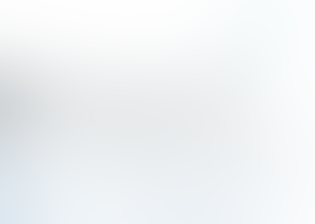 Natural Products Expo East Logo
Natural Products Expo East
begins Sept. 20 at the Pennsylvania Convention Center in Philadelphia. In addition to education sessions and the trade show, New Hope debuts its
Innovation Experience
this year. Learn more about Expo East's agenda, exhibitors, retail buyers and
registration
. 
Want to get hands-on help with your food service strategy from Matt Cotton and other industry experts? Sign up for our Expo East Workshop: Winning at Food Service at 2:30 p.m. ET on Thursday, Sept. 21.* Attendance is limited to Natural Products Expo East and Innovation Experience exhibitors.
What to expect at this workshop. Why is it essential for every consumer packaged goods (CPG) company to incorporate food service into their distribution strategy? And how can they differentiate themselves in this competitive industry? Join us for an engaging 90-minute workshop that offers valuable insights and effective tactics for achieving success in the expansive food service market.
Brands will have the opportunity to refine their approach while establishing connections with some of Expo East's elite food service leaders in an intimate setting. These industry experts are scheduled to appear and answer your burning questions:
Matt Cotton, Rooted Food Sales.

Rosalyn Darling, Darling Consulting.

Hannah Lopez, Plant Based Foods Association.

Kristi McGill, Rooted Food Sales.

Chris Moccia, TMB Food Sales.

Tyler Smith, Newhall Klein.
*Please register in advance to attend this workshop. There are no fees to participate. Attendance is limited to Expo East and Innovation Experience exhibitors. 
Subscribe and receive the latest updates on trends, data, events and more.
Join 57,000+ members of the natural products community.
You May Also Like
---