'It's us who will inspire them,' says EPIC co-founder on General Mills acquisition
'It's us who will inspire them,' says EPIC co-founder on General Mills acquisition
EPIC Provisions says its new partnership with General Mills will be transformative for responsible livestock management.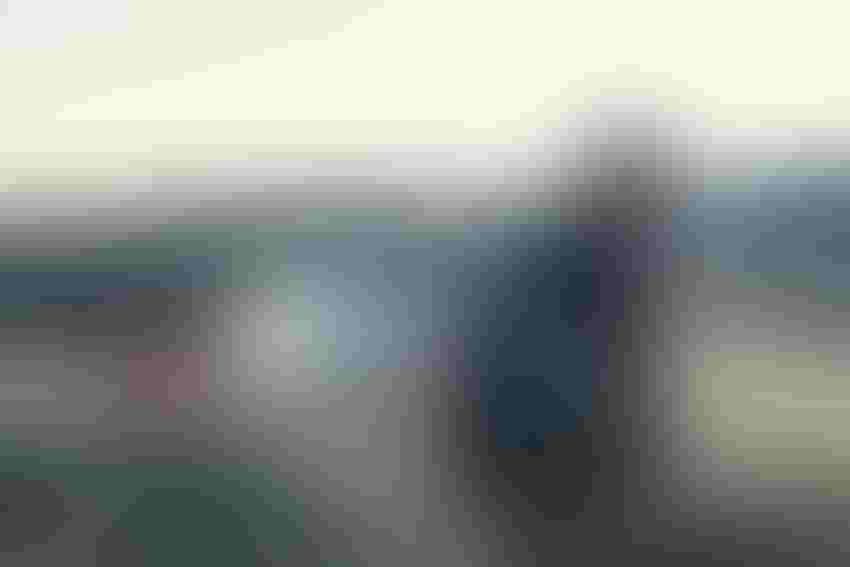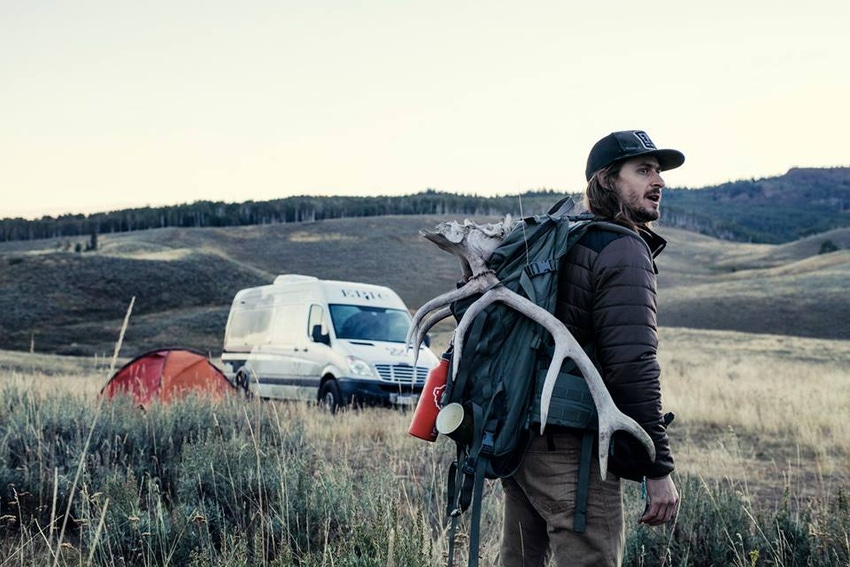 After announcing the acquisition of EPIC Provisions by General Mills, co-founder Taylor Collins felt like he had just run a marathon. Who wouldn't, after he and co-founder Katie Forrest spent the day calling brand partners and customers and directing their small group of employees, who they called the "wolfpack," to field hundreds of questions from EPIC's loyal fan base?
Amid this chaos, Collins took time to chat with newhope360.com about the new partnership, how he and Forrest will maintain authenticity and how they plan to improve the livestock management paradigm.
newhope360: What excites you most about the acquisition?
Taylor Collins: Honestly, we've always been inspired by what is important to us, which is large-scale grassland restoration and holistic livestock management. At our core, that's what we get excited about waking up for. What Katie and I were capable of doing over the next 20 years with EPIC, now we are going to be able to do that in one year [by partnering with General Mills].
nh360: How long had you been in conversation with General Mills before the deal? What was that process like?
TC: It's funny. Three years ago we launched at Expo West—I remember so many General Mills people came by our booth, and we were really rude to them.
The relationship evolved quite a bit once we got to the know individuals behind the brand. Six months ago the conversation started to get serious—we went to the General Mills mothership in Minneapolis and talked about our core values, EPIC's legacy and what Katie and I wanted to create before we even talked about revenues or money.
So it's been a couple of months in the making, but I'd say the best champion for us was John Foraker at Annie's. He was definitely our biggest believer and advocate, and he is the guy who is stirring up serious change at General Mills.
nh360: You and Katie have demonstrated a deep commitment to following through with your own values. What's your game plan to maintain this sort of authenticity with a huge CPG partner?
TC: The way we structured the deal is that EPIC will continue to run independently in Austin, Texas. Katie and I are really excited to be continuing leadership. Every decision about product sourcing goes through us. We vet every new person we hire. Ultimately, we are trying to change General Mills from within. They are not going to be changing what we are doing—it's the opposite. It's us who will inspire them.
nh360: What would that specifically look like to you?
TC: Ideally, every single multinational Big Food corporation is watching what we do, and we hope that motivates big brands to question current portfolios. For example, instead of making five more flavors of chips that no one cares about, let's think about investing more money into young disruptive brands that are positively impacting that planet.
[Acquiring us] is a big risk for General Mills, and I hope we kick so much ass they say this is the best decision ever made.
nh360: Most consumer feedback on Facebook is positive, but some consumers are skeptical. What's your answer to those who accuse EPIC of "selling out"?
TC: At the end of the day, actions speak louder than words. Hold us accountable and watch what we do. It's still EPIC. It's still our vision, and we're in the driving seat.
I understand that consumers have a reason to be skeptical. But Katie and I have a pretty good track record of making [business] decisions from our heart, and we now have real impact to move the needle. I hope people trust us, but also watch us. And I hope they are impressed by the work we do over the next 12 months.
nh360: You participated in Esca Bona's The Fix, where audience members helped you brainstorm tactics to recruit employees who share your same values. Were you working to implement these changes?
TC: Esca Bona as a whole was completely badass. I've never seen Katie take so many notes, and we were able to translate much of what we took out of that show and build it into our message. A lot of this is resonating well in our blog. That was awesome.
We've made two hires since The Fix, and we had a lot of support and amazing follow-ups from other companies attending Esca Bona. Even people who had watched the Esca Bona livestream wanted to be involved in the dialogue and wrote to us.
nh360: What advice would you now impart on other brands looking to be acquired?
TC: We were never looking to be acquired, and I think that's it. Maybe there's no playbook on how to do this. Right now the only viable solution for big business is to find brands genuinely committed to making a net positive impact in the world.
Entrepreneurs need to stand for something, and return wealth to what that belief is before thinking about investors and shareholders. [My advice] is to genuinely focus on how to create wealth for the natural foods industry as a whole.
Subscribe and receive the latest updates on trends, data, events and more.
Join 57,000+ members of the natural products community.
You May Also Like
---