2 coconut beverage brands share their sustainability stories
2 coconut beverage brands share their sustainability stories
The founders of Genius Juice and Kokomio bestow their love of fresh coconut drinks while they create fair, sustainable supply chains.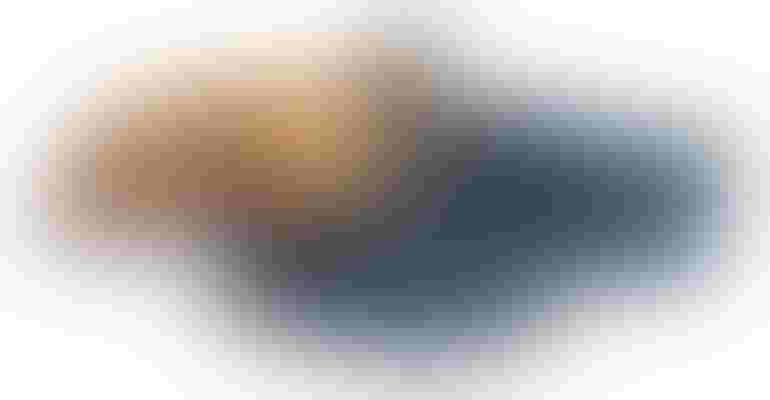 Origin stories for businesses' 'aha!' moments often revolve around founders working through technological puzzles and engaging in intense research. But for two natural foods companies, the spark of discovery arrived simply after sipping.
For Alex Bayer, the founder of Genius Juice, his distaste for coconut evaporated and transformed into a passion after tasting a smoothie made from fresh coconut made by a friend. Alan Cohen started Kokomio because he couldn't find a coconut beverage that tasted like the fresh juices he often savored on the beaches of his native country, Mexico.
Each man launched a coconut beverage brand to bring the coconut flavors that beguiled them to consumers. And good news for coconut lovers and the planet: Both brands take sustainability and worker fairness seriously.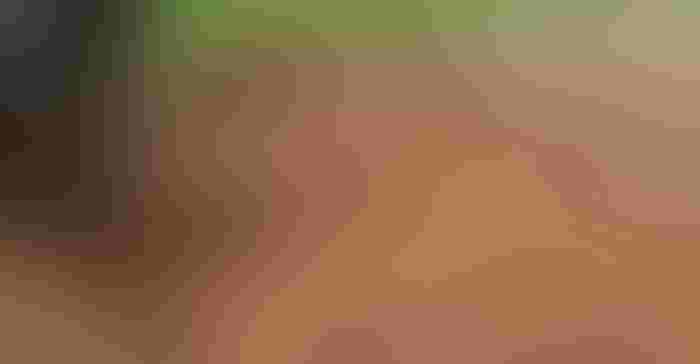 Sustainability and coconuts
International demand for coconut began spiking in the 2000s, after people in Western countries discovered cooking with coconut oil, swapping out dairy for coconut creamers and milks, and following recipes for making Southeast Asian and Indian dishes such as curries that often incorporate coconut milk.
The global coconut products industry reached $12.75 billion in 2019. By 2026, the market is expected to at least double, to $31.1 billion, according to Allied Market Research.
While coconut farming historically has been fairly sustainable—trees aren't cut down, and they produce dozens of coconuts a year—pressure for increasingly more coconuts has led to the expanded use of pesticides, as well as irrigation in areas that don't get enough rainfall for robust coconut production.
The issue persists today. But both Genius Juice and Kokomio are USDA Certified Organic, meaning coconut farmers supplying the brands reject harmful pesticides. And the region of Thailand where Genius Juice's coconuts are grown—as well as the Mexican state of Guerrero, where Kokomio gets its coconuts—enjoy abundant precipitation.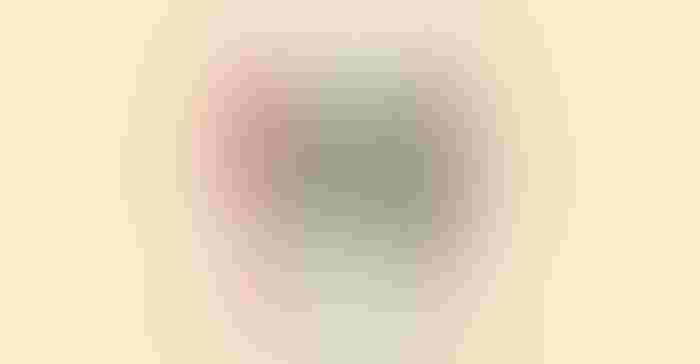 Genius Juice uses the whole coconut
Most coconut beverages are mostly coconut water. But the thick blend of coconut meat and water in the smoothie that inspired Bayer to launch a coconut product also compelled him to use entire coconuts.
Turning coconuts into Genius Juice is not easy, Bayer says. Each coconut first is drained of its water, which is saved. Then the meat is scraped out of the coconut husks, by hand, a time-consuming and expensive step. The coconut water is then blended with the meat, and that's it—the contents of a bottle of the original Genius Juice. It's nothing but coconut, although the line now includes products that contain other natural ingredients.
At Genius Juice, commitment to farmers goes beyond Fair Trade to Fair for Life, a certification program that incorporates respect for human rights and fair working conditions; for ecosystems and promotion of biodiversity and sustainable agriculture practices; and for the local impacts of agriculture. Genius Juice coconuts, Bayer says, come from Fair for Life certified farms in a 150,000-acre, coconut rich part of Thailand, about four hours from Bangkok.
As for the husks, which normally head to landfills, Bayer says they are upcycled.
"We are a zero-waste company, and one of the first to do this," he says. "We take the husks and send them to a facility where they get crushed and processed into coconut charcoal, which is used for renewable energy in Thailand."
Genius Juice, which began 8 years ago and was a 2020 Shark Tank winner along the way, now is 2,400 stores across the country.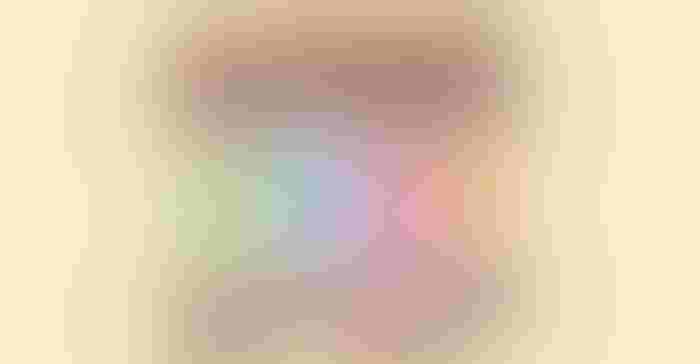 Kokomio is selling 'beach in a bottle'
"It was always the best feeling on the beach to have vendors crack open a coconut for you, and then you eat the white meat and drink the water," says Kokomio's Cohen. "It was my favorite experience."
But when he was back home in Mexico City, approximating the coastal experience was tough. For one thing, properly opening a coconut isn't simple. And canned and bottled coconut drinks tasted nothing like those beach coconuts.
So Cohen began making his own coconut beverages that, like Genius Juice, hinge entirely around whole coconuts.
Early on, Kokomio encountered several problems.
First, most coconuts Kokomio received from distributors were harvested without regard to the blend of coconuts. Sometimes, shipments would arrive with far too many old coconuts, which are heavy on meat and husk, and light on liquid, or a proliferation of young coconuts, which are mostly coconut water. But Cohen desired a balance of the two, which produced a sippable, thick coconut beverage.
The other problem revolved around the workers. Cohen quickly discovered that most coconut workers in the state of Guerrero, where he sourced his coconuts, were treated poorly, with no benefits and terrible wages, he says. Most of the money went to brokers rather than workers. So Kokomio hired four full-time harvesters in Guerrero and offered strong wages and benefits, which they never before had experienced. He also gave them tools that let them easily harvest the mix of coconut styles—old and young—that he wanted for Kokomio.
Finally, he surmounted one other hurdle—sourcing organic coconuts. Most Mexican coconut plantations, he says, are not organic due to costs. So Cohen paid to certify plots as organic, and had his workers harvest from those trees.
For a while, the husks represented Kokomio's only waste. Now they are used for shipping.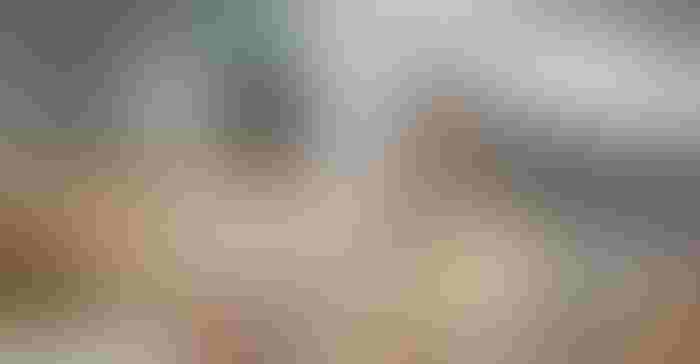 Sending beverages through the mail for online orders was expensive. Packages had to be packed in insulated boxes with gel packs, and customers had to pay for pricey two-day shipping, as Kokomio beverages are perishable and must be kept cold.
"When you have all of these costs, and then the Amazon percentage, and then you ship it yourself, it becomes complex and complicated and you just won't make money," Cohen says. "One day, I was stuck at home in early COVID and I thought, 'Coconuts grow on trees, they are out in the sun for a long time, and when you crack one open, the water is still fresh. So the husk is a natural insulation system."
He started experimenting with using coconut husks for insulation. It worked so well that Kokomio now uses only husks for insulation, and can use 60-hour shipping, rather than 48 hours. The innovation means lower shipping costs and less spending for insulation.
"So now you get your box with coconut husks insulation which is compostable. You can even grow seeds in it," says Cohen. "We are using the whole coconut, straight from the palm tree. This is how I dreamed of sharing my beach experience."
Subscribe and receive the latest updates on trends, data, events and more.
Join 57,000+ members of the natural products community.
You May Also Like
---