Cooking with cocoa
Cooking with cocoa
Think chocolate is just for dessert? These recipes will help you incorporate the beloved ingredient in a variety of dishes from sauces to soups to gravy (and some sweet treats, too).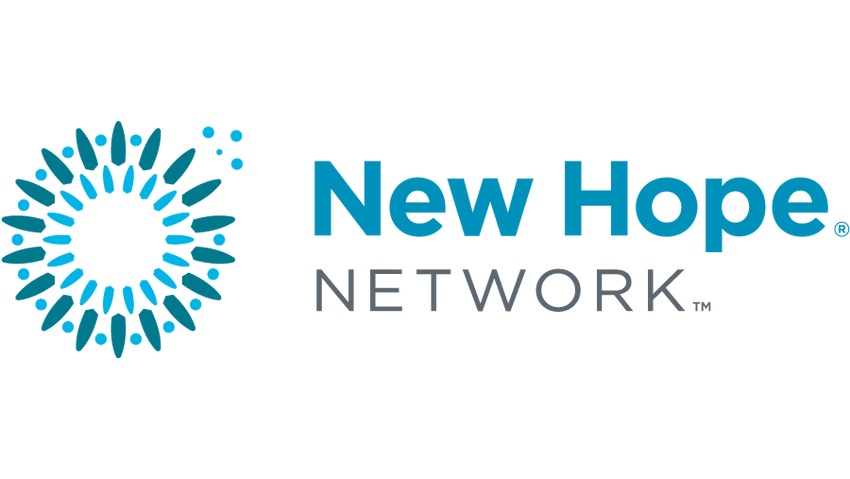 Just say "chocolate" and you've already got a winning recipe—and not only for dessert. Using dark chocolate to season soups, sauces, and other savory dishes is a fairly recent discovery in modern kitchens, where cutting-edge chefs and confectioners pair cacao with flavors like chile and paprika to play up the bean's tropical origins. Meanwhile, studies continue to reveal chocolate's therapeutic qualities, including considerable benefits to the heart, circulatory system, skin, brain, and sexual function. All this simply means there are more reasons than ever to love the "food of the gods." Try these everyday but special-tasting recipes for your own bite of heaven.
Cocoa-Infused Black Bean Soup
Serves 6 / Easy, healthy, and different. The cocoa adds an exotic note that melds sensually with black beans' deep flavor and creamy texture. view recipe
Shortcut Mole over Polenta
Serves 8 / A greatly abbreviated, easy-to-make version of classic mole. Dried whole chiles and pasilla chile powder are available in most food markets. They pack a fiery punch, so use according to taste.  view recipe
Mixed Greens with Pineapple and Cacao Nib Vinaigrette
Serves 4 /Nestled in this unique salad of greens, pineapple, and spices, crunchy cacao nibs appear suddenly, adding little explosions of rich, dark (but not sweet) chocolate.  view recipe
Turkey Tenders with Herbed Chocolate Gravy
Serves 4 /Chances are good that no one will be able to pick out the chocolate flavor in this rich gravy, but everyone will enjoy the health benefits. This recipe works equally well with chicken breast cutlets.  view recipe
Earl Grey Hot Chocolate
Serves 2 / Break away from heavy, creamy hot chocolate and go native! Before Europeans arrived on the scene in Mexico, chocolate was enjoyed dairy free. In this truly classic (and much healthier) hot chocolate, just a hint of old-world sophistication in the form of Earl Grey tea brings the two continents together.  view recipe
Chocolate Coconut Oat Bars
Makes 24 / With a classic macaroon texture, these egg-, dairy-, and gluten-free treats are an adult chocolate indulgence. Kids, of course, will love them too.  view recipe
Chocolate-dipped strawberries
A perfect Valentine's Day treat!  view recipe
Frequent contributor and chocolate lover Alan Roettinger is the author of Omega-3 Cuisine (Books Alive, 2008) and Speed Vegan (Book Publishing, 2010).
Subscribe and receive the latest updates on trends, data, events and more.
Join 57,000+ members of the natural products community.
You May Also Like
---