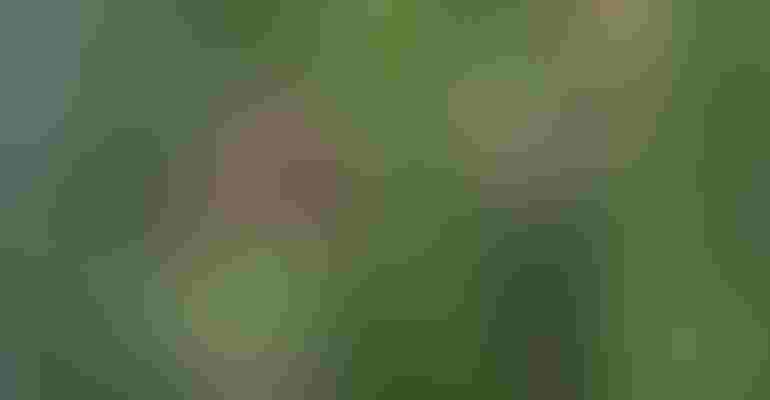 The people and brands driving the natural and organic food industry's enviable growth enjoy passionate support among consumers and peers. But it's really the ingredients, rather than the product innovations, at the foundation of the industry's bright parade of functional beverages, plant-based meats, novel chips, probiotic powders and more. If not for high-integrity ingredients and transparent supply chains, the natural and organic products industry would not exist.
The proliferation of this wealth of natural and organic products also depends on organizations such as The Non-GMO Project and the United States Department of Agriculture. Organizations' investments in third-party certifications, seals and verification standards offer consumers the transparency that is essential for assessing ingredient and product integrity.
While a diversity of standards inform natural and organic food consumer choices, a categorical trio stands apart for their industry might: organic, non-GMO and the rising newcomer, regenerative agriculture.
Advocacy surrounding intersections of agriculture, sustainability and climate gained robust momentum during the past five years. Now, the organic industry is realizing it shouldn't be on the sidelines. It should be leading the movement.
"We recognize that we are getting left out of conversations," says Gwendolyn Wyard, vice president of regulatory and technical affairs at the Organic Trade Association (OTA). "We have talked for too long about what organic is not—no pesticides, no GMOs. But what we haven't focused on is enhancing biodiversity, building soil, nurturing biological activity. That is what organic is about, and the requirements speak to why it is regenerative and climate smart. It's the planet piece that we haven't been doing a good job addressing."
One fresh effort, born out of a task force involving a diversity of organic stakeholders, addresses retailers with a data-driven communications tool kit aimed at communicating how organic fits into the larger sustainability movement.
The tool kit helps retail staff "understand how organic checks the box for sustainability. Certainly for regenerative, and for climate," Wyard says. "And with data to support it all—there's science behind every one of these claims."
The effort also yielded something the OTA calls the "Organic Wheel of Sustainability," a straightforward educational visual detailing how organic is good for people, the planet and business. The OTA anticipates distributing the wheel widely among retailers and consumers to help reinforce organic's planet advantages.
Matt Dillon, chief sustainability officer at organic poultry company Farmer Focus, welcomes the organic industry's pivot toward climate and sustainability.
"Organic is regenerative, and it's the only approach I want to build on," he says. "Organic farmers have to have an organic systems plan, an approach to stewarding biodiversity and soil health, while also avoiding toxic chemicals, including synthetic fertilizers."
In addition, the trade association is celebrating the recently announced Organic Transition Initiative, the USDA's largest investment in organic agriculture in history and a project toward which the OTA devoted considerable resources. It's also gearing up for intense advocacy as lawmakers begin working on the 2023 Farm Bill.
USDA Organic: Commitments that strengthen the seal
Attaining (and proudly displaying) the USDA Certified Organic seal is an important and commendable step. Many brands, however, take their organic commitments to the next level by engaging in efforts to strengthen their standards and integrity, increasing access to organic foods, expanding acreage, or showcasing a deep understanding of organic while educating the marketplace on the benefits of organic.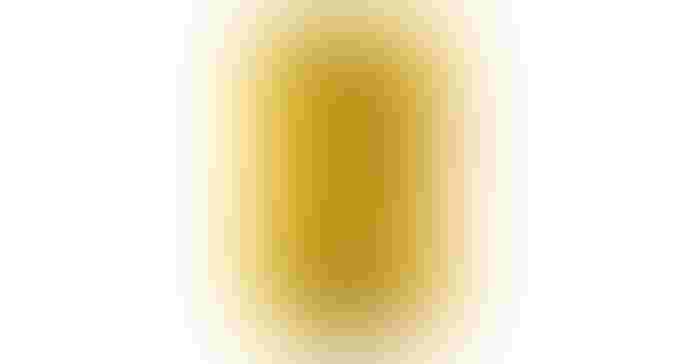 Drought Juice Immunity Potion
Founded by four sisters from Detroit, Michigan, Drought is on a mission to reduce the waste generated by the immunity shot craze by packaging its USDA Certified Organic Immunity Potion in this eye-catching bulk format. Each 1.5 L bag-in-box of this cold-pressed blend of apple, lemon, ginger, turmeric, cayenne and oregano oil, contains the equivalent of 25 daily shots and has a 120-day (refrigerated) shelf life, even after opening. SRP: $39.99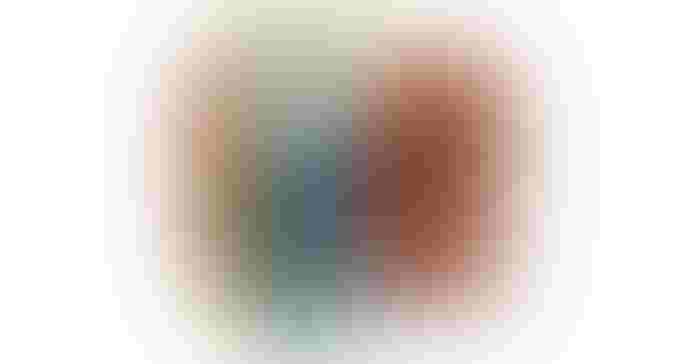 Farmer Focus Black Garlic Ginger Chicken Thighs
Farmer Focus is determined to promote and protect generational family farms. Each Certified Humane product can be traced back to the family farm it was grown on, so with every purchase, consumers are supporting American farmers who follow organic practices and embrace ingredient transparency. Combining the juicy flavors of black garlic and ginger, this delectable product offers consumers an affordable, 9-allergen free and tasty meal that supports sustainable farming in the U.S. SRP: $7.99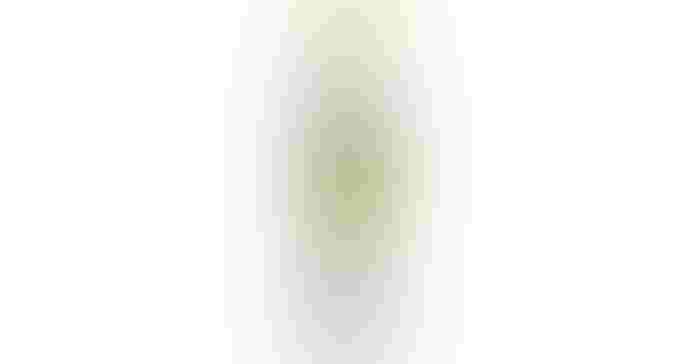 Harmless Harvest Single origin coffee with Organic Coconut Water
Medium roast coffee amps up the refreshing taste of coconut water in this brand's new USDA Certified Organic and Fair for Life beverage. This RTD treat mixes hydration and caffeination, making it the perfect addition to early mornings and afternoon slumps alike. Bonus: by the end of 2022, 25% of Harmless Harvest's coconuts will be regenerative, thanks to the brand's partnership with the Regenerative Coconuts Agriculture Project. SRP: $3.99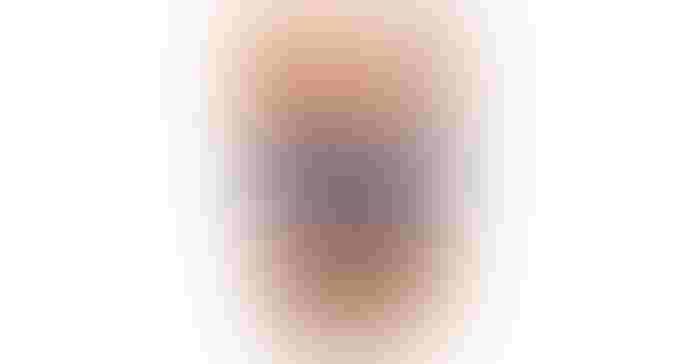 Lil Bucks Clusterbucks Snickerdoodle
A crunchy, tasty snack made with buckwheat from a regenerative organic farm in Minnesota? Buck yeah! Emily Griffith started Lil Bucks with a mission to create innovative products using buckwheat: a cover crop that suppresses weeds, rejuvenates over-farmed soils and leaves nutrients for future crops. Not only are Lil Bucks products USDA Organic, but they will soon also be Regenerative Organic Certified. SRP: $6.99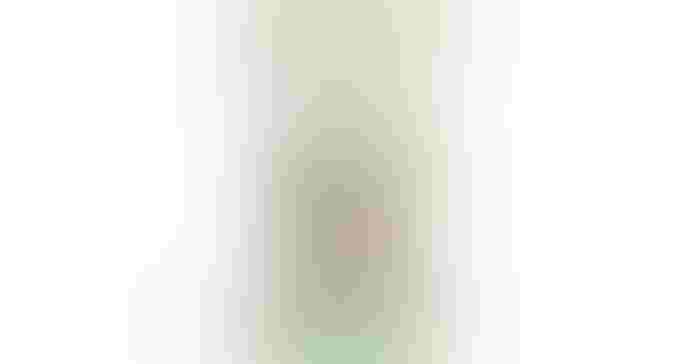 One Degree Organics honey Bergamot Tea-Infused Granola
Fully traceable organic ingredients mixed with the crunch of granola and the flavor of tea makes the brand's new line of tea-infused granolas the perfect breakfast treat. The Honey Bergamot flavor—one of four new SKUs—mingles sprouted, gluten-free organic Canadian oats with coconut sugar, extra virgin olive oil, honey and flax seeds. Even better, each bag includes a QR code where consumers can trace every ingredient back to the farmer who produced it, bringing radical transparency to a whole new level. SRP: $7.49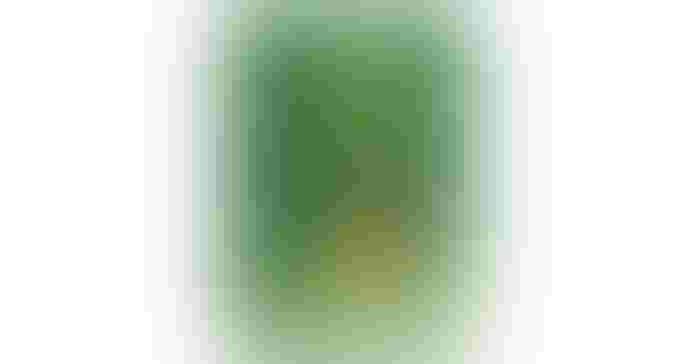 Solely Organic Green Banana Fusilli Pasta 
New from Solely comes an innovative pasta made with organic green bananas, which are harvested whole from farms in Mexico and Latin America in keeping with the brand's commitment to sourcing both perfect and imperfect fruit. These fruits are then transformed into a single-ingredient, fusilli-shaped pasta that cooks to a perfect, al dente texture with a rich, savory flavor in just four minutes. SRP: $3.99
Subscribe and receive the latest updates on trends, data, events and more.
Join 57,000+ members of the natural products community.
You May Also Like
---
Sep 20 - Sep 23, 2023
Natural Products Expo East is the East Coast's leading natural, organic and healthy products event.
Learn More