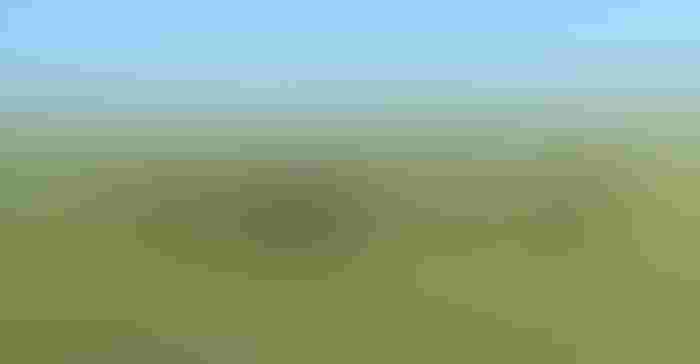 The people and brands driving the natural and organic food industry's enviable growth enjoy passionate support among consumers and peers. But it's really the ingredients, rather than the product innovations, at the foundation of the industry's bright parade of functional beverages, plant-based meats, novel chips, probiotic powders and more. If not for high-integrity ingredients and transparent supply chains, the natural and organic products industry would not exist.
The proliferation of this wealth of natural and organic products also depends on organizations such as the Non-GMO Project and the United States Department of Agriculture. Organizations' investments in third-party certifications, seals and verification standards offer consumers the transparency that is essential for assessing ingredient and product integrity.
While a diversity of standards inform natural and organic food consumer choices, a categorical trio stands apart for their industry might: organic, non-GMO and the rising newcomer, regenerative agriculture.
The new kid on the block, regenerative agriculture, quickly turned into a messaging juggernaut. Media coverage went viral. The film Kiss the Ground introduced mainstream Americans to the animating spirit behind the agricultural movement. Corporations embraced it, nonprofits rose up, third-party seals appeared and, increasingly, more farmers began exploring it.
Regenerative agriculture revolves around long-term soil health. Transforming soil into earth busy with life requires a wide range of measures that also boost biodiversity and sequester carbon, among other things.
But just as with all other third-party, consumer-facing certification programs outside of organic, nothing prevents companies from championing their regenerative agriculture bona fides, even if their agricultural practices sharply diverge from those that nurture healthy soil. To set standards, regenerative advocates crafted a range of programs that award products with consumer-facing seals attesting to their alignment with regenerative agriculture goals and practices.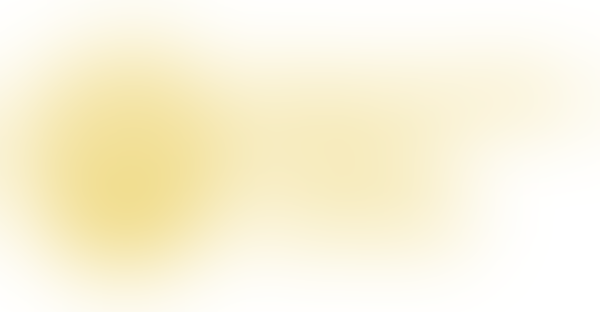 Regenerative Organic Certification
The original regenerative-focused certification, Regenerative Organic Certification (ROC), requires participating farms and brands to first possess USDA Organic Certification; ROC requirements build on the organic base.
"There's so much excitement around this," says ROC Executive Director Elizabeth Whitlow. "We are fielding interviews from around the world. It's not just an American thing. It never stops."
Since getting off the ground in 2017, ROC has certified about 100 operations, 230,000 acres and 150 different kinds of crops with only three or four ROC-employed certifiers. Now, ROC is poised to vault its number of certifiers up to as many as 14 and bring more ROC-certified products to market and onto retailers' shelves.
A few keys to ROC, Whitlow says, are its emphasis on labor practices, social equity and justice, as well as commitments to animal welfare that go beyond the requirements for organic certification. And ROC's benefits also extend beyond cultivating healthy environments for people and livestock.
Farmers that have transitioned to ROC tell Whitlow that they "have songbirds coming back to their farm that they haven't seen since their grandparents ran [them]," she says. "I hear this from India to Kansas."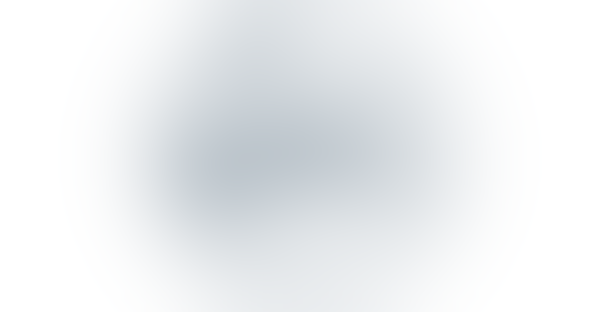 Land to Market
Another major regenerative agriculture third-party organization, Land to Market, rejects the term "certification." Instead, Land to Market hews to the term "verification." Rather than offering farmers suites of proscriptions and prescriptions, Land to Market keeps its attention firmly on the soil. The only thing banned is feedlots for livestock.
Land to Market employees routinely fan out across farms and ranches to test for measurable signs of soil improvement. If farms do use pesticides, for example, they will likely fail the verification process.
Integrating livestock into farming operations is essential for soil vitality and serves as the foundation of Land to Market verification. And for now, most of the brands bearing the seal in natural and organic grocery stores are meat products.
Large brands such as Applegate have collaborated with Land to Market to bring regenerative products to market.
Regarding the proliferation of regenerative verification and certification programs, Land to Market's Chief Commercial Officer Chris Kerston describes it as a "sign of a healthy ecosystem."
"It shows people care," he says. "You will have people try different things. Some will be overly complex. Some will find the Goldilocks spot. We can look at this as a sign of success."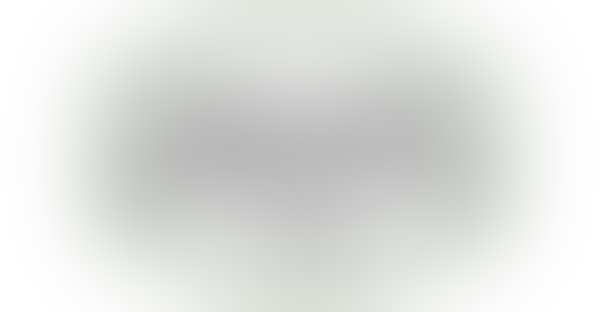 Certified Regenerative by AGW
A Greener World (AGW), a non-profit dedicated to promoting transparency in food production, launched its regenerative certification in August 2022.
"The biggest distinction of our program is it functions like a management tool," says Emily Moose, executive director of AGW. "It looks at the farm from a holistic perspective, as an ecosystem, and how it can be as regenerative as possible. Every farm is different. Every soil is different."
Achieving AGW certification requires farmers to draft five-year plans addressing a wide range of factors—everything from human health to air and water quality to biodiversity and soil vibrancy. The plans must include benchmarks and metrics that evaluate every aspect of the farm, along with milestones for how each will improve every year.
AGW sends auditors to the farm at appointed times to make sure its plan aligns with the actual land and ecosystem under consideration.
Farmers that demonstrate progress toward fulfilling their benchmarks can receive AGW certification within the first year. At the end of five years of annual audits, the farm should yield agriculture that complements and improves the surrounding environment.
"We use the term steward and emphasize stewardship in farming," says Moose. "Farmers must show progress toward implementing the comprehensive, holistic plan in meaningful ways. It's not about just planting another wildflower meadow."
Moose anticipates that American consumers will begin seeing products with the Certified Regenerative by AGW seal on retailers' shelves in 2023.
Regenerative agriculture: The future is soil
Regenerative agriculture is on the rise, and seals such as Regenerative Organic Certified and Land to Market are garnering industry trust and building understanding. Many brands today are putting their faith in regenerative agriculture as their best weapon to combat climate change. With a recent New Hope Network consumer survey indicating that only 19% of consumers are aware of what this term really means, part of the battle is education with transparency as the key to victory.
Click through the gallery to see some products that embrace regenerative agriculture practices. 
Subscribe and receive the latest updates on trends, data, events and more.
Join 57,000+ members of the natural products community.
You May Also Like
---