Grocery delis entice vegans with elevated plant-based meats
Grocery delis entice vegans with elevated plant-based meats
As vegan meats achieve texture and flavor milestones, natural grocers are incorporating them into sandwiches, burritos and more. Get a taste of what's new.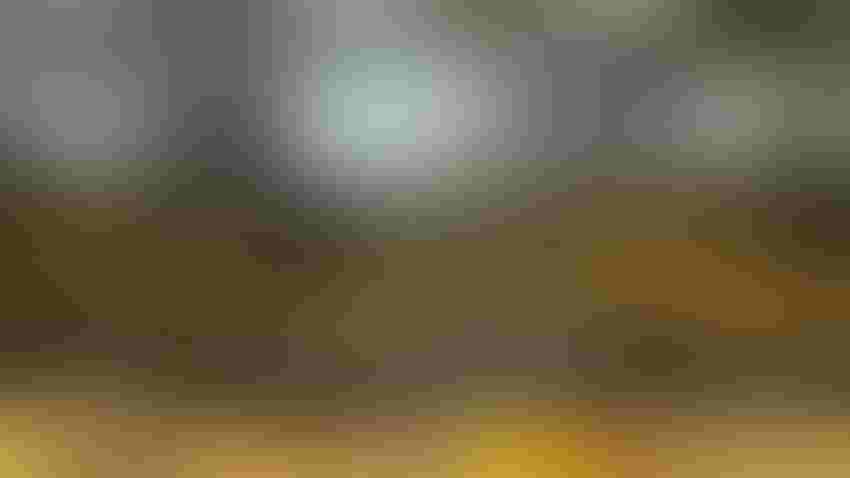 Grocery shoppers pick up plant-based sausages and sliced cheeses on refrigerator shelves, and vegan chicken nuggets in freezers. In stores' shelf-stable sections, they might snag a boxed mix for making veggie burgers.
But the deli? Most vegan options for to-order sandwiches have long revolved around what they lack—meat and dairy—rather than products specifically crafted to take the place of sliced turkey in a club sandwich. And for shoppers looking to take home a butcher-paper-wrapped quarter-pound of sliced protein from the deli for the week ahead, options have barely inched beyond meats derived from cows, pigs, turkeys and chicken.
As more and more brands find ways to make tasty and texture-rich meat replacements, some are turning to the deli counter for sales and brand elevation. The nascent-but-growing trend portends fresh finds for vegans accustomed to bypassing deli counters altogether.
Until recently, plant-based meat options weren't ideal for deli counters, said Chi Dixon, communications and marketing manager for Berkeley Bowl in Berkeley, California.
"If you got vegan slices, you got something like fruit roll-ups made out of veggies or tofu," she said.
About a year ago, Berkeley Bowl encountered Prime Roots, a plant-based meat company (also based in Berkeley, California) that specializes in deli offerings. And now Berkeley Bowl offers by-the-pound sliced Prime Root meats, and sandwiches such as a Prime Roots banh mi and Italian sub. The company's products, Dixon said, quickly attracted a following among customers.
"From a consumer side you don't feel like you are sacrificing anything to have this type of sandwich," she said. "The seasoning, textures and flavors are on point. The texture is not jarring, like with other plant-based deli meats. People have been crazy for it since the moment it hit the shelves."
Prime Roots began in 2017, when co-founder and CEO Kimberlie Lee started experimenting with koji, a fungus widely used in East Asia to make alcoholic beverages like sake and shōchū, and fermented soybean products like soy sauce and miso. Her explorations eventually led to the products offered today by Prime Roots: plant-based turkey, ham, salami, pepperoni, bacon, pate and even a foie gras that received the Editors' Choice for Innovation NEXTY Award at Natural Products Expo East in Philadelphia, Pennsylvania.
"The deli counter was a bit sad for vegans—sometimes hummus, veggies. That was it," Lee said. "We're not a CPG company. We are bulk deli. That's where we are seeing a lot of consumer interest. It's an easy addition. You take your sandwiches in the deli and just swap out animal meats for our koji meats."
Another grocer, New Seasons Market, in September started carrying Prime Roots meats in all its 20 locations in Oregon, Washington and Northern California, said Katie Schoen, director of communications at the chain. New Seasons embraced Prime Roots because it appreciates the products' taste and texture, sliceable "chub" form and their allergen-free attributes. New Seasons also champions that it is BIPOC- and woman-owned.
"The product is incredibly unique," she said. Prime Roots, too, "offered generous promotional support, as well as in-person trainings, as part of the launch."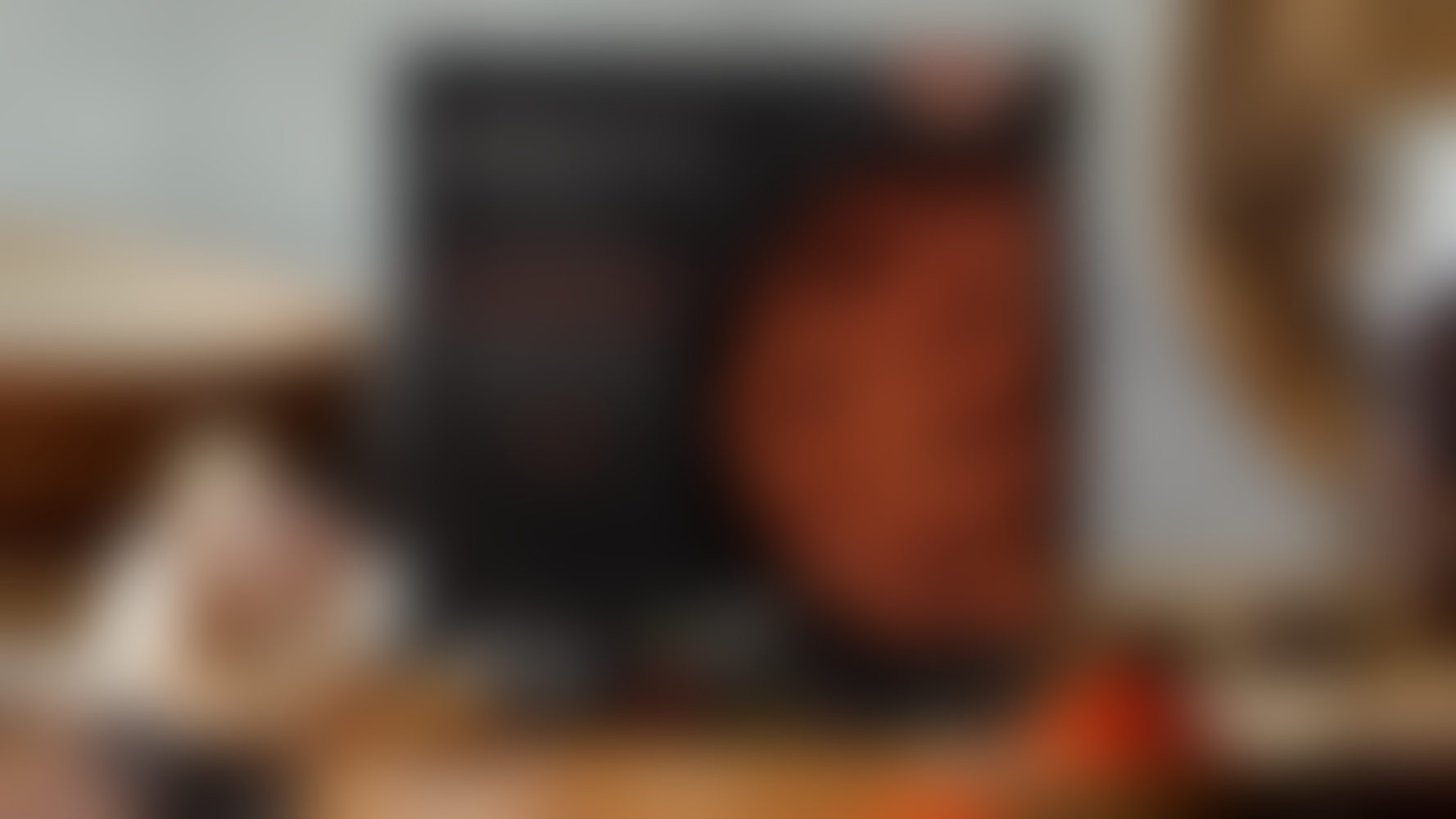 Prime Roots is not the only plant-based meat brand offered at New Seasons and Berkeley Bowl. New Seasons uses Field Roast crumbles in its pizza program, and Berkeley Bowl turns to Umaro Foods' bacon in sandwiches and Abbot's Butcher chorizo in its burritos. Soon, the grocer will add Black Sheep Foods' lamb to the deli counter, which it will use to craft a cumin lamb meatball sandwich.
Berkeley Bowl offers the perfect demographic for Abbot's Butcher, said the brand's sales manager Annika Heilman, because its shoppers "are climate conscious and ingredient conscious. And our ingredients are clean and understandable."
For Abbot's Butcher, gaining space in Berkeley Bowl's deli case is about more than straightforward sales. It adds immensely to brand awareness too, she said.
"The biggest thing we are up against is traditionally, and still currently, a lot of products just don't taste great," Heilman said. "Food service is incredibly important to give people the opportunity to, risk-free, try something and see if it tastes great."
To that end, she said, Abbot's Butcher is devoted to growing the food service side of the business. For now, its products are available in the Berkeley Bowl deli, and in Bi-Rite shops in San Francisco, California.
"Our products have tremendous potential in food service," Heilman said. "We think it's just as exciting as retail."
Subscribe and receive the latest updates on trends, data, events and more.
Join 57,000+ members of the natural products community.
You May Also Like
---