How one activist got 30,000 people thinking about food waste
How one activist got 30,000 people thinking about food waste
Meet Jordan Figueiredo, a solid waste specialist dedicated to changing consumer perceptions of imperfect produce through the handle @UglyFruitandVeg.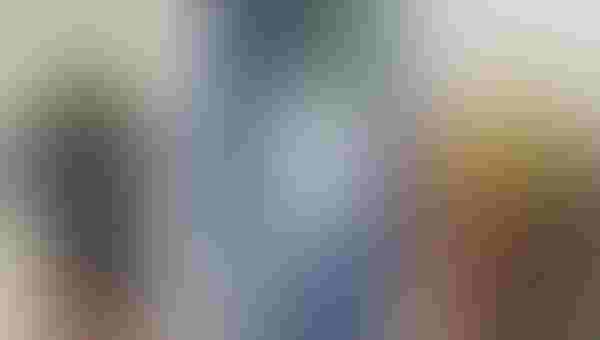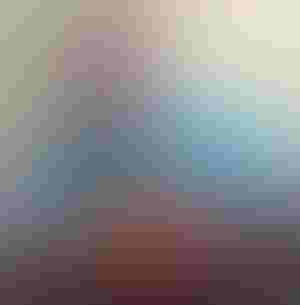 Food activist Jordan Figueiredo gets excited about knobby potatos, unruly ginger roots and anthropomorphized peaches.
As founder of the Instagram and Twitter handle @UglyFruitAndVeg, this California-based solid waste specialist is dedicated to changing consumer perceptions of imperfect produce.
By highlighting misshapen fruits and vegetables (and adding colorful, funny commentary to each post), Figueiredo hopes to stem the 20 to 40 percent of produce wasted globally because it's not cosmetically perfect. Here, he talks about his (rapidly growing!) social media following, and what you can do to help reduce food waste.
newhope360: What initially gave you the idea to highlight ugly fruits and vegetables on social media?
Jordan Figueiredo: I realized how big of an issue food waste was, where about 26 percent of all produce is wasted at the farm and not many people were talking about it. So I wanted to make a big issue out of it. I was inspired by the Intermarche and Marcel Agency's Inglorious Fruits and Vegetables campaign in France. They made "ugly" produce fun and charming with great imagery. I thought, why not try a social media campaign to get people interested and talking about the issue every day.
nh360: The @UglyFruitAndVeg handle has more than 19,400 followers on Twitter and more than 8,700 followers on Instagram, and it's growing every day. Why are misshapen fruits and vegetables resonating with consumers?
JF: It's two things really: imagery and issue. People are obviously taken with the amazing shapes, colors and sizes that produce naturally comes in, so the images grab them. Then, once people learn a bit about the issue, they are immediately on board with doing whatever we can do to solve this massive problem and end this senseless waste. 
nh360: What's moving the dial on food waste?
JF: Retailers have the biggest role since they control the market and set the standard for what gets wasted and what doesn't. Large grocers in particular have a huge responsibility to prevent produce waste since they sell over 90 percent of produce consumed in the U.S. 
nh360: What are three actions readers can do to help stem food waste? Â 
JF: First, go to IValueFood.com to learn some easy and fun tips to prevent food waste at home. Second, ask your grocers and restaurants what they're doing to stop our massive food waste problem whereby almost half of all food is wasted in the U.S. Third, sign my petition to start some real change on food waste at Change.org/WhatTheFork.
Finally, be sure to spread awareness of this very important issue as well by sharing the petition and engaging on social media (Twitter, Instagram, Facebook and Pinterest).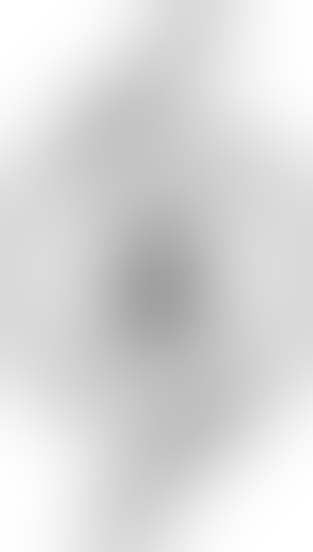 The good food movement is under way. Food accessibility and affordability, and tackling the food waste problem, are key themes at Esca Bona 2015. Learn more here.
Subscribe and receive the latest updates on trends, data, events and more.
Join 57,000+ members of the natural products community.
You May Also Like
---