How to create space in retail for your innovative product
How to create space in retail for your innovative product
Take it from Goodwolf owner Keenan Smith: Innovative brands have to prepare for risk to get the reward.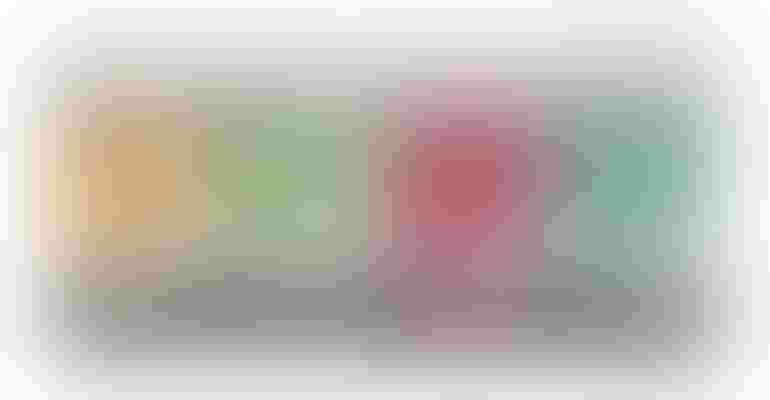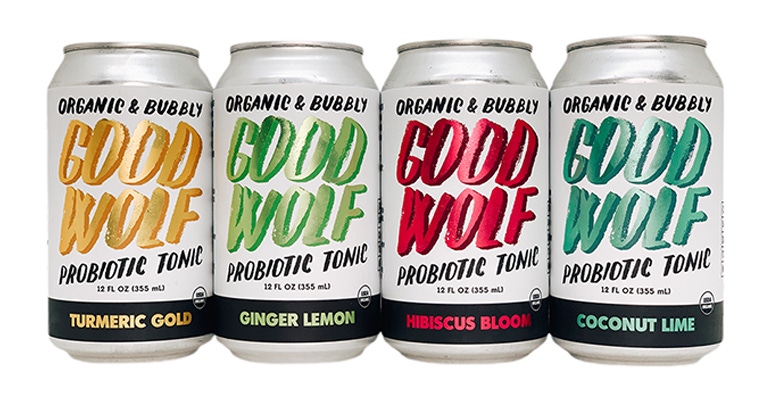 In many ways, Goodwolf is a new product: It's a raw, light and living probiotic drink that's not quite a sparkling water and not quite kombucha. It's made from water and kefir, alongside a variety of trending flavors from hibiscus and ginger to coconut and turmeric.
According to owner Keenan Smith, Goodwolf is the real deal: It doesn't contain any probiotic powders or "shortcuts," instead relying on cold-pressed organic juice and traditionally fermented kefir cultures.
Here, Smith shares lessons learned and advice for brands seeking to make space for themselves on crowded store shelves.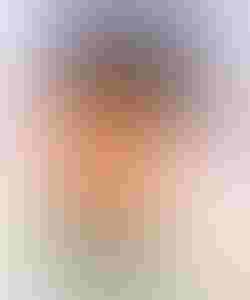 What tips you can offer brands with innovative products who are looking to land at retail?
Keenan Smith: Spot trends and get in early. We were actually a few years late on the probiotic wave, but we had a winning formula that we believed in, so we pursued it. If I was starting a business today, I would look to the horizon: What is coming next? Oftentimes, the next wave of hot items might not even be legal yet—think about early adapters to the CBD craze.
For a new item right now, psychedelic/psilocybin "micro-dose" products come to mind. I would start there. What is innovative and disruptive but could also do some good in the world and help folks "feed the good wolf" inside them? Also, watch the Web3 trends. Can you find ways to incorporate the trend toward virtual worlds/NFTs/crypto, etc. into your product? That's the future.
What challenges did you encounter when acquiring retail space, and what can other innovative brands expect?
KS: It takes so much money. We started Goodwolf with $5,000 and it took us a lot of hustling and grinding to get to where we are. If you have a lot of funding, you can almost literally buy your way in. If you're bootstrapping it, get creative. Use equity as a bartering tool if you have to. Some would disagree with this method. We've partnered with brokers to gain access to retailers, without spending any capital. Everyone's threshold will be different but if you believe in what you're making, you will do whatever it takes. Be your own guide. Don't take advice, not even this advice.
How did you circumvent these challenges?
KS: A good business plan and some well-funded connections should do the trick. Or you can take a DIY approach and get in where you fit in and demand to be seen. The true and passionate entrepreneur will find a way!
What is your advice for brands who want to shake up the retail space with a new product?
KS: Be bold. Risk everything. Failure is most certainly an option, but so is success. If your intentions are pure and true, your product is authentic and you have a compelling story, buyers and consumers will listen.
Subscribe and receive the latest updates on trends, data, events and more.
Join 57,000+ members of the natural products community.
You May Also Like
---