I changed my mind about delivery meal kits
I changed my mind about delivery meal kits
A recent meal kit trial has me dreaming about more foolproof home dinners.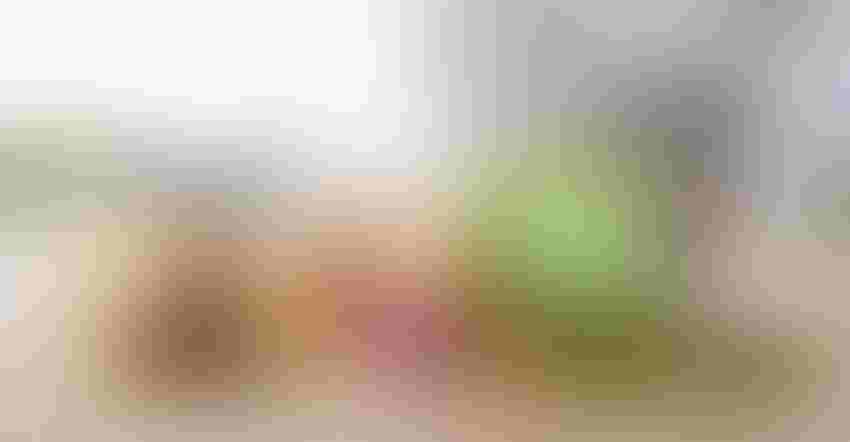 I've had a strange fascination with meal kit delivery services ever since they exploded onto the food scene several years ago. I've researched their market viability. I've tried them out in my home kitchen. I've written about them extensively on this website.
My general consensus was that the meal kit delivery business was flawed despite exciting sales projections in the ballpark of $3.1 billion by the end of 2018. Customer acquisition and retention issues coupled with massive overhead costs hindered growth, causing promising companies such as Chef'd to shutter its e-commerce business last year and Blue Apron's stock to drop in 2018. Food business mavens also had lackluster things to say about the business of meal kit brands. "The Achilles heel of meal-kit companies is that the business has exceptionally high customer acquisition costs, high operational and supply-chain costs, high logistics costs and low customer retention," agrees retail expert Brittain Ladd in Forbes.
From a consumer standpoint, too often than not meal kits did not deliver (get it?) on the promise of reducing stress and hassle when it comes to meal time. The first time I tried such a kit, I was miffed that I had to sign up for a subscription service when I was still experimenting with different brands. I was annoyed to decline last-minute dinner invitations because I didn't want to waste fresh ingredients. Packaging and shipping waste piled up in my kitchen throughout the cooking process.
But lately, I've started to see meal kit delivery programs in a new lens. After sampling a trio of vegan dinners from Green Chef (owned by Hello Fresh)—a decision spurred to curb my consumption of cheese—I'm very impressed. Green Chef uses only USDA Organic ingredients in all of their menus, many of which were made using interesting spices and sauces that I've never cooked with before. The finished dishes were enjoyable and unexpected (for example, mashed potatoes and mushroom gravy on a weeknight), and the estimated time each dish took to make was around 30 minutes.
Although I was still left with a pile of little #4 plastic bags that are only recyclable at a special facility (which, let's face it, are probably going to end up in the trash) Green Chef and several other sustainably minded meal kit brands such as Sun Basket and Purple Carrot do make a herculean effort to reduce packaging waste, such as using recyclable paper insulation, freezer packs made with a cotton-based gel and more.
My satisfaction with Green Chef leads me to believe that perhaps there is longevity for delivery meal kits. They eliminate the agonizing question of what to eat, and they're most valuable when teaching consumers how to follow a new specialty diet, such as paleo, keto and in my case, vegan. Placing them in a traditional grocery store—as many brands are now doing—offers additional flexibility.
I may not be the only person changing my mind about meal kits. In mid-January, Blue Apron's stock jumped 28 percent after the company said it would be profitable in 2019 via strategic partnerships with retailers such as Walmart's Jet.com and WW (formerly known as Weight Watchers).
Going forward, I may even subscribe to a twice-per-week meal kit option in order to continue my dinnertime experiment—a statement I probably wouldn't have uttered a year ago. As meal kit companies continue to tackle consumer experience hiccups, I expect more people will similarily have positive results. There may be hope for meal kits after all.
Subscribe and receive the latest updates on trends, data, events and more.
Join 57,000+ members of the natural products community.
You May Also Like
---