In the aisle: Retailers key to next-gen brands fulfilling their missions
In the aisle: Retailers key to next-gen brands fulfilling their missions
Packaging design alone cannot fully explain what mission-based companies are doing to help people or the planets. That's where knowledgeable natural retailers play a role.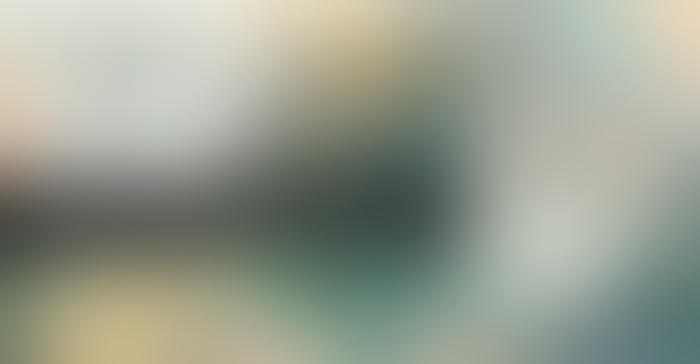 On the label of every Women's Bean Project product, a woman's signature appears under the phrase "lovingly handmade by." But this detail is about much more than just the food inside—it also shares the story behind this mission-based brand, launched more than 30 years ago when a social worker committed to helping chronically unemployed women in Denver, Colorado, become self-sufficient through work. Since then, the Women's Bean Project has employed more than 1,000 women to create its 50-plus SKUs sold in nearly 1,000 stores nationwide, thereby helping them change their lives for the better.
But as impactful as product labels such as these may be, packaging design alone cannot wholly convey the stories of companies that use commerce as a force for good. In fact, according Erin Callahan, director of the Climate Collaborative, one of the greatest challenges mission-driven brands face is communicating their missions to consumers. Brands can only go so far with their packaging and other efforts, she says, and it's up to retailers to fill in the missing pieces for their shoppers.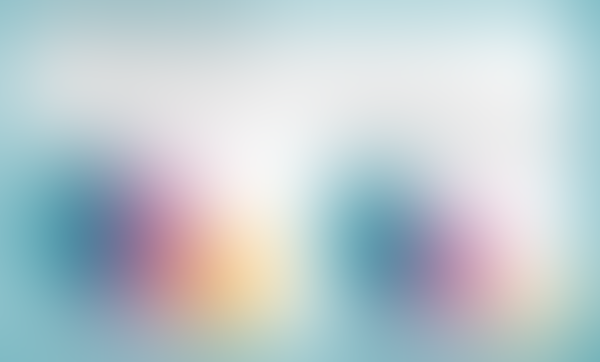 Fortunately, consumers today are more receptive to learning about brands' missions than ever before. "They are increasingly interested in shopping their values, and they seek out brands that they believe align with the way they view the world or the way they want it to be," says Danielle Vogel, founder of Glen's Garden Market in Washington, D.C.
This is particularly true among younger consumers, who are more likely to regard purchasing as an ethical issue with social or environmental consequences. According to Nutrition Business Journal research, 63% of millennials feel that buying can be a moral decision, compared with 58% of Gen Xers and 40% of boomers. As for paying more for responsibly produced food, 65% of millennials say they are willing, compared to 55% of Gen Xers and just 28% of boomers. What's more, 62% of millennials will spend more money on environmentally responsible practices, while 59% will pay a higher price for socially responsible goods.
These statistics suggest that, now more than ever, consumers truly want to support brands with strong missions and are eager to learn all about them from the natural products retailers they trust.
Spreading the word
As consumers begin putting more stock into conscious consumerism, "Retailers are hearing from an increasingly active customer base on issues like packaging, food waste and climate, and they want to know how retailers are handling them," Callahan says. In response, she adds, many stores are working hard to educate their customers about newer concepts such as carbon sequestration and regenerative agriculture.
Stephen Mitchell, owner of Good Earth Natural Foods in Fairfax and Mill Valley, California, believes these kinds of conversations are key. His clientele is particularly concerned about packaging, especially single-use plastics. "Our customers have been genuinely interested in understanding and often driving improvements in the reduction and elimination of single-use packaging, both in-store and [for] takeout," Mitchell says. "They are also extremely receptive to participating in the effort."
Stocking sustainably
Along with talking with customers about responsible consumption, natural grocers can take out some of the guesswork by stocking primarily mission-minded brands. Jason Stein, director of category management at the National Co-op Grocers association, specifically seeks out brands with a strong mission. "We look to partner with those that, in addition to being driven from a retail perspective, are trying to change the world," he says.
However, when it comes to making claims, Stein stresses that authenticity is key. Therefore, by carrying mission-based brands and also educating both staff and customers on brands' stories, retailers can show shoppers that they can trust in the products on their shelves. Glen's Garden Market, for example, has rigorous local sourcing standards and other eco-mandates that, according to Vogel, allows customers to trust that everything on the shelves represents an environmentally conscious choice.
Stocking items that bear trusted third-party certifications is another way to assure shoppers that they are making smart purchasing decisions. Stein says USDA Organic, Fair Trade Certified and Non-GMO Project Verified are three of the most relevant to consumers who care deeply about supply chain transparency and the ethics behind the products they buy.
Brands making a difference
As responsible consumerism drives how more and more people shop, brands are being shaped by a range of increasingly relevant issues. Some have made social responsibility their focal point, whether by committing to diversity hiring, supporting economically and socially marginalized populations, highlighting women-owned companies, giving back to communities or increasing food access. Other companies champion environmental causes such as organic and regenerative agriculture, zero waste and clean energy, as many iconic natural products brands—Badger, Dr. Bronner's, Gaia Herbs and Nutiva, for example—have done for a long time. But plenty of smaller-scale mission-based brands are stepping up too, helping to eliminate waste through upcycling and inter-brand collaborations.
Additionally, more natural products brands are embracing supply-chain transparency, fair trade and direct sourcing to support farmers and their communities. Some have even followed an ingredient-first, brand-second approach to bringing new products to market (think Wize Monkey and ReGrained). But no matter which kinds of mission brands support, they are increasingly looking to retailers as partners in getting their message across.
Read how these brands focus on supporting disadvantaged peoplein the United States and around the world; cleaning up the environment with sustainable agriculture or alternative packaging; reducing or reusing food waste; and creating supply systems that ensure farmers receive fair pay.
Subscribe and receive the latest updates on trends, data, events and more.
Join 57,000+ members of the natural products community.
You May Also Like
---