Popcorn: The golden child of the snack aisle that's likely to keep popping
Popcorn: The golden child of the snack aisle that's likely to keep popping
It can be sweet or savory, mild or bold, indulgent or simple. Versatile ready-to-eat popcorn is proliferating both in and outside of the natural channel.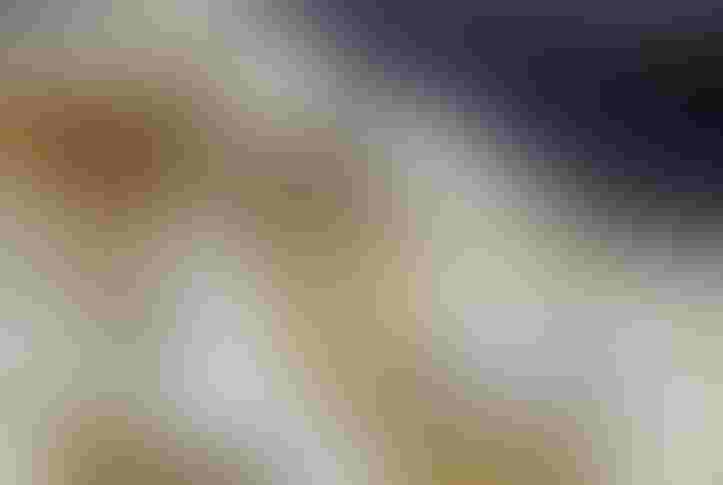 The snack aisle is assembling into a veritable popcorn maze, with new brands joining the ranks and established brands expanding with new flavors. This is particularly the case in the natural market, where SPINS data indicates overall sales of popcorn products increased 25 percent in 2015, even as kettle corn and microwave popcorn slipped about 6 percent and 12 percent, respectively. Not surprisingly, from the proliferation of prepared bags of popcorn, ready-to-eat popcorn sales increased 59 percent over 2014.
Even outside of the natural market, interest in ready-to-eat and flavored popcorn has been rising for the past five years, according to Darren Seifer, food and beverage industry analyst at NPD Group. NPD's recently released Snacking in America report shows nationwide consumption of ready-to-eat popcorn across all markets increased by about 16 percent. Though microwave still rules the popcorn segment, consumption is declining. Health concerns about ingredients and packaging are likely draining interest from the longtime favorite snack option in favor of ready-to-eat varieties.
Satisfying consumers' craving for savory, popcorn also appeals to better-for-you aspirations in the snack aisle, hitting on the twin desires that Seifer says are driving consumer snacking trends. Prepared popcorn not only proves more convenient (no microwave necessary) but also relieves clean labeling concerns with reassuringly simple ingredient lists—generally just popcorn, oil and salt—and easily understood processing methods. "Clean eating is not a rejection of packaged food," Seifer says. "Clean eaters are looking for simple labels that are easily decipherable. If popcorn is doing that, it would fit the bill."
Non-GMO and gluten-free labeling further boost popcorn's better-for-you reputation. Popcorn is distinct from field or sweet corns and, it turns out, innately non-GMO—news many consumers could find surprising. According to the popcorn industry trade association, The Popcorn Board, there is no known instance of genetically modified popcorn. 
Popcorn also offers a solid foundation for a multi-tasking snack that can go low-fat, low calorie (such as Skinny Pops'150-calorie, nearly 4-cup serving), mix it up with bold seasonings (Pop Art offers Thai Coconut Curry, Nori Sesame and Tandoori Yogurt flavors), straddle the sweet-savory fence (Angie's Boomchickapop Sweet & Salty Kettle Corn) or hold its own under the big Cs of indulgent toppings—caramel, chocolate and cheese. With baked, heirloom, chip style and even half-popped (Halfpops) products popping up, the exploration of popcorn's snack potential seems likely to continue.
Subscribe and receive the latest updates on trends, data, events and more.
Join 57,000+ members of the natural products community.
You May Also Like
---