Raw material disruptions can ruin the best-laid plans 56223
Raw material disruptions can ruin the best-laid plans
Supply chain managers must always be prepared for natural disasters and other interruptions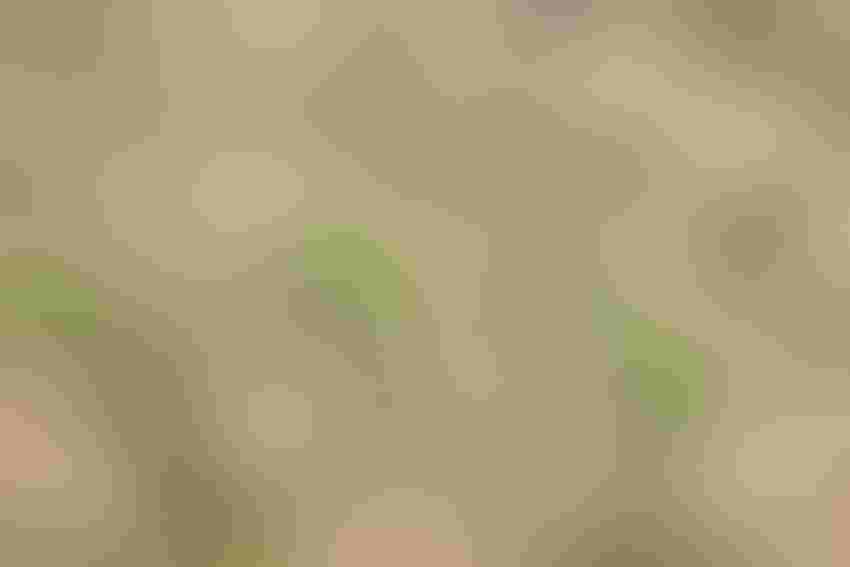 Raw material disruptions can ruin the best-laid plans
The stakes are high for companies involved in dietary supplement market and, as such, there are at least ten key areas that industry insiders have identified as particularly prickly and worrisome.
Today's consumers are more educated and empowered than ever before, and dietary supplement ingredient suppliers, formulators and marketers must be nimble in order to earn (and keep) their trust. The groundwork for success in this industry is laid with the use of quality ingredients, a keen attention to science, skillful marketing and a strict adherence to overarching regulations.
No one can ever truly predict or prevent a natural disaster that could disrupt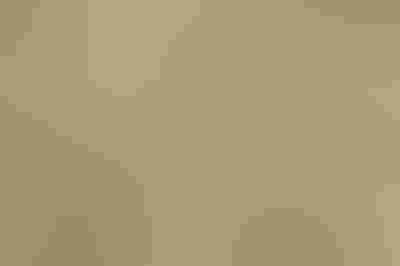 delivery of raw materials and packaging supplies, or delay the shipment of finished products. "You have to worry about things that could disrupt your business – Hurricane Sandy, the earthquakes and tsunamis in China, flooding in Thailand, the ash cloud from the volcano in Iceland – if your supply chain is disrupted, your business is disrupted," said Dan Matlis, president, Axendia Inc.
"It used to be that supply chains were local, but now they're global. Your product is coming in from China, going into Thailand, being finished in India and being shipped by airplane from Europe to the U.S.," he said.
Cargill reported an earnings drop-off in its 2013 third quarter that ended Feb.28 due to price increases from last year's drought." Many of our global food ingredients businesses experienced higher input costs," said Greg Page, Cargill's chairman and chief executive officer.
Natural disasters aren't the only weather anomalies under the Black Swan heading. For formulators of naturally derived products, water-table issues pertaining to rainfall and drought situations can be particularly vexing. "The severe droughts worldwide have caused a tremendous amount of challenge in terms of crop yield," said B.I.Nutraceuticals' Pontiakos.
The Solution: Planning, Planning, Planning
A wise company should always have a contingency plan on the backburner. Cultivating a reliable supply network is always a smart idea, but its benefits become supremely obvious when a company finds itself in the grip of a Black Swan event.
"Black Swan events – situations that, in hindsight, could've been prevented with good risk mitigation earlier on – are why having the right supply chain security and traceability is critically important," Matlis said.
Pontiakos added, "Suppliers manage weather – we do business in 35 countries, we source product all over the world. For instance, in order to protect the chia crop, we source from Argentina and New Mexico; in order to protect the psyllium crop we source from multiple agents in India; in order to protect saw palmetto, we source from multiple regions in the U.S."
He said that responsible suppliers are the proverbial Boy Scouts of the supplement industry – always prepared to ensure production lines aren't shuttered due to slushy supply issues.

This is an excerpt from the concise, new, 22-page Nutrition Business Journal | Engredea report: "The Fear Report 2013-14: Dietary supplement industry executives' top 10 concerns, and how to manage them for a better industry." For more information, go to newhope360.com/monograph
Other business reports in the NBJ/Engredea monograph series:
·      Sweeteners
·      Polyphenols
·      The Fear Report: 10 concerns, and solutions, for executive decision-makers
·      India
·      Probiotics
·      Protein
·      Fibers
·      Exporter's guide to the US market
·      Ingredient Market Forecast
·      Omega-3s
·      China
Subscribe and receive the latest updates on trends, data, events and more.
Join 57,000+ members of the natural products community.
You May Also Like
---