Specialty foods with organic aspirations
Specialty foods with organic aspirations
Specialty Food Live! virtual show spotlights gradual shift towards natural products industry values.
The Winter Fancy Food Show went virtual in 2021, rebranding this annual San Francisco-based show under the Specialty Food Live! virtual event platform that was first used as a replacement for New York's Summer Fancy Food Show last June.
Despite this necessary transformation, this week's online event featured plenty of gourmet and specialty products to discover—this time from the comfort of viewers own homes and without the need for the multiple hand sanitizer stations that dotted the January 2020 in-person event (if we had only known then what was still to come!).
Though nothing can replace the hugging of old industry friends or the eating of too many samples, virtual showrooms—as seen at Natural Products Expo Spark Change—can encourage the discovery of new products, innovations and the trends that are driving the way Americans eat today.
Trends spotted at this week's Specialty Food Live! in many ways reflected the overwhelming food trends that have developed as a result of the COVID-19 pandemic. Chief among these have to do with the mega-shift towards consumers eating and cooking at home. Brands are seeking to ease the burden of home cooking for fatigued consumers through products geared towards making meal-preparation faster and more convenient. Other brands want to recreate the restaurant experience at home by offering pre-prepared meals, gourmet ingredients, twists on classic comfort foods and more. Another trend, referred to by the Specialty Food Association Trendspotter Panel as "eatertainment," involves adding a little fun and excitement to the dining-at-home doldrums—sparkles, sprinkles, crazy flavor combinations, anyone?
While these same pandemic-instigated trends are being mirrored in the natural products industry—and certainly in conventional as well—even more notable is the increasing adoption by specialty foods industry brands of more and more traditional natural products' values.
Organic products, functional ingredients, cleaner labels and mission-based initiatives are just a few examples of this trend—come to life in many of the products on display at this week's virtual event. Though the number of USDA Organic products in particular still has room to grow, here are just a few of the certified organic brands, products and categories that caught our eye, putting the natural in "fancy" (or the fancy in naturals?) at Specialty Food Live! 2021.
Chocolate
From exotic flavors and ingredients, to dietary tribe-friendly versions with attributes such as non-dairy, low-sugar and other better-for-you innovations, these specialty chocolates (including one drinking chocolate!) still bring on the indulgence.
Specialty chocolates from left to right: Beck's Organic and Fairtrade Drinking Chocolate BEET me up! Beetroot Cocoa, Goodio Oat Chocolate Chai Coffee, Nirvana Organic Belgian Milk Chocolate with Apple and Caramel
Pantry staples
Pantry goods and ingredients have experienced huge growth in 2020 due to the pandemic-fueled shift towards cooking at home (and people's stocking up on these shelf-stable items). These products represent a range of healthy and sustainably sourced foods, as well as those appealing to certain dietary tribes. 
Better-for-you pantry staples from left to right: Balakian Farms Organic Blended Yellow Heirloom Tomatoes, Matiz Spicy Wild Sardines with Chili Peppers in Olive Oil, Suzie's Organic Pea Couscous, Goji Spirit Organic Tomato-Goji Berry Sauce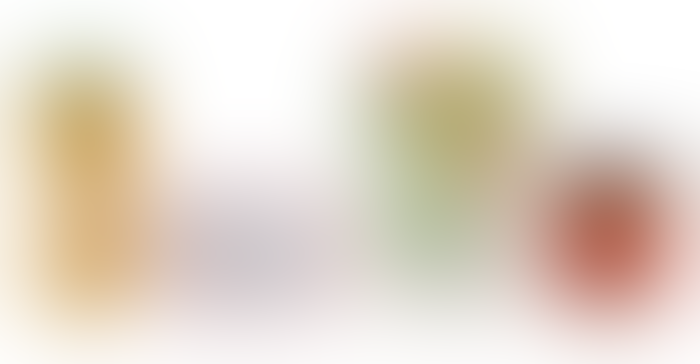 Snacks, sweets and drinks
The selection of organic snacks at SFLive! 2021 was sparse this time around, but these super-berries and clean-label cookies stood out as delicious sweet snacking options. Botanicals continue to inspire flavor varieties in specialty beverages and brands like Twin Engine Coffee are focusing on transparency and values with their mission-forward roasted-at-origin coffee model.
Snacks, sweets and drinks from left to right: Emirelli San Francisco Organic Sun-Dried White Mulberries, Real Treat Kitchen Lemon Sablés with Herbes de Provence, Goldenbrew Organic Hibiscus with Lemongrass, Twin Engine Coffe Caturra (cascara) Tea.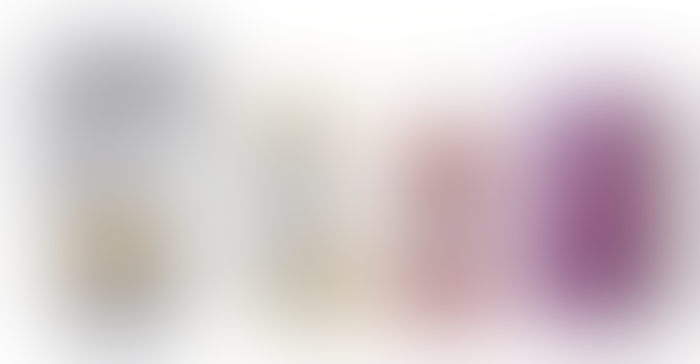 Subscribe and receive the latest updates on trends, data, events and more.
Join 57,000+ members of the natural products community.
You May Also Like
---