Startup stories in CBD land
Startup stories in CBD land
The supplements business hasn't seen this much entrepreneurial activity since right after the passage of 1994's DSHEA.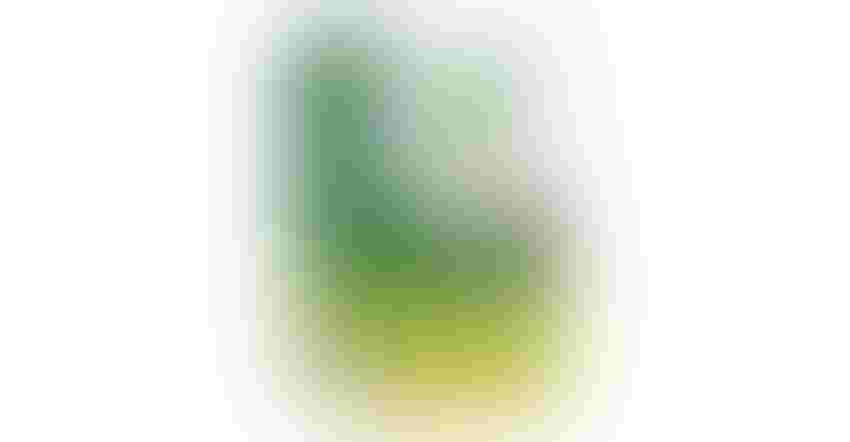 Mickey Schuett has been in the dietary supplements business for 35 years. He's seen it all. Actually, he thought he had seen it all. And then he met hemp.
"I've never seen anything like it, and I've never seen anything work like it," said Schuett. "Everybody's rushing to get a piece of this right now."
Schuett has helped seven or eight companies get off the ground, and is currently working with three in his stable as president of ManaBalance and GBMM, brokers and consultants in the hemp industry and other parts of natural products industry.
There remains "a gray cloud" over the industry, he says, because the federal government and its regulatory bodies continue to confuse industrial hemp-derived CBD with marijuana. One of Schuett's companies, Hempson, had its imported hemp ingredient seized by the DEA at the Denver airport a few months back when it arrived from China, and all eight of its Colorado employees lost their jobs. Still, Schuett is soldiering on in the booming space.
"I'm very big on the future," he said. "I don't think there's anything that can stop it now. Hemp is exploding. The market is there."
Schuett said the three top concerns of anyone looking to get in on the CBD business are to look at the incredible infusion of competition in the space, the quality of the oil being used, and to not use a CBD isolate but rather the full-spectrum, industrial hemp-derived CBD.
"You have to set yourself apart because there are maybe 100 other companies doing the same thing," he said. "It doesn't happen overnight. You're talking a one- to two-year commitment where you're not going to make money right away. But people want it, and it works."
HempFusion plays by the book
That hemp-derived CBD works is the primary reason Jason Mitchell co-founded HempFusion. His mother was an assistant to the founder of GNC in the 1970s, and Mitchell started working with Country Life Vitamins in 1998, working his way up to chief scientific officer and designing hundreds of supplement products. As a board-certified naturopath, Mitchell understood the potential of the body's endocannabinoid system.
"This plant has the potential to unearth a lot of medical and health-promoting secrets," he said. "This is a food, a super-duper food."
But Mitchell took a few innovative turns in rolling out the company's line of five SKUs. The full-spectrum extracts are combined with other botanicals and targeted for stress, sleep, digestive health, plus straight-up full-spectrum industrial hemp-derived CBD oil. The stress, sleep and digestive products would stand alone as quality supplements even without the bonus addition of hemp.
The company also has a unique label that contains both a Supplements Facts panel as well as a "typical nutritional profile." The Supplements Facts panel tells the nutrients inside that bottle. The typical nutritional profile panel is the aggregate testing results of multiple lots.
"We've copyrighted that label," says Mitchell. "It's like when you see a protein container and it lists the 'typical amino acid profile,' which is tested over many batches. The purpose was to expose to people that this was not some CBD isolate product, though we do have meaningful doses of CBD. It has other cannabinoids, terpenes, phospholipids. We want to support the whole endocannabinoid system. We use hemp seed oil as a base. Other companies use MCT, but that doesn't add value to the endocannabinoid system."
Mitchell remains leery of what the federal government and its agencies will do to the CBD space, so he has strived to do everything by the book, from sourcing to labeling and claims substantiation. It's why HempFusion was the first supplements company featuring CBD to get approved by the standards division at Natural Products Expo, which strives to emulate the FDA's opinions and helps companies stay on the right side of the FDA.
"The FDA will not go down so easily," said Mitchell. "They still can't get over DSHEA."
Hemp pioneer shifts to CBD
Paul Benhaim co-founded Hemp Foods Australia in 1999 and created the United Kingdom's first commercial hemp seed bar, the 9Bar. In 2018, Benhaim raised $20 million in an IPO on the Australian Stock Exchange for Elixinol, a vertically integrated global supplier of industrial hemp-based products and a startup medicinal cannabis company.
"Our first hire was an M.D. so we could provide resources and education for our customers," said Arthur Jaffee, a co-founder of Elixinol. "In 2014, much of the public's awareness about CBD centered on epilepsy, but at Elixinol, we've seen that change over the years, adapting to meet the needs of our CBD customers across the restorative and wellness spectrum."
Companies under their management include Elixinol, Sativa and Pet Releaf Hemp Health, the latter of which provides "really popular" edible treats for companion animals.
Working in a stepwise and cautious fashion (for a CBD company anyway), the company has created backup systems for nearly every aspect of its business.
"We have secure and strong relationships throughout our supply chain from hemp sourcing to customer delivery," said Jaffee. "Having backup options on all levels are imperative for long-term success."
The company does business across the globe—it has distribution in Brazil, Japan, South Africa, Europe and the U.K.
The company's supply chains are separate—Europe grows for the European market, and 150 acres in Colorado for all other markets. With bullish prospects, don't they wish they had 1,500 or 15,000 acres under cultivation?
"Our future growth opportunities," said Jaffee, "are well documented in our ASX filing statments, available on elixinolglobal.com." 
Having people understand the hemp market, developing critical relationships and making business decisions have all been vital to the company's success, he said.
"If I were to just be on my own thinking, 'Why not me?' and then start something up without really knowing anything, it would be hard," said Jaffee. "We did start that way but we had a great team with great resources and European connections. It was the only way."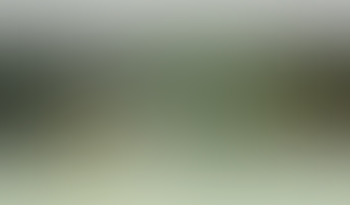 Hemp Products Connect directory: Explore and compare responsible hemp and CBD brands and products backed by New Hope Network Standards.
Subscribe and receive the latest updates on trends, data, events and more.
Join 57,000+ members of the natural products community.
You May Also Like
---