Unboxed: 12 products revitalizing time-honored ingredients
Unboxed: 12 products revitalizing time-honored ingredients
Buckwheat, dates and sesame seeds have historic roots but can be hard to find in CPGs. Take a look at 12 brands that celebrate sustainable superfoods.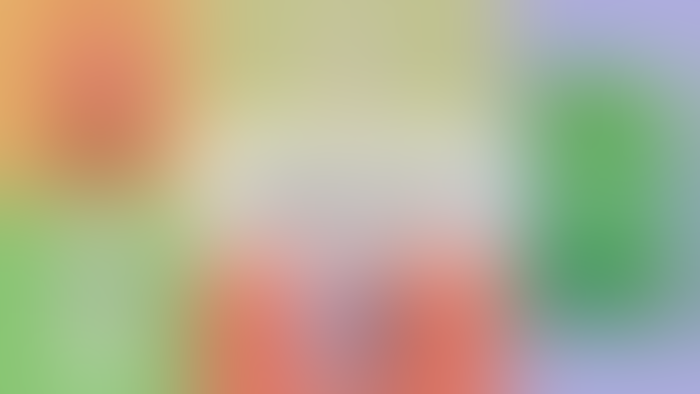 In the ever-evolving landscape of dietary trends and superfoods, some ancient ingredients are often overlooked in favor of the latest health fads. Buckwheat, dates, sesame seeds and other time-honored crops have sustained civilizations for millennia, providing not only sustenance but also unique nutritional benefits. While these ingredients may not have always taken center stage on American shelves, a new wave of brands is introducing innovative products that celebrate the enduring qualities of these superfood staples.
Fulfilling the growing demand for sustainable and environmentally friendly food choices, many of these crops are hardy and require fewer resources, such as water. Their resilience contributes to the health of an agricultural ecosystem. By featuring these ingredients prominently in new products, brands are not only highlighting the nutritional value of ancient superfoods but also promoting a more sustainable approach to food innovation.
The resurgence of quinoa and figs is a testament to the enduring appeal of these nutritional powerhouses. As brands continue to produce products that celebrate these ancient staples, consumers can reconnect with the wisdom of the past while embracing a sustainable and health-conscious future. The revitalization of these ingredients not only enriches our diets but also contributes to a more diverse and eco-friendly food landscape.
Click through the gallery to discover 12 products from brands using ingredients like dates, buckwheat and more.
Subscribe and receive the latest updates on trends, data, events and more.
Join 57,000+ members of the natural products community.
You May Also Like
---