Unboxed: 9 brands' creative takes on better-for-you sugar, salt fixes
Unboxed: 9 brands' creative takes on better-for-you sugar, salt fixes
The resolution to start the new year with a commitment to healthy habits is nothing new, but consumers' desire to live their best and healthiest lives has become a year-round necessity in a society that is increasingly conscious of how food can harm or heal.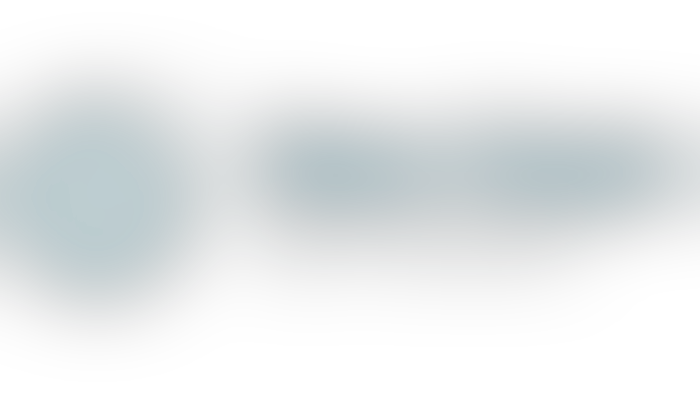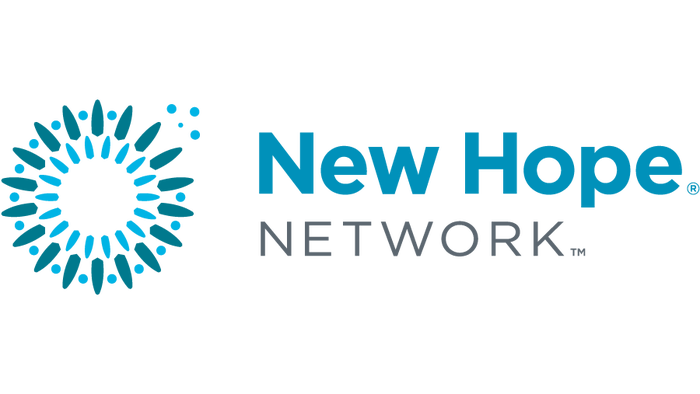 Naturally sweet
Refined sugar has emerged as one of the greatest threats to our health, and the popularity of low-sugar diets and lifestyles has driven brands to search for new and diverse ways to give consumers their sweet fix, guilt-free. Although stevia continues to dominate, pushback from some consumers about its distinctive flavor has encouraged the use of natural substitutes like honey, tapioca, coconut and maple sugars, or concentrated fruit juices. Dates—versatile in both sweet and savory foods—are particularly popular, offering consumers the added bonus of being rich in fiber, antioxidants and a plethora of vitamins and minerals. And while sugar is still sugar, these natural alternatives often win over consumers with additional clean-label assurances such as organic, non-GMO and/or fair-trade certification.
The new savory
No- or low- sodium products have taken a back seat to the vilification of sugar in recent years, particularly as low-sugar, high-fat diets like keto have triggered an explosion of savory, meaty snacks. Still, Americans' love of discovering exotic international flavors gives brands the perfect opportunity to bring on the spice while reducing sodium, something that is particularly appealing to younger, more adventurous and more health-conscious generations.
Avoidance of the increasingly common allergen soy has also triggered the emergence of some lower-sodium alternatives. The slightly sweet coconut aminos—made from the fermented sap of the coconut palm and salt—provide one way for consumers to get all the umami but about a third of the sodium of regular soy sauce. They are also soy and gluten free. Though not a new ingredient, coconut aminos appear to be gaining traction among the growing cadre of keto followers.
The following products illustrate some of these trends and showcase a couple of the emerging ingredients making their way to store shelves.

This piece originally appeared on Food & Beverage Insider, a New Hope Network sister website. To read more expert analysis about this topic, check out the "Sugar and sodium reduction strategies" digital magazine. 
Subscribe and receive the latest updates on trends, data, events and more.
Join 57,000+ members of the natural products community.
You May Also Like
---