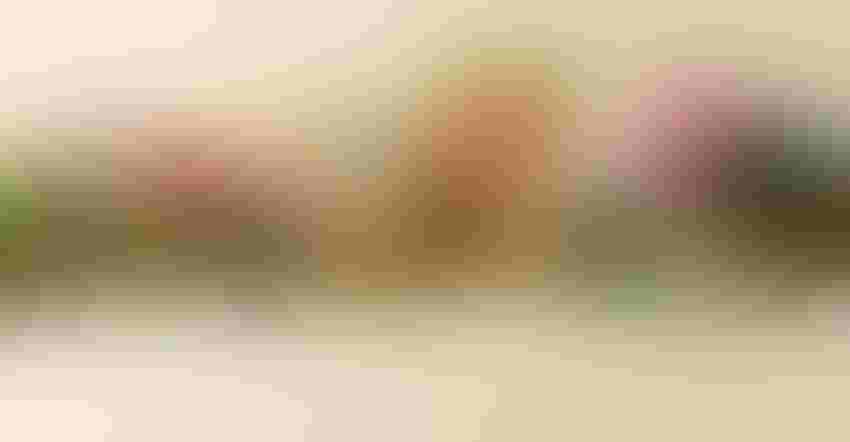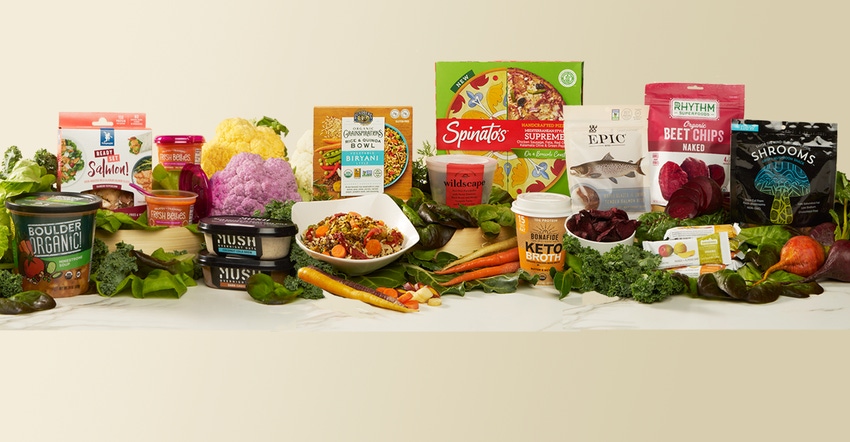 Snacks
Corn chips don't cut it. These snacks are rich in fiber, protein and other good stuff, but equally full of flavor.
Epic Maple Glazed and Smoked Tender Salmon Bites
Be careful, this snack is addictive. The maple glaze on these salmon jerky bites makes them tender and easy to chew. Meaning, the consumer will finish the bag before remembering to share. Plus, bites are made from 100% wild caught salmon sourced in Alaska, a touch of maple and coconut oil, with an added hint of dill for flavor. SRP: $5.99
Rhythm Superfoods Organic Beet Chips
With the crispness of a chip and the earthy-sweet flavor of a beet, this dehydrated snack is literally just beet slices, so they retain the nitrates, fiber and potassium that make them such a nutritious treat. Flavors include Naked, Slightly Salted, Pickled and dressed up Cinnamon and Coconut Sugar. SRP: $3.99
Patagonia Provisions Organic Fruit Bars 
Patagonia Provisions was created as a way for the outdoor sports company to bring the same awareness it has brought to environmental issues to regenerative organic agriculture. Not surprisingly, the eater can imagine fresh fruit being picked from a tree when biting into these bars made with simple ingredient profiles, including Inca berries, almonds, chia seeds and dried pears and apples. SRP: $2.50
Shrooms Crispy Mushroom Snack
These crisps can convert any mushroom hater. They offer a light, rich flavor, without the texture of cooked mushrooms that can turn people off. Mushroom fanatics will be thrilled to add this snack to the list of enjoyable ways to consume shrooms. Available in five flavors: Sea Salt, Spicy Jalapeno, Mesquite Barbeque, Pizza and Original. SRP: $5.99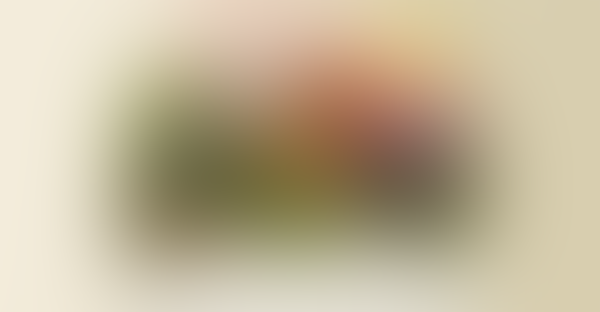 Refrigerated freshness
These refrigerated offerings serve up a refreshing and welcome new spin on foods originally only available on store shelves in cans, jars and dried packages.
Boulder Organic Soups
Whether healing those under the weather or warming up when it's cold outside or just offering homemade yumminess, whatever the homemade soup occasion, Boulder Organic offers the next best thing to growing a veggie garden and spending hours in the kitchen cooking. SRP: $6.49-$7.99
Fishpeople Ready, Set, Salmon!
Bye-bye canned salmon or even salmon that you're not sure is still fresh or not. Fishpeople's Ready, Set, Salomon is a refrigerated deli-esque offering of slow-roasted salmon slices. Finally, an easy, guaranteed delicious way to add salmon to a salad, sandwich or rice bowl, from a company that values transparency, sustainability and turning people on to flavorful seafood. SRP: $7.99
Fresh Bellies
Created by parents who want their kids to love veggies rather than hiding them in foods to get their kids to eat them, these fresh and refrigerated baby foods serve up golden beets with thyme and cauliflower and red pepper with no added sweetness. They also have fruit offerings and combinations like apple, blueberry, mint. Yum. SRP: $3.49
Mush Overnight Oats
The founders of Mush understand that the morning rush to work can be chaotic and, even more so, long days at work can leave little time to make the fresh food today's customer wants to eat—even if it's as simple as overnight oats. Problem solved. These are ready made and tasty. Don't let the "served cold" deter a taste. It's satisfyingly filling and delish all in one. SRP: $3.99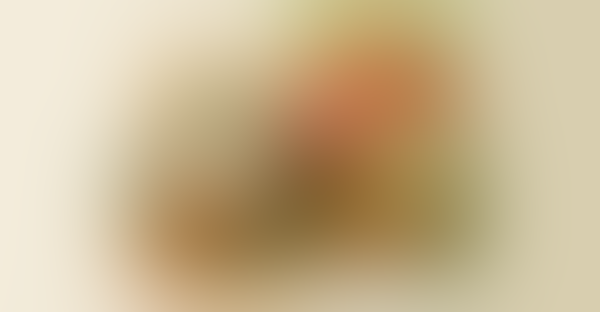 Fresh frozen
Keep your frozen case looking more like mama's freezer than a wasteland of "what's in that?" boxes.
Lundberg Family Farms Grainspirations
Made with all organic ingredients, these rice, quinoa and veggie bowls are Lundberg Farm's first foray into the frozen department. Made with the same clean and high-quality ingredients the family-owned company uses in all of its products, these bowls come to life with savory global flavor profiles such as Biryani, Korean or Spicy Southwestern. SRP: $5.99
Wildscape Grain and Veggie Bowls
A fresh take on frozen, shoppers will consider Wildscape frozen meals a celebration of nature. A fresh experience of bright delicious flavors, good texture and clean ingredients, it's a premium product that looks more like a restaurant dinner than home-cooked supper. SRP: $5.99
Spinato's Broccoli Crust Handcrafted Pizza
While fresh isn't usually the first word attributed to frozen pizza, Spinato's line of broccoli crust pizzas changes that. Already known for its gluten-free crusts, this company's plant-based offering was a result of consumers asking for more variations of gluten free. Available in four varieties, your customers will particularly like the Margherita with slow-roasted tomatoes. SRP: $8.99
Bonafide Provisions Soups and Keto Broth 
There's nothing like homemade soup and these USDA certified organic soups and broths don't disappoint. Filled with nutritious goodness, they start with a nutrient-rich bone-broth base made from grass-fed, pasture-raised bones, no meat or added stock. They're dairy free, Whole30 Approved and keto friendly. The rest of the ingredients build from there. SRP: $6.50-$7.50
Subscribe and receive the latest updates on trends, data, events and more.
Join 57,000+ members of the natural products community.
You May Also Like
---