4 things to keep in mind for a virtual trade show booth
4 things to keep in mind for a virtual trade show booth
Here's how to think outside of the four walls of a convention center and take a trade show booth virtual.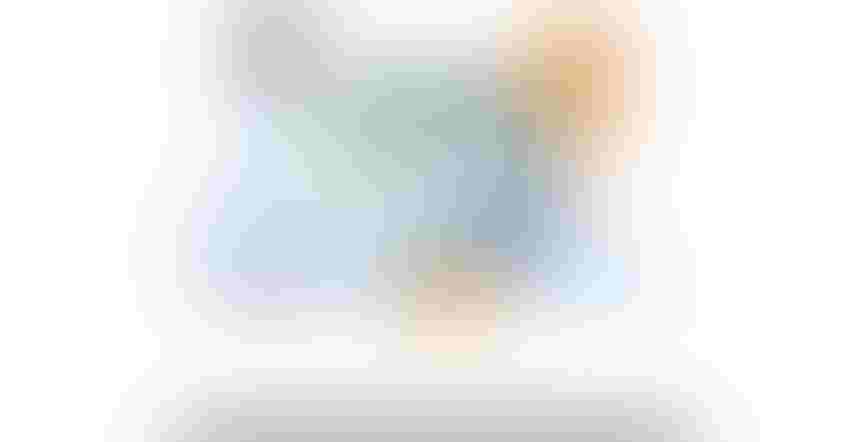 As we've all been learning during the COVID-19 pandemic, modern times call for modern solutions. And technology companies are shifting to meet newfound demand, enabling organizations that conduct trade shows like Natural Products Expo to take the show floor experience and translate it to a virtual event environment.
Using these savior platforms, brands can build their own virtual trade show booths and connect with retailers, distributors, investors, influencers and others attending the virtual trade show, much like what would happen at an in-person event. The idea is simple, really, except we're not used to thinking outside of the four walls of a convention center.
"It's just like being at a show—being at your booth and waiting for someone to come by, but it's a virtual drive-by," says Steven Wangler, vice president of sales for The Good Crisp Company. The snack company participated in the Product Discovery Zone at New Hope Network's Spark Change platform in 2020. Wangler has some experience "exhibiting" at distributor virtual shows and offered insights on ways to make the most of a virtual booth.
Like everything else in this new virtual world, it just takes a little experience to get used to doing things a different way.
Here are four strategies to adhere to when setting up a virtual trade show booth.
1. Focus on the visuals. The virtual booth is intended to give attendees an initial view of the brand. Exhibitors should make sure they have the most up-to-date product shots uploaded. If your brand has new product offerings or updated packaging, be sure to highlight that here. Brands should also upload their marketing materials and sales sheets (keeping them to one to two pages as PDF files) and make them impactful and targeted.
2. Be targeted. If the platform allows for it, select appropriate tags for your company type, attributes and categories to attract your target audience. This allows retailers and others to easily find the companies and types of products they're looking for.
3. Don't overload. Throughout the booth, brands should only include information they think would be of interest to a retailer. This should include details of what you're selling at the show but keep them succinct. "Don't provide a 10-page sales deck because they won't go through that," Wangler advises.
4. Be responsive. When chats start to happen, exhibitors should respond right away. Wangler suggests connecting back with the platform three to four times per day to check messages.
These items might seem obvious, but the more advanced preparation the better. "It's frustrating because you only have so much reach since you can't put the product in their hands," Wangler says. The virtual booth experience is what we have to work with for the time being, so hopefully these tips help to get exhibitors in a good place to show off their products.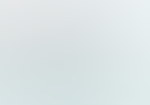 Natural Products Expo West is now online at Natural Products Expo Virtual. Get all the details and register today.

Subscribe and receive the latest updates on trends, data, events and more.
Join 57,000+ members of the natural products community.
You May Also Like
---