6 ways to succeed with virtual trade shows
6 ways to succeed with virtual trade shows
As events continue to go virtual, trade show exhibitors can make the most of them by following this helpful advice from industry members.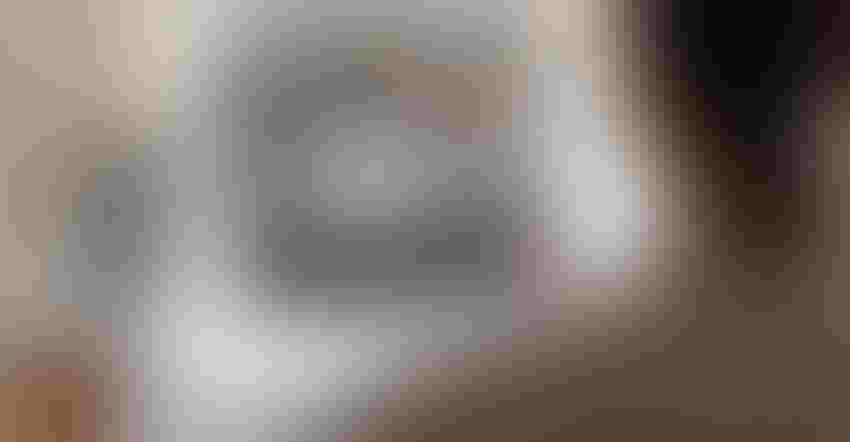 Post-2020, we've all found ourselves forced to operate in a virtual environment most of us weren't prepared for. With the cancellation of most in-person conferences and trade shows, groups have had to pivot the way they do things, including us at New Hope Network.
But with challenges comes opportunity. Whether it be Natural Products Expo Virtual, a distributor trade show or another conference that serves to connect and support the natural products industry, we want brands in the space to find success in this virtual world we've all found ourselves in. We've gathered five key ways exhibitors can make the most of virtual shows until everyone can meet in person again.
1. Get prepared.
Take the time to learn whatever the setup is from the organization that is hosting the event, advises Lars Bjorklund, vice president of sales for 34 Degrees. One of the shows he exhibited at was as simple as setting up a Facebook-like profile, but the usability has varied. Each virtual trade show platform will be a bit different so it's helpful to familiarize yourself with each one ahead of the event.
2. Create a stellar brand profile.
"Build out a profile that communicates what really needs to be communicated to people who would be attending the show," Bjorklund says. Depending on the platform, the exhibitor profile can include a logo, company description, hero shots, sell sheets, video and more.
Follow these best practices for setting up a virtual booth.
3. Network like a pro.
These events are an opportunity for all attendees to find out what's going on across the business. And though it may feel like meeting virtually would be undoubtedly inferior to meeting at an in-person event, some who've attended virtual conferences have been pleasantly surprised, like Dan Lifton, president of proprietary and branded ingredients at Maypro. He sees one benefit to virtual events being the ability to target and hold one-on-one meetings with the people who you most want to connect with. "I don't have to hunt around at a cocktail hour looking at nametags for the people I'm looking to talk to like you do at an expo."
4. Don't strive for perfection.
Most brands have tight budgets and tight timing right now. Photography of new products might be one hurdle brands are facing. Maybe the best you can do is create a home studio and take shots with your cell phone. "Go for the best that you can do but don't try to make everything perfect," Bjorklund advises. "We all can do our best with the parameters we are given."
5. Be available.
Depending on the event, chat functionality or direct messaging may be employed to keep communication lines open throughout the duration of the show. Responsiveness to these messages is uber important. One benefit of virtual shows is the ability to sit. "I don't miss standing on a concrete floor for 10 hours a day while four people are waiting to talk to me," says Steven Wangler, vice president of sales for The Good Crisp Company. But just because you're not manning your booth that doesn't mean you don't need to remain available. Wangler suggests connecting back with the platform multiple times a day to check messages.
6. Be patient.
Like most other things these days, virtual events will take some trial and error. But most of the people attending virtual conferences and trade shows are understanding of the world we live in and the constraints that industry members have right now. "It is a new world, and I think that as we continue to do more of these, everyone gets better at them. Buyers get used to them; the vendor community get used to it. I think as everyone continues to do more of them, we'll all get better at them," Bjorklund says.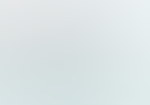 Natural Products Expo West is now online at Natural Products Expo Virtual. Get all the details and register today.

Subscribe and receive the latest updates on trends, data, events and more.
Join 57,000+ members of the natural products community.
You May Also Like
---