4 ways for natural retailers to attract new moms
4 ways for natural retailers to attract new moms
If retailers can make shopping less hectic for expecting and new moms, and validate their efforts to choose healthier products, they could potentially earn loyal, longtime shoppers.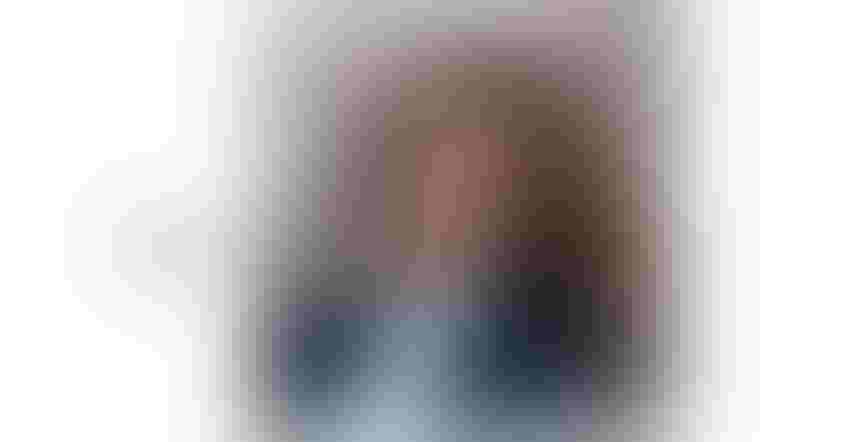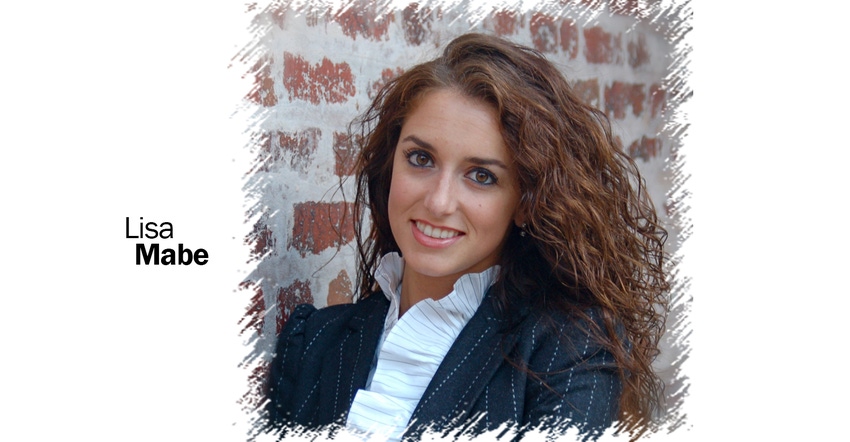 First-time mothers represent a window of opportunity for natural retailers. If new moms can be reached while on the cusp of a new life stage (preferably while they are still pregnant), retailers could potentially keep them as loyal shoppers for a long time to come.
In my work I regularly conduct shop-along research with women who are expecting their first child, or are already new moms. Something literally all new moms tell me about is their desire to make healthier lifestyle and product choices, from the soap they use to the kind of milk they drink.
According to Baby Center's 2015 State of Modern Motherhood Report, 63 percent of new moms are changing their grocery, food and beverage purchase criteria. A big part of that change is buying more natural and organic products. While new moms go through their conversion to healthier living, retailers should be there offering them not only a carefully curated selection of healthy products, but also the information they are looking for, thus making it easier for them to shop healthy.
So how can natural retailers accommodate these new moms so focused on healthy living? Here are four tips based on my experience in shopping alongside health-conscious new moms.
Make the shopping experience less hectic
One thing I counsel clients to do is to put themselves in the shoes of moms and parents who are often shopping with their child, and sometimes multiple children. A few ways to make your store more accommodating include: expecting mother/new parent parking, wider aisles, shopping carts with infant and child seats, complimentary prizes to entertain kids such as stickers, healthy snacks or balloons, a child care room for changing and feeding and having staff available to help moms to their vehicles if needed.
Highlight healthier choices
Remember that many moms are in a hurry or may be distracted while shopping. Attract her attention in store with mom-centric visual merchandising or special sections just for her. For online retailers, consider creating a healthy moms section featuring curated products that meet the needs of health-conscious moms.
Validate moms who shop healthy
When moms make the effort to select healthy products for themselves and their families, it feels good to be rewarded publicly. I like to see companies offer new moms complimentary shopping bags filled with healthy samples for them and their child. Those bags are often used over and over again; with the right message and branding, moms using these bags can act as ambassadors of your brand wherever they take it.
Offer educational sessions focused on healthy eating & lifestyle
When I was living in Sydney, Australia, as a new mom I had access to all sorts of free classes dedicated to the health and wellness of expecting or breastfeeding mothers and babies. Most of these were coordinated by the local government. Unfortunately, in the U.S. these types of programs are not as commonplace, leaving room for businesses like retailers to educate. Consider bringing in an expert to teach moms on subjects such as what to eat when pregnant or how to introduce solids to your baby.
While I'm excited to see more retailers stocking natural and organic products, most retailers have a ways to go on better accommodating moms' desire to shop and live healthier. Have you spotted a good example of a retailer accommodating new moms? Tweet it to me at @LisaMabe and let me know your thoughts.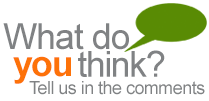 How else can retailers and brands appeal to this influential group of shoppers?
Subscribe and receive the latest updates on trends, data, events and more.
Join 57,000+ members of the natural products community.
You May Also Like
---