5@5: Amazon gets drone delivery clearance | Whole Foods opens first online-only store
5@5: Amazon gets drone delivery clearance | Whole Foods opens first online-only store
Each day at 5 p.m. we collect the five top food and supplement headlines of the day, making it easy for you to catch up on today's most important natural products industry news.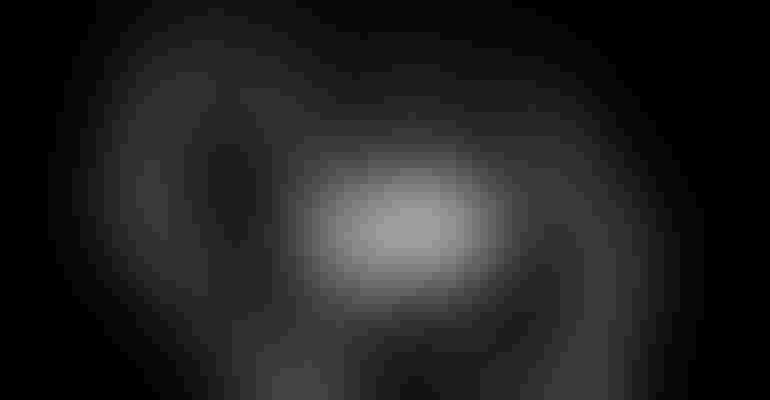 The Federal Aviation Administration designated Amazon Prime an "air carrier" this week, meaning the company can officially begin its first commercial deliveries using high-tech drone devices. However, experts say it will likely be several years before drone deliveries become routine, and regulatory hurdles remain. Read more at Bloomberg…
Whole Foods Market's first permanent online-only store has been in the works for over a year, but COVID-19 has highlighted unforseen potential for this model, which operates much like a fulfillment center. Orders placed at the Brooklyn store will be delivered by Amazon's delivery drivers and there will also be some bike delivery, a spokesperson for Amazon reported. Read more at USA Today...
The California legislature recently passed the Toxic-Free Cosmetics Act, which aims to ban personal care products containing toxic ingredients such as PFAS, mercury and formaldehyde. The U.S. government has been extremely relaxed when it comes to the regulation of cosmetic products, whereas the European Union and other countries have long since banned chemicals linked to human illness. Read more at Environmental Working Group…
The Department of Agriculture will continue serving universal free meals until the end of 2020 "as funding allows." The organization was facing pushback from the School Nutrition Association and lawmakers for its previous position that would require nutrition departments to turn away hungry children not enrolled in a given school district beginning Sept. 1. Read more at The Counter…
Five-year-old plant-based packaged beverage product company Laird Superfood filed today to raise $40 million in an IPO. Analysts noted following the announcement that although the company saw $19 million in sales in the 12 months ended June 30, it is on track to see a net loss of $10 million this year should it continue spending money at the same rate. Read more at Tech Crunch…
Subscribe and receive the latest updates on trends, data, events and more.
Join 57,000+ members of the natural products community.
You May Also Like
---