5@5: Antibiotic resistance linked to industrial agriculture | The high stakes of FDA's CBD regulation debates
5@5: Antibiotic resistance linked to industrial agriculture | The high stakes of FDA's CBD regulation debates
Each day at 5 p.m. we collect the five top food and supplement headlines of the day, making it easy for you to catch up on today's most important natural products industry news.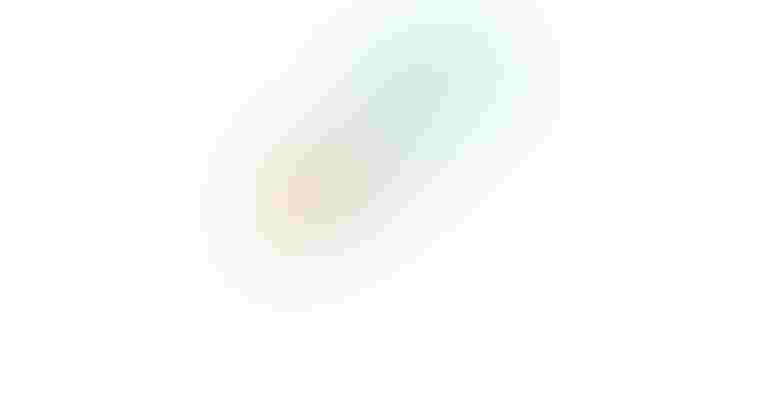 The term "superbugs" refers to illnesses that have built up resistance against commonly used medicines, and they're becoming increasingly common as antibiotic consumption rises in the U.S. and elsewhere. The obvious culprit for this is industrial animal agriculture, as over 75% of all antibiotics are used—largely unnecessarily—in these operations. Animals are not able to fully digest or process antibiotics, meaning they end up affecting consumers' antibiotic resistance levels. Read more at Food Tank …
A packed FDA hearing last Friday emphasized the confusion on the part of retailers, brands and manufacturers alike that has resulted from the 2018 Farm Bill's tacit approval of hemp CBD production. Investors cooled a bit after the hearing because despite the growing CBD market it "highlighted the messy state of the industry," according to one analyst. Read more at New Food Economy …
The Trump administration has proposed a change to an Obama-era rule that would allow retailers offering SNAP benefits to count items such as beef jerky and spray cheese toward their meat and dairy requirements. While consumer advocacy groups are understandably upset by the proposal, one storeowner argues that being able to offer a wider range of affordable products to SNAP benefit recipients can help smaller, less centrally located convenience stores remain in business. Read more at NPR …
Food additives known as nanoparticles have become almost ubiquitous in manufacturers' efforts to prolong the shelf life and maintain the freshness and cosmetic appeal of CPG products. The tiny metal additive titanium dioxide in particular was banned in France last month and has been linked to liver and heart muscle damage. And even if they aren't evident in the ingredients list, nanoparticles are widely found in food packaging. Read more at The Guardian … 
Studies over the past few years suggest that the glyphosate used in agricultural operations pollutes water sources, sticks around in soil "longer than previously suspected" and "routinely taints human food supplies." And if that weren't enough, this past April researchers found that the herbicide has the potential to disrupt biological functions for generations. Read more at Bloomberg …
Subscribe and receive the latest updates on trends, data, events and more.
Join 57,000+ members of the natural products community.
You May Also Like
---