5@5: Apple launches 3 new virtual health studies | Regional grocers use local expertise to thrive
5@5: Apple launches 3 new virtual health studies | Regional grocers use local expertise to thrive
Each day at 5 p.m. we collect the five top food and supplement headlines of the day, making it easy for you to catch up on today's most important natural products industry news.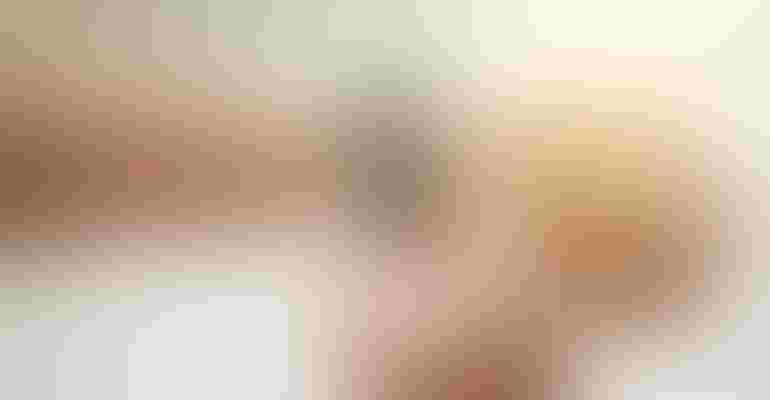 Apple today introduced three ambitious observational studies that aim to enroll hundreds of thousands of Apple iPhone and Apple Watch users and monitor their mobility, menstruation and hearing. The company will bring in participants via the Research app; this shift to tech-forward recruiting efforts represents "an emerging, and ambitious, approach to medical research." Apple has stated it will allow participants to control how much and which of their information is shared. Read more at STAT…
Some regional grocers have proven themselves surprisingly resilient in the face of cutthroat competition from the likes of Walmart and Amazon. How? They've remained nimble and able to cater to hyper-local markets in ways that national players find far more difficult. Read more at CNN…
Instagram account Estée Laundry has grown to become the beauty industry's most powerful watchdog since it first mysteriously emerged on the platform last year. While the team behind the account remains anonymous, they've made it clear their intentions are to change the industry in a positive way–targeting "everything from the diversity of shade ranges and campaigns, to monitoring sustainability in the industry, and paying close attention to things like cultural appropriation, insensitivity, and workplace bullying." Read more at Refinery29…
Representatives from 23 U.S. cities met in Denver, Colorado this week to discuss food waste solutions and help create new tools and strategies to prevent food waste across the country. Attendees will also visit a composting facility, resident-driven community hub for food distribution and Denver-based anti-hunger organization Metro Caring. Read more at NRDC…
Plant-based lifestyles are gaining traction among consumers, which means veganism has a newly visible role in electoral politics. Voters of all dietary backgrounds are becoming more concerned with topics such as animal agriculture's massively negative effect on the environment and the cruelty that is inherent in these systems, leading some experts to believe that a vegan voting bloc could arise within the next couple of election cycles. Read more at Civil Eats…
Subscribe and receive the latest updates on trends, data, events and more.
Join 57,000+ members of the natural products community.
You May Also Like
---