5@5: Beyond Meat adds R&D space to develop more plant-based meat analogs | From pulp to packaged product
5@5: Beyond Meat adds R&D space to develop more plant-based meat analogs | From pulp to packaged product
Each day at 5 p.m. we collect the five top food and supplement headlines of the day, making it easy for you to catch up on today's most important natural products industry news.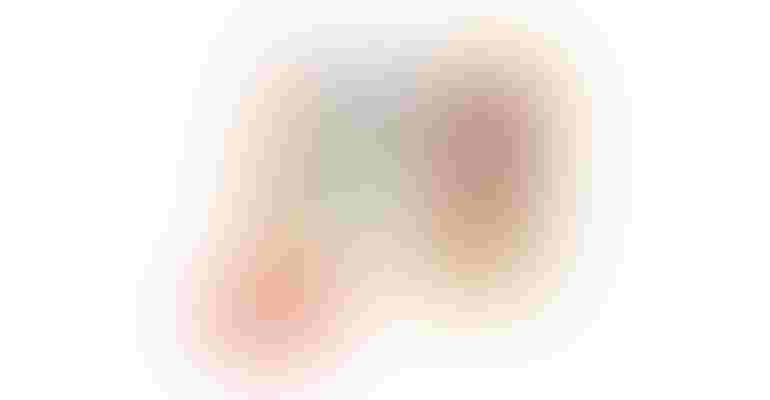 "We want to be the first people who build a piece of meat perfectly from plants," says Ethan Brown, CEO of Beyond Meat. Already the meat analogue maker has invaded the meat case at Whole Foods Market at Ralph's, and the menu at TGI Fridays and others. But there's more work to do, and to do it, the company is planning to add 26,000 square feet of R&D space to its facility in suburban Los Angeles, with help from a $55 million round of investor funding it closed in December. The hope is that the expansion will bring all of its researchers under one roof, add equipment and cut the time it takes to bring new products to market, like faux bacon and steak. Read more at Los Angeles Times…
The natural products industry's upcycling and collaboration efforts get some mainstream media coverage as NPR highlights Pulp Pantry, Forager, Renewal Mill and Mendocino Farms. Forager co-founder John-Charles Hanley says that the company processes 4,000 pounds of pomace a week for use in its greens chips, which will soon come in three more flavors—barbecue, cheese and wasabi. It uses the waste it generations from making its own juice products but also sources pomace from other juice manufacturers like Suja. Read more at The Salt…
The incredible shrinking ingredient list has come with a price—and not just the price that large companies are paying to remove unnatural-sounding ingredients from their products. For one, the fact that 38 percent of consumers in a recent International Food Information Council survey listed chemicals as their top food safety concern points to a distrust in food safety processes and government agencies who regulate those ingredients. It's also instilled a kind of fear in the unpronounceable. Consumers may scoff at seeing tocopherol on a label, but its other name, vitamin E, is a welcome inclusion. "As companies race to streamline their ingredient lists, the label has become a space that can be more about semantics than health," Nadia Berenstein writes in New Food Economy. Read more at New Food Economy…
Unilever's net profits jumped 16.9 percent in 2017, a year in which it rejected a bid from Kraft Heinz, agreed to sell its global spreads business and acquired or bought stake in 11 companies, with a heavy focus on natural and organic. Read more at The Business Times…
Shoppers who spend more at farmers markets and other direct-to-consumer outlets aren't necessarily spending less at supermarkets—they're just buying more fruits and vegetables overall, according to a new study from the U.S. Department of Agriculture. Read more at The Packer…
Subscribe and receive the latest updates on trends, data, events and more.
Join 57,000+ members of the natural products community.
You May Also Like
---