5@5: Big Ag's conflict over cell-based meat regulation | Unapproved genetically modified wheat found in US
5@5: Big Ag's conflict over cell-based meat regulation | Unapproved genetically modified wheat found in US
Each day at 5 p.m. we collect the five top food and supplement headlines of the day, making it easy for you to catch up on today's most important natural products industry news.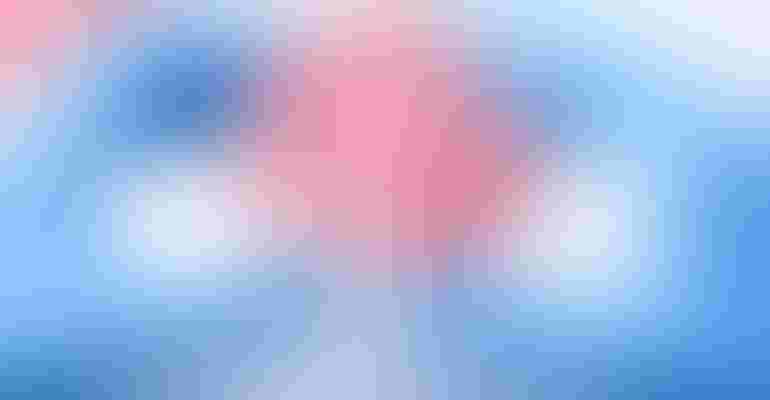 While plant-based meat has become increasingly disruptive, "Big Ag" industry organizations are heavily focused on the rules and regulations surrounding cell-based meat products. Though they aren't at market yet, the agency that will eventually regulate them in addition to whether or not they will be allowed to use the word "meat" on their labels is being hotly contested by all parties involved. Read more at Verdict …
A wheat strain showing signs of glyphosate resistance "was found growing wild in the northwestern United States for the fourth time since 2013." The USDA has thus far not approved the growth of genetically modified wheat, and prior cases of GM wheat detection have never been traced to a particular source. Read more at Indiana Public Media …
Beyond Meat's stock lost a quarter of its value in one day, causing investors to note that it may have been overvalued. Among other things, Beyond Meat is facing more and more competition in the plant-based meat alternative space, including some companies "with substantially deeper pockets and more marketing muscle." Read more at The Motley Fool …
Wild almonds have historically been both bitter and deadly, but somewhere along the way healthful sweet almonds mutated into existence. New research concerning the cultivation of this mutation is now being put to use helping plant breeders raise almonds—a notoriously resource-intensive venture—more sustainably and efficiently. Read more at NPR …
California is one of just four states nationwide that enforces specific heat illness rules for farmworkers. Too often, according to the United Farm Workers, employers in the state had taken advantage of the vague regulations surrounding the proximity of water and shade for workers. For instance, in place of sufficient water and shade, one farm "offered a small beach umbrella, dangling over a water cooler." Read more at New Food Economy …
Subscribe and receive the latest updates on trends, data, events and more.
Join 57,000+ members of the natural products community.
You May Also Like
---