5@5: California dairies and farms collect $10M in aid | US judge selects first case in Monsanto litigation
5@5: California dairies and farms collect $10M in aid | US judge selects first case in Monsanto litigation
Each day at 5 p.m. we collect the five top food and supplement headlines of the day, making it easy for you to catch up on today's most important natural products industry news.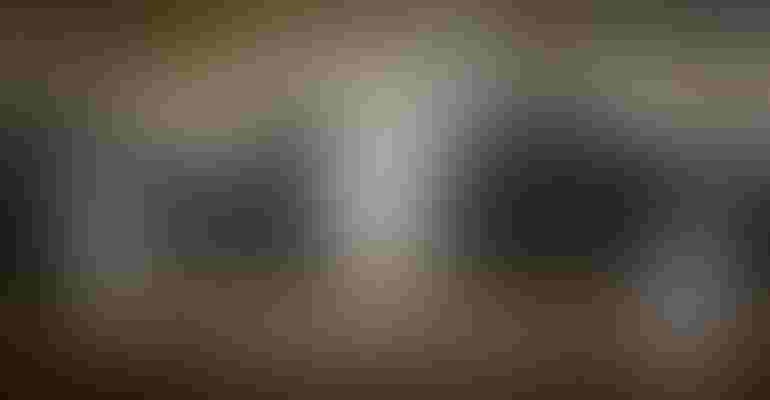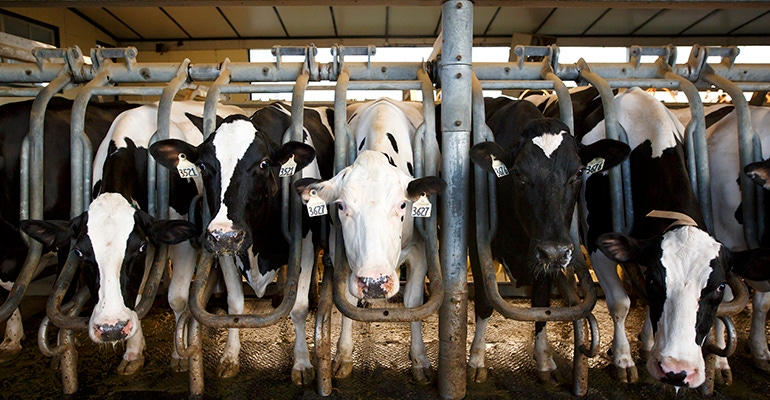 The dairy sector was "by far the biggest recipient of U.S. Department of Agriculture 'market facilitation' payments to California," having collected $10.5 million in emergency federal aid for losses caused by the Trump administration's tariffs and the subsequent trade war. California is the largest dairy producer in the country, and experts expect these tariffs to cost the industry at large $2.7 billion in the next few years. Read more at LA Times …
The first case out of the roughly 9,500 lawsuits against Monsanto's herbicide RoundUp has been selected by a U.S. judge to be tried in federal court in 2019. The case of California resident Edwin Hardeman will be used "to help both sides gauge the range of damages and define settlement options." Bayer, the company that acquired Monsanto earlier this year, maintains that the herbicide does not cause cancer. Read more at Reuters  …
Tofurky, a product created in 1980 by self-described hippie Seth Tabbot, emerged in a landscape that was vastly empty of any vegan or vegetarian alternatives to celebrated meat and dairy dishes. As these and other plant-based diets continued to gain popularity, though, Tofurky now finds itself poised to compete with plant-based industry heavyweights such as Beyond Meat, Impossible Burger and Memphis Meats. Read to learn more about the company's longstanding popularity, and the new ingredients they're coming out with to make vegan Thanksgiving dishes of all sorts a breeze. Read more at Inc. ...
There has been a lower demand for turkey so far this year, with experts citing a shift from diets such as paleo and keto toward higher-fat red meat and other protein sources as a possible explanation. The recent consumer tendency for smaller families to forgo purchasing a whole bird for Thanksgiving, instead going for a breast or a smaller bird may also play a factor, according to USDA economist Alex Melton. Read more at NPR …
Currently, Native Americans are the primary operators of more than half of all farms or ranches in Arizona. The Navajo and Hopi tribes of the region focus primarily on growing diverse foods such as tepary beans, olives and squash; a portion of this food is kept to feed the community, while the rest is exported worldwide. Notably, these farmers are using generations-old methods of sustainable agriculture to both heal the land and raise awareness of nutritional indigenous foods. Read more at Civil Eats …
Subscribe and receive the latest updates on trends, data, events and more.
Join 57,000+ members of the natural products community.
You May Also Like
---