5@5: Can robotics make vertical ag profitable? | How U.S. agriculture exploits farmworkers
5@5: Can robotics make vertical ag profitable? | How U.S. agriculture exploits farmworkers
Each day at 5 p.m. we collect the five top food and supplement headlines of the day, making it easy for you to catch up on today's most important natural products industry news.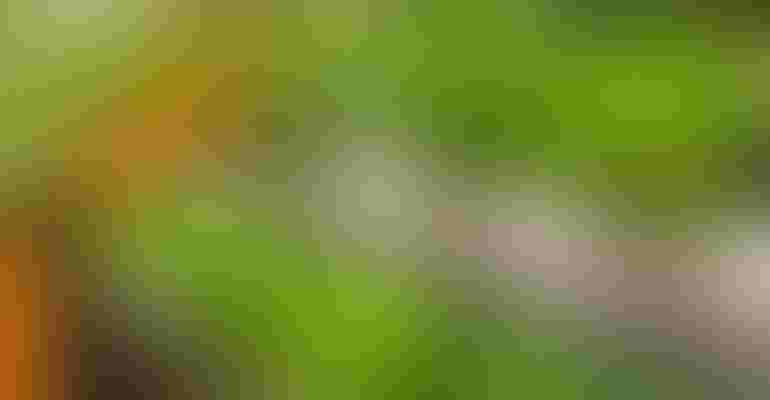 For vertical agriculture to be sustainable and profitable in the long term, "a fully integrated solution of robotic hardware and software" may have to be implemented to help drive down labor costs. This coupled with energy-saving initiatives are quelling some investors' fears that such operations can never match the profitability of traditional outdoor farming methods. Read more at Forbes…
American agricultural employees—oftentimes foreigners with no effective ways to advocate for themselves—are underpaid, overworked and put in unsafe conditions on a daily basis. This, and the fact that trade war subsidies are being handed almost entirely to a few select billionaires, has led to an "exploitative house of cards" that is now poised to collapse the U.S. agricultural system as we know it. Read more at New Republic…
The meat industry's efforts to restrict the use of the term 'meat' to exclusively pertain to animal-based products may be unnecessary according to new research. The same number of survey respondents chose traditional meat products when the plant-based protein options were labeled as meat as when they were labeled with no meat-related terminology. Read more at Civil Eats…
Coca-Cola has been following the consumer shift toward low- and no-sugar beverages closely, and their sugar-shirking reformulations are gaining traction as a result. The company is hoping its two new sugar-free SKUs—Coca-Cola Zero Sugar and Coca-Cola Energy—will get younger consumers into cola and older consumers into energy drinks, respectively. Read more at The Wall Street Journal…
An analysis of Supplemental Nutrition Assistance Program (SNAP) participants shows that an imminent USDA plan to save the agency $90 million per year would also take away free school meal eligibility from almost 1 million children. At a subcommittee hearing on Tuesday, Republicans applauded USDA's intentions to uphold SNAP "integrity" while the majority of Democrats criticized the rule for putting more unnecessary burdens on hungry children and their struggling families. Read more at New Food Economy…
Subscribe and receive the latest updates on trends, data, events and more.
Join 57,000+ members of the natural products community.
You May Also Like
---